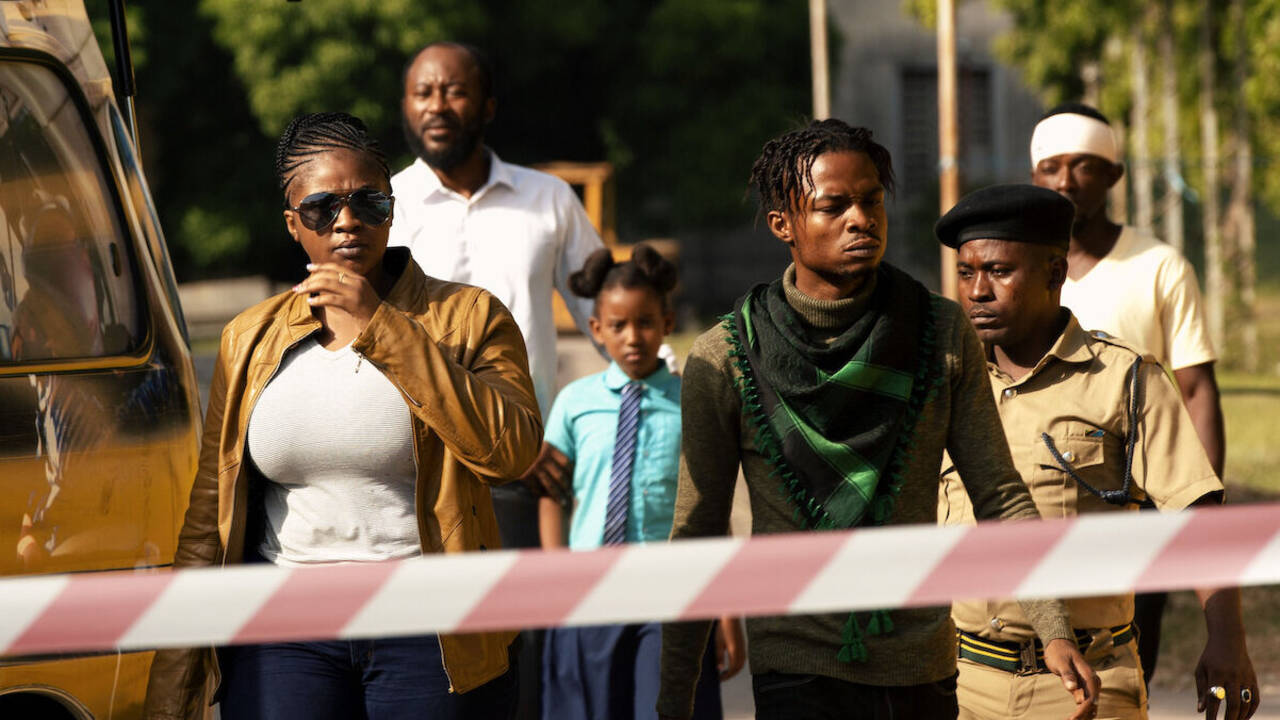 Nyara the Kidnapping starts by showing a girl who has been kept in confinement by her kidnappers. 24 hours back, Rehema, the girl turned seven and was celebrating with her parents. Maria and Adam (the parents) share a great love, and she is their only child. Her father seems to be a wealthy businessman, and thus, his daughter became the target of the kidnappers.

Rehema went to school and her mother asked their driver Peter to pick her up from there. On the way back, their car gets surrounded, and the girl was taken. Peter is lying on the ground, and he doesn't even attempt to save the girl, which raises suspicion. Adam receives a call from the kidnappers, and they ask for a bribe of $100,000. He is also warned not to involve the police if he wants her girl back.

The aunt of the girl works with the Police, and her parents contact her immediately. Then, the cops get involved with the motive to save the girl and catch the kidnappers. The police officers shown are very competent and always on alert. Even when they're outside their office to have snacks, their eyes keep wandering, and there's nothing that is out of their sight.

The action scenes, which were a major focus, were not properly scripted and choreographed. The actors were fighting in the water, but they were landing their blows in the air. The child actor was not the right fit for the role of Rehema. She is having a conversation with her kidnapper, but there seems to be absolutely no fear in her expression. The casting could have been better in Nyara the Kidnapping. The plot of the film is very predictable, and just 20 minutes into the film, it became very clear where it is going to end.

In my opinion, it would be best to skip this film as there's a lack of objectivity. The creators were unsure about what they wanted to show in this 74 minutes film. The major portion of the second half has been wasted in showing never-ending action scenes, which weren't even great. The film did have a good premise. With the kidnapping of a school-going child, asking for a bribe, Police involvement, and the ongoing investigation, everything was great until the second half started. There were high expectations from the movie initially, but it became very clear that it went off track at the end.

Final Score – [5/10]
Reviewed by - Riya Singh
Follow @_riyasinghhh_ on Twitter
Publisher at Midgard Times