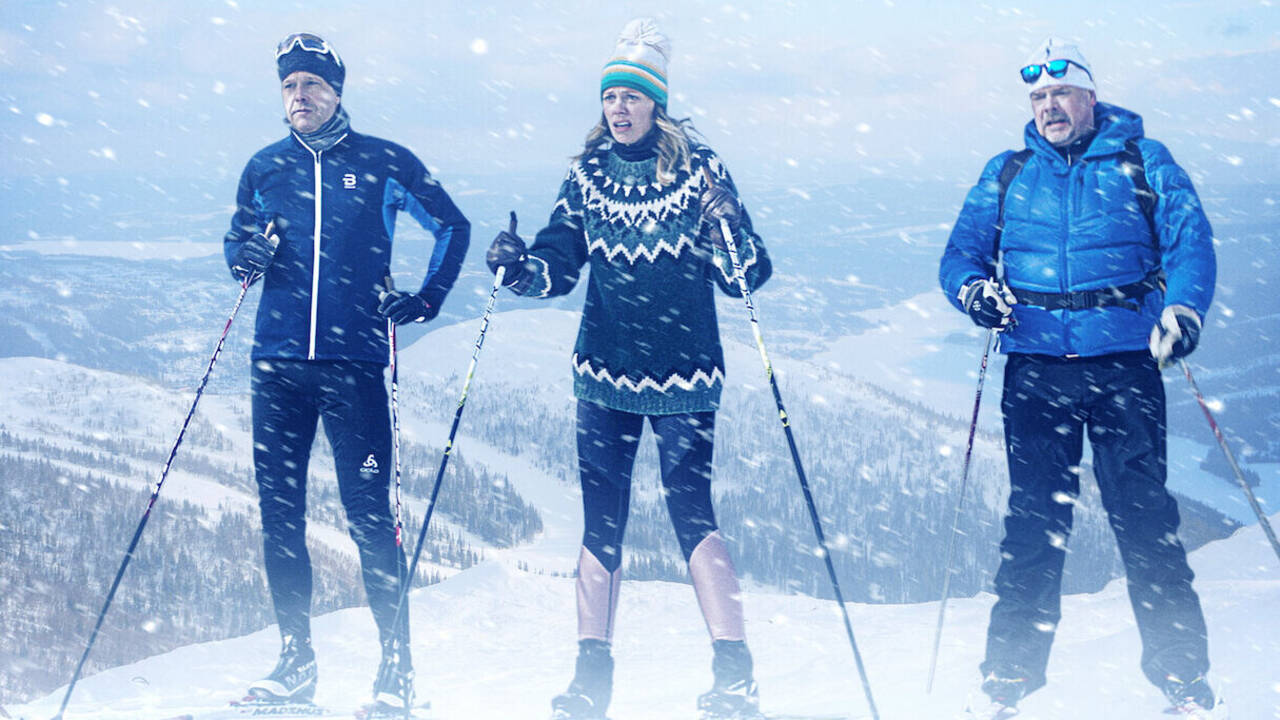 Off Track is a Swedish movie on Netflix which has comedy, sports drama, and inspiring as its genres. The movie which is originally titled, Ur Spår, has a runtime of one hour and forty-nine minutes, and it has certainly got a charm that can keep us glued to the screens throughout.

Lisa, who is in her thirties, is a recent divorcee with a daughter named Elvira. Lisa is pretty messy with her life and leads her life pretty much unorganized. She doesn't have a job and also drinks too much which results in her being an incapable mother to her daughter. One day she finds herself in jail and takes that as a turning point in her life to change her way of living. She decides to prove to herself and also to others that she can become a responsible and decent human being.

The story of the film is emotional and inspiring since we see Lisa trying to better her life with the help of her brother Daniel. Even though it doesn't give us a ground-breaking story, the movie still has managed to deliver a sweet story with some good elements. The movie sort of begins around Christmas time therefore this film perfectly fits the upcoming season. Although it cannot be termed as a Christmas movie since that's not what the film has aimed for, it surely does show us some beautiful parts of Sweden in the snow.

Even though we might find Lisa as the main character of this film, Daniel also takes a part as the main character since his life also has been tried to be focused on in this film. It's a comedy film, therefore the makers have tried to show the lives of these siblings in a light-hearted way. The siblings initially have completely different personalities has completely different problems in their life. We see how certain promises are made by Daniel and Lisa and also how certain surprises arise as they start living together to solve their problems.

This film depicts that even if you are sorted in your life like Daniel or even if you lead an unorganized life like Lisa, problems will accompany you no matter what. The film shows us the importance of siblings in one's life and how huge problems can turn out to be little if we share our worries with our loved ones. Both Katia Winter and Fredrik Hallgren have presented amazing performances and given meaning to their characters and the bond they share.

It's a fun film with a good message. Therefore, Off Track is a decent comedy-drama with a straightforward story and some good surprises on your way.

Final Score – [7.5/10]
Reviewed by - Poornima Balsu
Follow @BalsuPoornima on Twitter
Publisher at Midgard Times