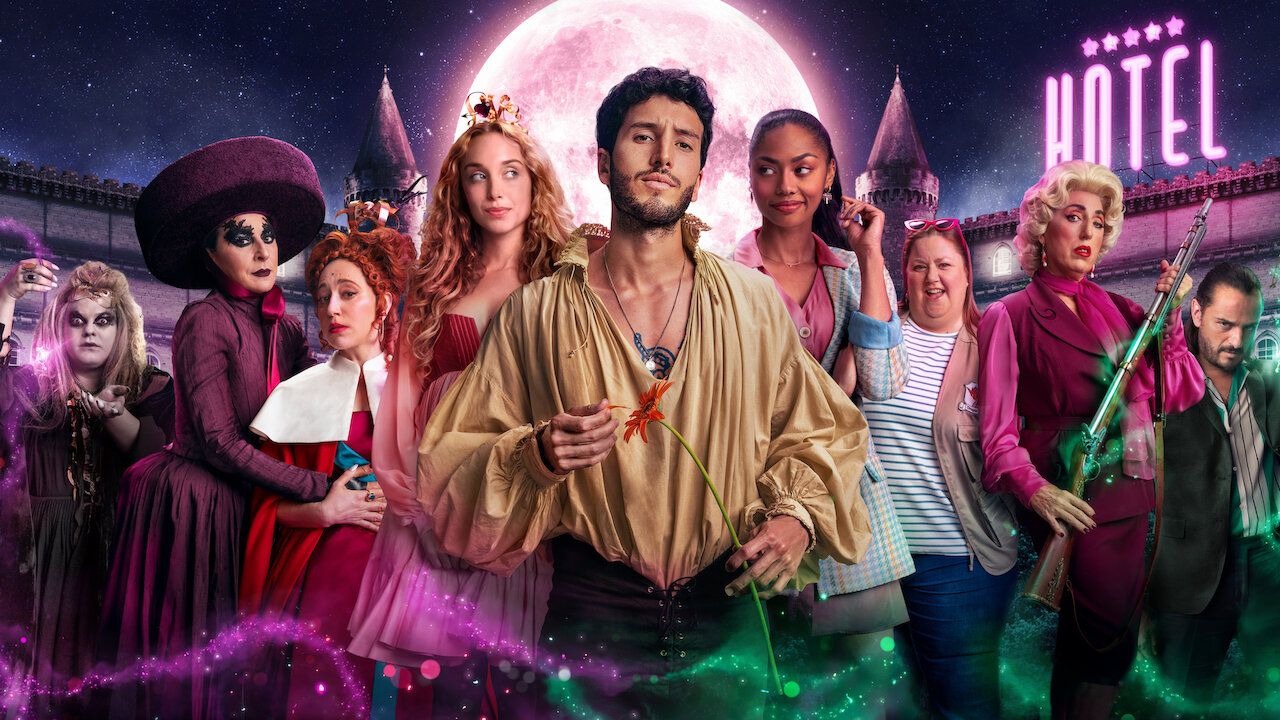 Musical TV shows are not a new thing and that too with the theme of romance and comedy. This new entry to Netflix brings the same story that has been told through several musicals of its kind.

Sebastián Yatra, Nia Correia, and Mónica Maranillo lead the cast of this film, which is a tale of two separated lovers who left the town under a curse. Sometimes desperation and fear lead to human beings doing such things that put the future of an entire town under doubt.

The story of Once Upon a Time Happily Never After is based on a fisherman and princess who fall in love with each other but can't stay together due to the difference in their position in society. They fear getting separated which leads to the fisherman doing such a thing that the love town gets cursed and will not be able to fall in love ever again. Imagine a world where no love is, and that town exists in Once Upon a Time Happily Never After. The audiences will see a lot going on in this show with the actors giving their best.

In many stories, one might observe that to lift the curse, the couple has to get reincarnated and fall in love again. But, in this, it is seen that the couple does come together and are best friends and not lovers. The boy falls in love with some other girl and the destiny is not repeated. The prerequisite to lifting the curse in this series was just that the prince and princess need to release the dragon at the lake. For them being lovers again was not mandatory. This is a new concept that one will see in Once Upon a Time Happily Never After.

Six episodes are quite short, just 20 to 30 minutes long, and the entire series can be finished in a single sitting. During the first half, it is quite possible that the audiences will get bored and won't understand where the plot is going and who is the princess reincarnated is. As we step into the second half, things become clearer and there is complete chaos in the second last episode.

The plot of the series becomes boring and predictable at many points and one might get bored. The cinematography and costumes are also not good enough. The guards can be seen wearing shining red armor and the princess getting ready in weird dresses. The town is odd for several reasons and its sole attraction is the blue dragon that is so cute and tiny to miss.

Once Upon a Time Happily Never After can be watched if you have no better option or no option at all in your mind. So, my take is that one can opt for other better comedy romance musicals than Once Upon a Time Happily Never After.

Final Score – [5/10]
Reviewed by - Riya Singh
Follow @_riyasinghhh_ on Twitter