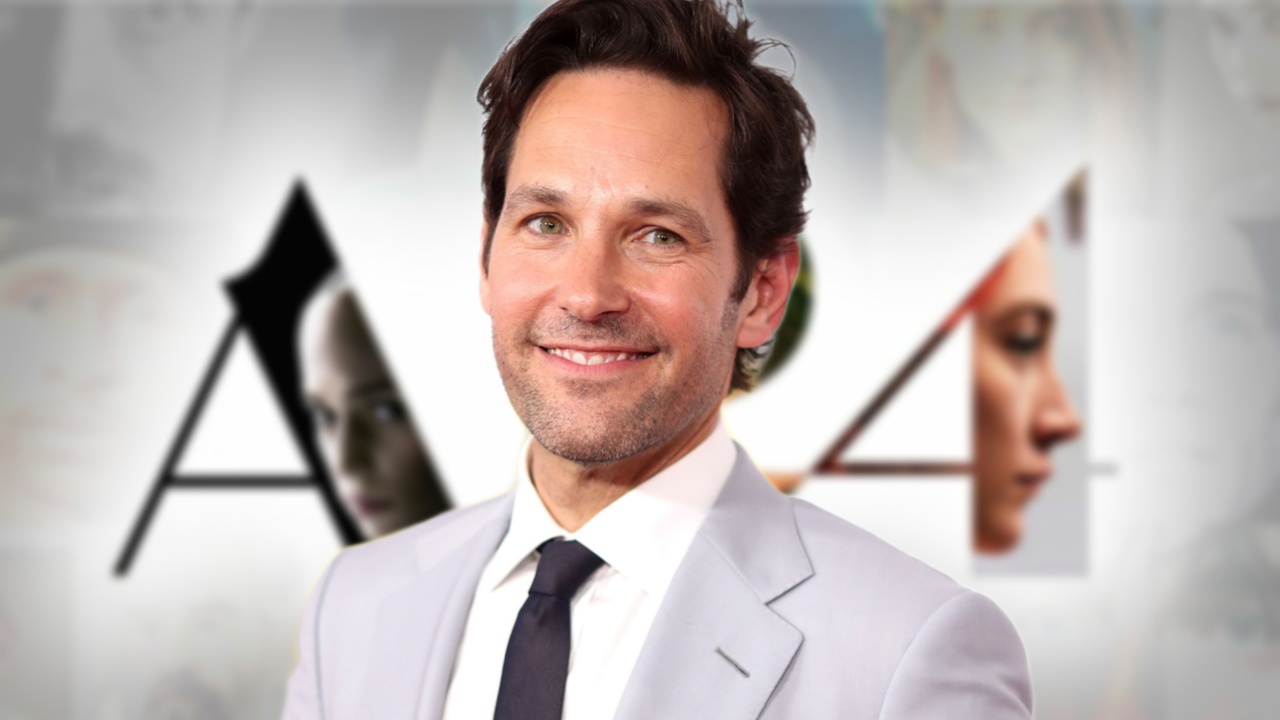 A24's upcoming movie 'Death of a Unicorn' has added Ant-Man star Paul Rudd in a leading role. The feature film, which is currently in active development will be directed and written by Alex Scharfman.

The movie follows Elliot and his teenage daughter Ridley, who are en route to a crisis management summit with Elliot's boss - the pharmaceutical titan dell Leopold and his family in the remote wilderness when they accidentally crash into a unicorn. It isn't long before the Leopolds get hold of this magical creature and their scientists to discover that its flesh, blood, and, most of all, horn are endowed with supernaturally curative properties, which the Leopolds seek to exploit.

Update: 04/27 - 'Death of a Unicorn' is expected to begin filming in July 2023 in Budapest, Hungary. Jenna Ortega is reportedly playing the teenage daughter Ridley.

Lucas Joaquin and Ari Aster are the executive producers for the film which is produced by A24 in association with Secret Engine and Square Peg.

A24 has recently given many hits. Its production Everything Everywhere All at Once won a record number of Oscars this year including Best Picture. Other recent notable films from A24 include Aftersun, The Whale, Pearl, Sharper, The Tragedy of Macbeth, Lamb, and many more.

Paul Rudd is known for playing Ant-Man/Scott Lang in Marvel Cinematic Universe and recently appeared in Ant-Man and the Wasp: Quantumania, which didn't do as well at the box office as expected by the Studio. Paul Rudd is currently shooting Ghostbusters: Afterlife sequel movie, Ghostbusters: Hell's Kitchen in London. The acting credits of Rudd include many films like, "I Love You, Man", The Perks of Being a Wallflower, The Catcher Was a Spy, and many more.

'Death of a Unicorn' currently doesn't have a release date, but considering that it has been just now revealed to be in the works, it might be a while before we hear more things about it.