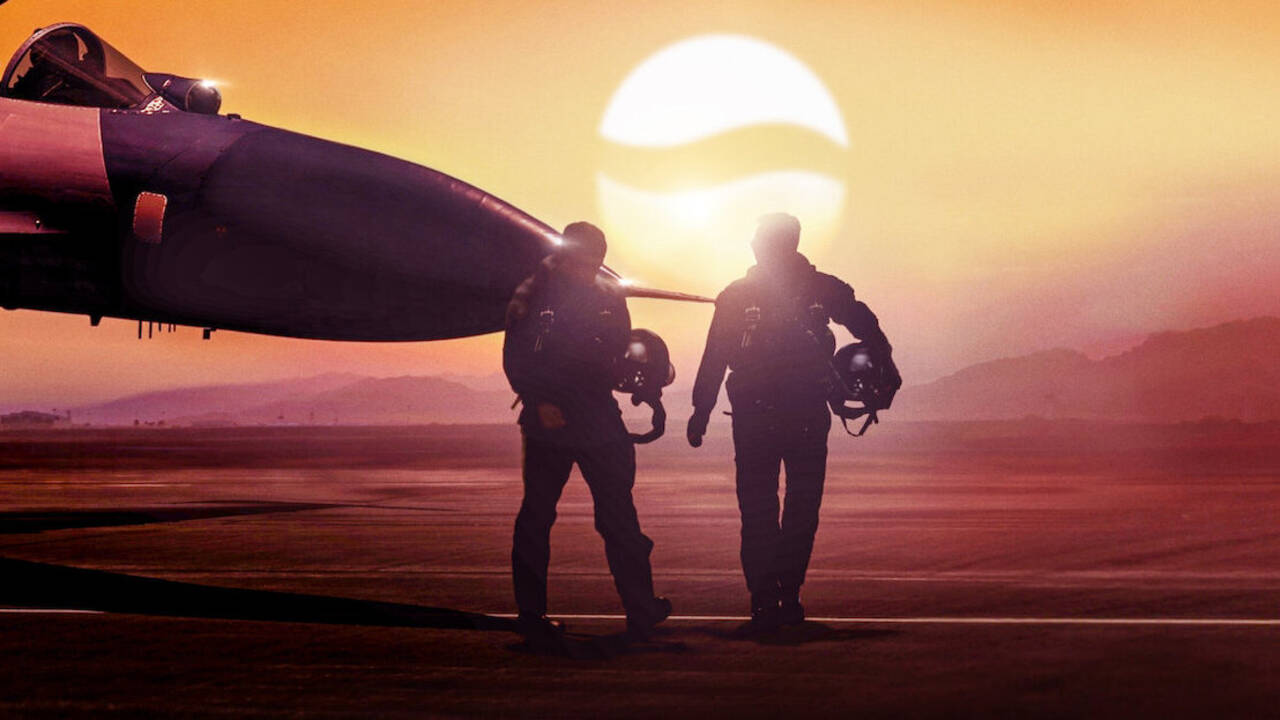 Pepsi Where's My Jet is a documentary series released on Netflix recently which gives us insights into certain events that happened with the company, Pepsi and an ordinary boy from Seattle.

The documentary has 4 episodes in total that has a run time of 36 – 43 minutes. The series includes staged scenes that try to give us a glimpse into the life of John Leonard. John Leonard was an ordinary 20-year-old boy from Seattle who attended the Washington State Community College. During the 90's Pepsi and Cola were going through a war. Both companies were coming up with campaigns and advertisements to beat one another and declare themselves as the ultimate. Pepsi during this time came up with an idea to create something called Pepsi points. They made an advertisement that told the customers that they could win several gifts as they bought the products and earned points. The advertisement they created however turned out to be a problem to them when a 20-year-old John decided to demand the company for the fighter jet displayed at the climax of the commercial. Through this documentary, we get to hear about the events that occurred before and after the commercial, from both John and the people who worked for Pepsi at that time.

The documentary is a fun series and gives us more of a chill vibe rather than anything serious. Even though they talk about serious stuff that happened after the commercial was released, the makers have tried to keep the series fun. They take a jibe at the company and remember what happened in the most fun way keeping the seriousness of the issue aside, which has helped the series to be an enjoyable one. The narrative style used in the series is so enjoyable there is nothing we will not understand while they talk about the commercial or how the company worked.

We also get to know about John and his nature and how he was as a 20-year-old. We see how he must have come up with this idea even though several other people didn't take the fighter jet displayed seriously. We also see how the workers understand that they made a big mistake in the ad and how much covering up they had to do.

The documentary certainly will be a fun and casual watch for the viewers. Except for the last episode of the series, everything else is super amusing and enjoyable to watch. Pepsi, Where's My Jet is a limited series available on Netflix and can be enjoyed to the fullest as the audience will surely be able to build an interest in the happenings as the story proceeds.

Final Score – [8.5/10]
Reviewed by - Poornima Balsu
Follow @BalsuPoornima on Twitter
Publisher at Midgard Times