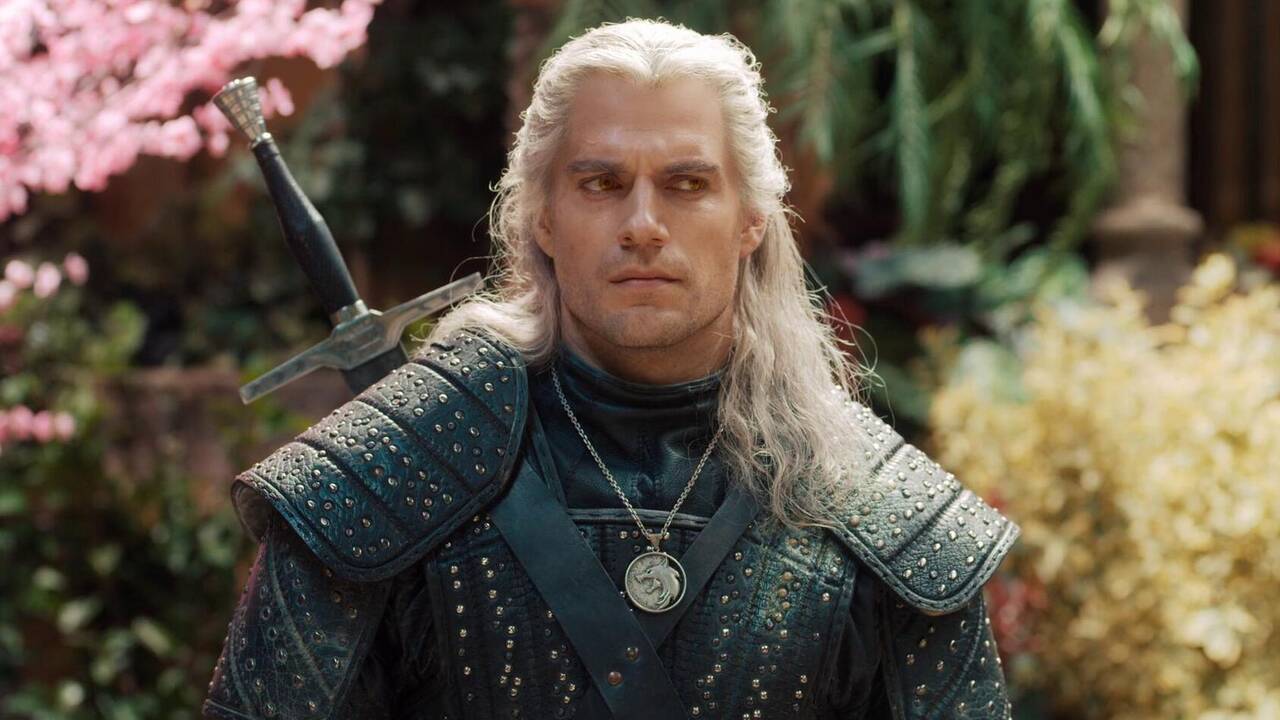 Just a day before this year's Halloween, fans were shocked by the surprise exit of Henry Cavill from the hit Netflix series, The Witcher, which is currently in post-production with Season 3. Cavill and The Witcher fans were quick to create an online petition with a demand to bring back the actor, now the same petition has reached a new milestone.

The petition created for bringing back Henry Cavill as The Witcher has reached more than 200K signatures from the fans. Currently, it is standing with more than 221K signatures and adding hundreds of signatures every hour. This petition is likely to reach 250K within hours and probably 300k in the next few days.

Cavill himself revealed the news of leaving the show two weeks back while also announcing that actor Liam Hemsworth will be replacing him for the fourth season, which has been officially confirmed by Netflix. However, the news of Cavill leaving the show didn't go down well with the fans, and they went up demanding either Cavill return for Season 4 or they won't watch it. The online petition is also disrespectful towards the writers of the show and demands their sacking, instead of Henry Cavill.

The official reason for Cavill's exit has not been revealed until now, but fans and critics have different theories about it. This petition which demands Henry Cavill's return states that "Netflix executives have once again made a grave decision against delivering for their fans. The reason why The Witcher is such a popular show is the fans' love of the source material of books and games, which are hated by and have actively been mocked by the writers and showrunner. Henry Cavill is one of those big fans, he knows all of it inside out and wanted to stay true to Sapkowski's world, which is why Netflix wants to replace him."

However, many cited that his full-time return as Superman in the DC universe could also be the reason behind his exit. But the fact is no Superman film has been officially announced by WB Discovery and Cavill might be months or even a few years away before he actually starts working on one.

220K signatures may seem big, but the Witcher fanbase is much larger than that. However, the word is slowly spreading to the fans of the show and we might see a big spike in the signatures.

The Witcher Season 3 will see Henry Cavill return as the titular character for the last time in the Summer 2023. We cannot say for sure if the change in the leading actor would be part of the story or not, but whatever it may be, fans are used to seeing Henry Cavill as the perfect Witcher, and no matter how good of an actor Liam Hemsworth is, he may not live up to the expectation of The Witcher fans.