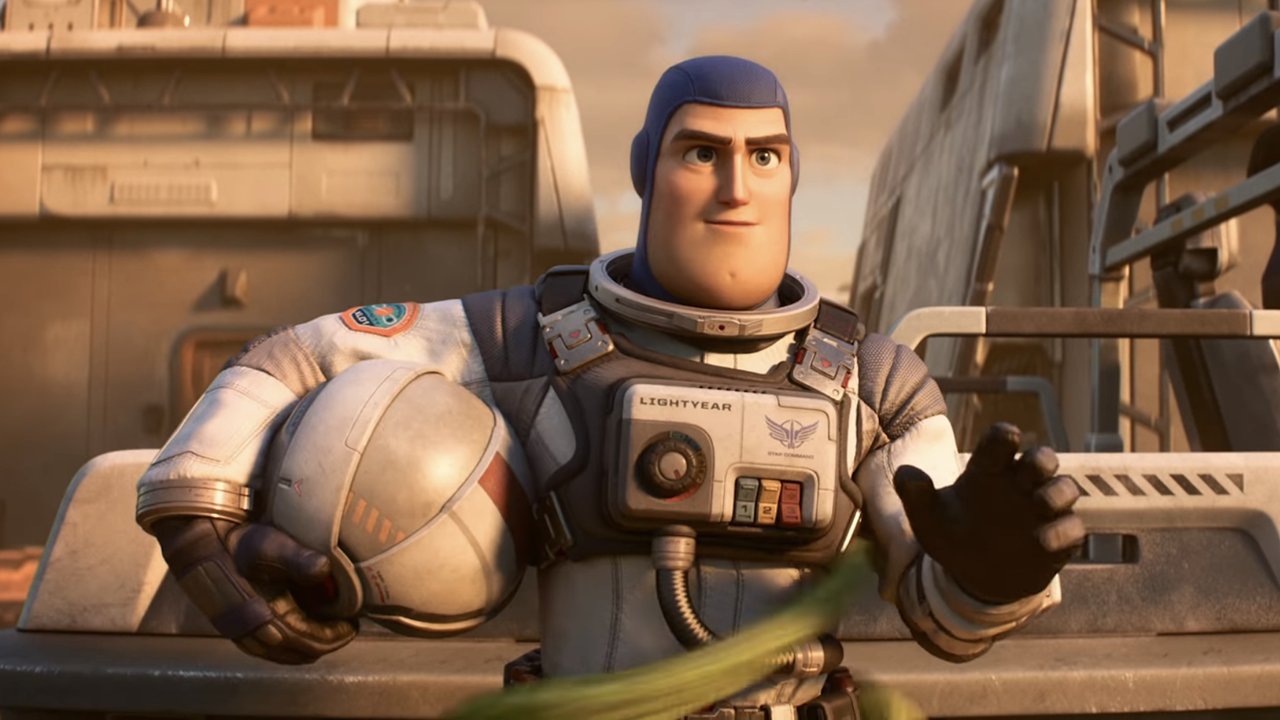 Disney and Pixar's animated movie from the Toy Story franchise, 'Lightyear' is now available to stream and watch on Disney+ for all its subscribers, worldwide. The fifth movie in the franchise was released on June 17, 2022, in theaters.

Directed by Angus MacLane, The movie follows Buzz Lightyear (Chris Evans), a space ranger in Star Command, and his commanding officer and best friend, Alisha Hawthorne, as they explore the habitable planet, T'Kani Prime, with their new recruit, Featheringhamstan. They are forced to retreat to their exploration vessel after discovering that the planet hosts hostile lifeforms. Buzz damages the vessel during the retreat, forcing the crew to evacuate in order to conduct repairs and continue their journey.

Lightyear bombed at the box office grossing $222 million worldwide against a $200 million production budget. Lightyear grossed $117.9 million in the United States and Canada, and $104.6 million in other territories, for a worldwide total of $222.5 million, to this date.

The film received positive feedback from critics, but it is now the lowest-rated animated Pixar movie on IMDb by the audience. It is also the lowest-rated film of the Toy Story franchise on Rotten Tomatoes. The film currently has a critics' approval rating of 75% from 301 reviews with an average rating of 6.7/10 on Rotten Tomatoes.

Though the film belongs to the Toy Story franchise, the character of Buzz Lightyear is not the same from the previous films. It is a film that characters within the main Toy Story universe have watched, in which Lightyear is a human "space ranger". The concept of a human Buzz Lightyear, who exists in a fictional universe within a fictional universe, was first introduced in the 2000 direct-to-video film Buzz Lightyear of Star Command: The Adventure Begins, which was then used as the pilot for the TV series Buzz Lightyear of Star Command (2000–2001).

'Lightyear' co-written by Angus MacLane and Jason Headley, also stars Keke Palmer, Peter Sohn, Taika Waititi, Dale Soules, James Brolin, and Uzo Aduba in supporting roles alongside Chris Evans, who has voiced the titular character.