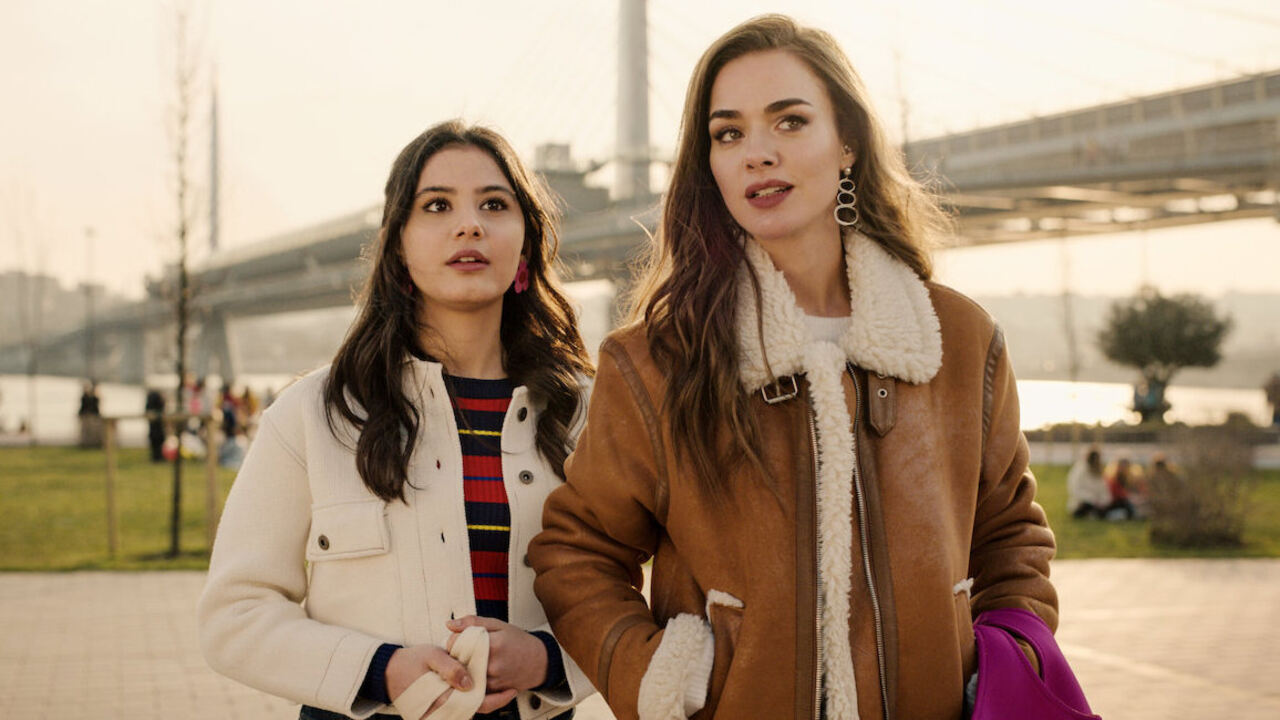 Private Lesson is a Turkish film recently released on Netflix. The film has Bensu Sorall in the main role and has a total run time of one hour and 29 minutes.

Azra is a private tutor who guides people through whatever they want to achieve in what they desire. She is a secret coach and helps young people achieve anything they want in areas like their life goals or even in their love life. An outcast at school, Hande, has a crush on a boy who is popular among the kids. She approaches Azra to tutor her in becoming the perfect girl to woo the boy. Hande joins in as her latest student bringing in a lot of fun. But some bumpy roads are awaiting them on this journey.

The film is a fun ride throughout. It is a romantic comedy and most of the situations are fun and comic making the film enjoyable. Hande and Azra sort of gives us friendship goals even though they are a student and tutor. Hande is someone who lands herself in several stupid situations and these situations give the story comedy elements.

The movie has got a good pace and it has entertaining points at each level. Even though the main focus is on Azra and Hande's lessons and how she makes her a perfect girl, the makers have also tried to focus on other students of Azra's and have balanced out in showing different problems each kid might face.

Burak is another character who is closely connected with Azra. Both of these characters bloom together from just being next-door neighbors to lovers. The characters have been executed elegantly by the actors. The chemistry between them stood out even though there were very less scenes with them. The movie has tried to focus on the theme of how to become a better version of yourself than giving more attention to the character's love story, which makes the movie an even better watch. The two plotlines i.e., Azra's professional life as well as her personal life with Burak have been shown side by side, sometimes clashing with each other. The movie in this way tries to offer and keep us engaged till the end, which has worked very well.

Even though the film does not show something which is completely out of the box, it does have the ability to entertain throughout. The film has tried to bring a newness to its characters and how they want us to perceive this movie. The movie also gives us a beautiful message on how we should discover and understand ourselves. Overall, it's a fun movie, enjoyable throughout, and a good choice to watch with friends.

Final Score – [8/10]
Reviewed by - Poornima Balsu
Follow @BalsuPoornima on Twitter
Publisher at Midgard Times