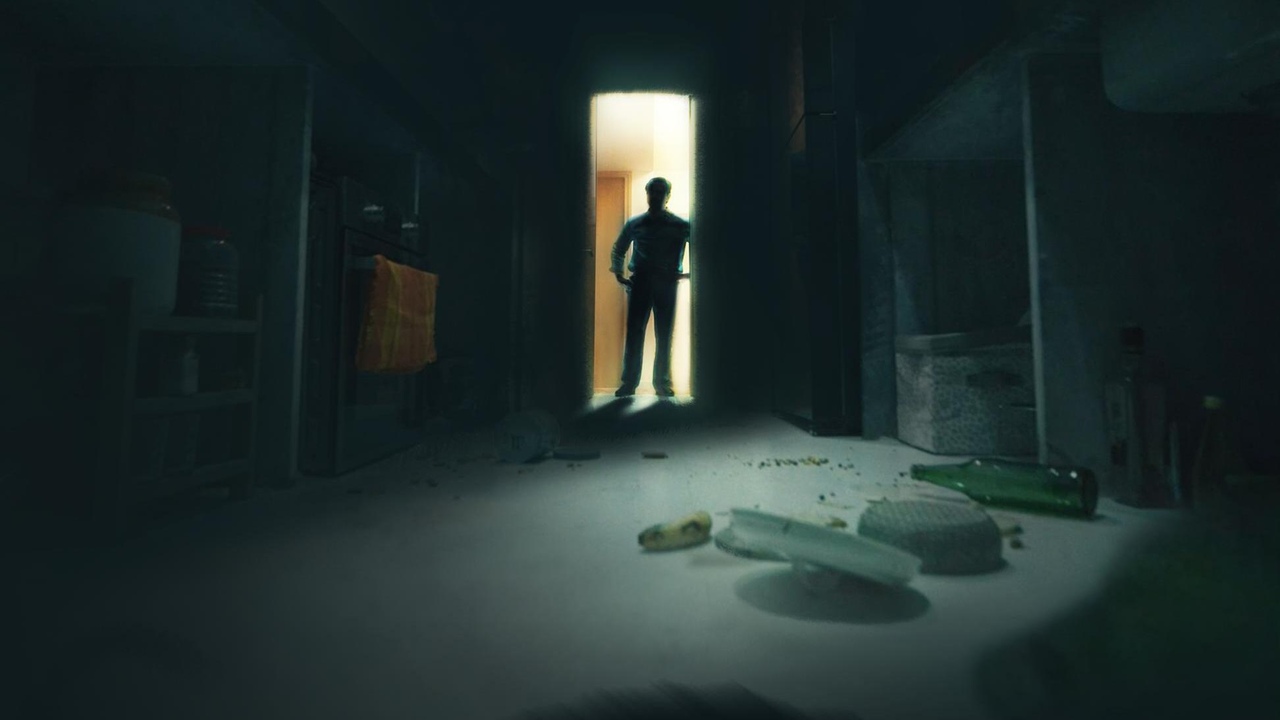 Rat In The Kitchen is about Vikram, a resident of Mumbai who has recently separated from his wife, Riya. He likes being alone in a flat and is constantly troubled by the spilled food in his kitchen. Despite calling the pest control agency several times, he still couldn't find the rat.

One day, he finally decided to install cameras to know where the rat was coming from. What happens afterward is something that petrifies Vikram and the audience equally. The element of horror added with the flickering of lights and the vibe created sets the mood right for the short story.

If what had happened with Vikram happened with me or anyone else, they would have completely freaked out. This is scary and from the scenes in which the food was shown to be spilled everywhere, it was pretty clear that this wasn't the work of a rat. Vikram wasn't in his senses most of the time (because of his dysfunctional personal life, he became a drunkard), so there were always some time frames that were blurred from his memory.

What he thought to be the work of a rat turned out into a dangerous adventure. I wonder if the lady would've been retarded or a psychopath, she could've even murdered Vikram. Still, how that old woman had her hair open which came in front of her face, how she roamed around the home as if it was her, and how she stood in front of Vikram when he passed out after getting drunk was frightening.

There were moments where I thought that she'd stand in front of the camera thus making eye contact with the audience. If that would've happened, I would've jumped in my seat. Several questions will come into the minds of the audience like how the lady makes her way into the cupboard. To answer this, we have a scene in which Riya scolds Vikram for sleeping without closing the gates.

This is how the lady got access to the apartment. I'm left wondering how could she have fitted her body in her cupboard and stayed there all day without any moments. Vikram was in the office till evening so, that gave her plenty of time to move around.

The short story is based on real events, and when I searched for the real incident, I'll have to admit that it was chilling. What is shown in this short is nothing compared to what happened in reality.

Final Score – [6.5/10]
Reviewed by - Riya Singh
Follow @_riyasinghhh_ on Twitter
Publisher at Midgard Times