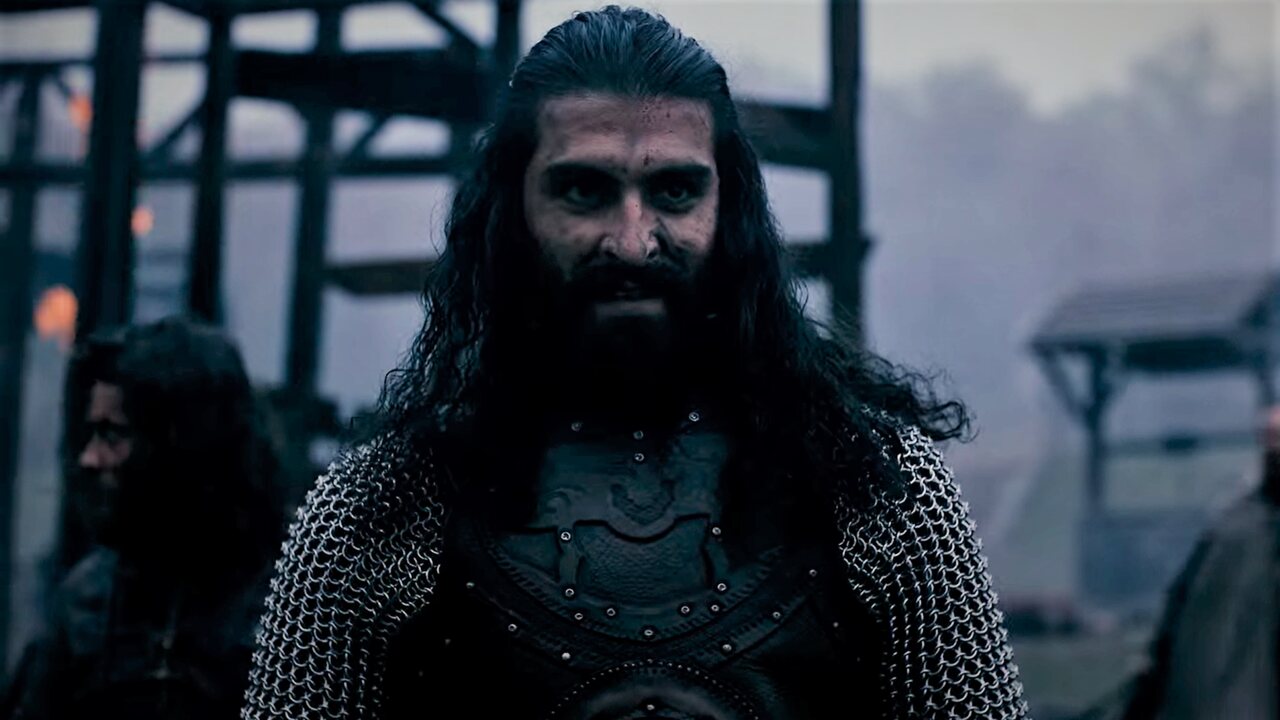 Season 1 of "Rise of Empires: Ottoman" showcased Mehmed II taking over Constantinople and shedding the title of the Boy Sultan. Season 2 is set 8 years after the events of season 1 and showcases the confrontation between Mehmed II and Vlad Dracula. The subtitle of the show says "Mehmed vs Vlad".

The opening scene of episode 1 shows Mehmed pouring over maps for days. He hasn't slept in days because he had a dream of encountering Vlad Dracula. The two fight, and while Mehmed seriously injures Vlad, it is the latter who kills Mehmed. Since the Sufis told Mehmed that his dreams are visions of the future, so he is alarmed by this.

The first thing that will draw you in about this series is the luxurious and well-crafted outfits and costumes. It really shows the high production value of the show. The set design is also detailed and helps transport us to that era. The live-action dramatization is interspersed with historians narrating the events that started and led to the final battle between Mehmed II and Vlad. I was glad to see that the narration was used to carry the scenes along seamlessly rather than used to substitute for exhilarating battle scenes.

Speaking of battle sequences, they are brilliantly executed and our two main adversaries face off multiple times. The use of psychological warfare, like with the corpse forest, was one of the highlights of the season. I also loved seeing the commentary on the evolution and development of various weapons, especially canons in that era.

Now, returning to the bread and butter of the show- the conflict between the two big personalities, episodes 1 to 5 methodically sets up the growing unease and discord between the two powerful rulers- one from the East and the other from Wallachia.

We are explained how Wallachia is the only kingdom standing between the Christian Hungarian empire and the Ottoman one. However, Vlad Dracula or Vlad Tepes of Wallachia isn't one with strong loyalties to either side. The series explores Vlad's rule, what he does to gain the name of Vlad the Impaler, and why became such a bloodthirsty ruler.

It's fascinating to know about the life of a real-life historical figure who has now only been reduced to fangs, coffins, and Halloween costumes. As for Mehmed II, we see him struggle with spies in his court and a gradually growing assassination plot brewing for his family while he tries to gain control over Vlad and Wallachia.

The only complaint I have regarding this season is the rushed last 15-20 minutes of the series. It serves as a bit of a letdown after the brilliant set-up and execution of the ideological, religious, and political battle between Mehmed II and Vlad Dracula. But overall, "Rise of the Empire: Ottoman" season 2 is a brilliant historical series that's expertly dramatized and acted. Don't miss this one.

Final Score – [8/10]
Reviewed by - Ishita Chatterjee
Follow @dracone619 on Twitter
Publisher at Midgard Times