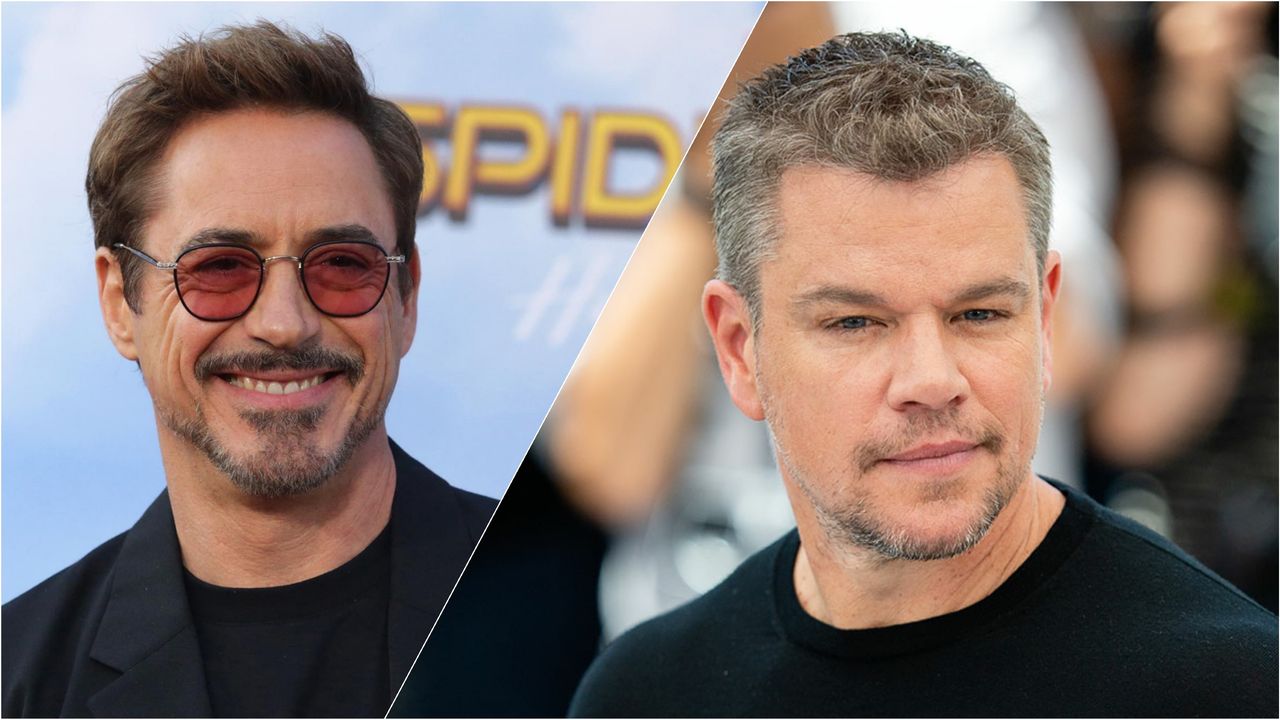 Robert Downey Jr. has officially got his fist big assignment (after "Dolittle" flopped) outside the MCU in Christopher Nolan's World War II epic "Oppenheimer." Matt Damon also joins the cast which already has Cillian Murphy playing the titular role of J. Robert Oppenheimer and Emily Blunt has his wife, Katherine Oppenheimer.

Downey Jr. will play Lewis Strauss and Damon will play Lt. Gen. Leslie Groves in the film written and directed by Nolan.

The film, which will dramatize the creation of the first nuclear weapon, follows J. Robert Oppenheimer, the scientist who ran the Manhattan Project that led to the invention of the atomic bomb.

"Oppenheimer" is currently set to release in cinemas on July 21, 2023. Universal will distribute Oppenheimer theatrically worldwide. Along with Emma Thomas and Atlas Entertainment's Charles Roven, Nolan will also produce. Nolan adapts the script from Kai Bird and Martin J. Sherwin's "American Prometheus: The Triumph and Tragedy of J. Robert Oppenheimer."

Damon has previously worked with Nolan on the sci-fi movie, "Interstellar," where he played Mann. Damon recently appeared in "The Last Duel," which is currently doing well at the box office.

Downey Jr.'s last film was Universal's "Dolittle," which didn't do well and flopped on the box office. Downey Jr. is best known for his portrayal of Iron Man in Marvel Cinematic Universe, where he has already bid farewell in Avengers: Endgame. He has appeared in 10 MCU films which include the Iron Man trilogy and all the Avengers movies. Downey Jr. has also appeared in Sherlock Holmes 1 and 2 as the titular character of Holmes, the third film in the series is currently in development.

"Oppenheimer" will begin filming in 2022 with a $100 million production budget. Earlier, Universal won the rights to the film in a bidding war against Paramount, Sony, and Warner Bros. By choosing to work with Universal, Nolan left a 20-year old relationship with Warner Bros, which gave us films like, "The Dark Knight," "Inception" "Interstellar," and "Tenet."