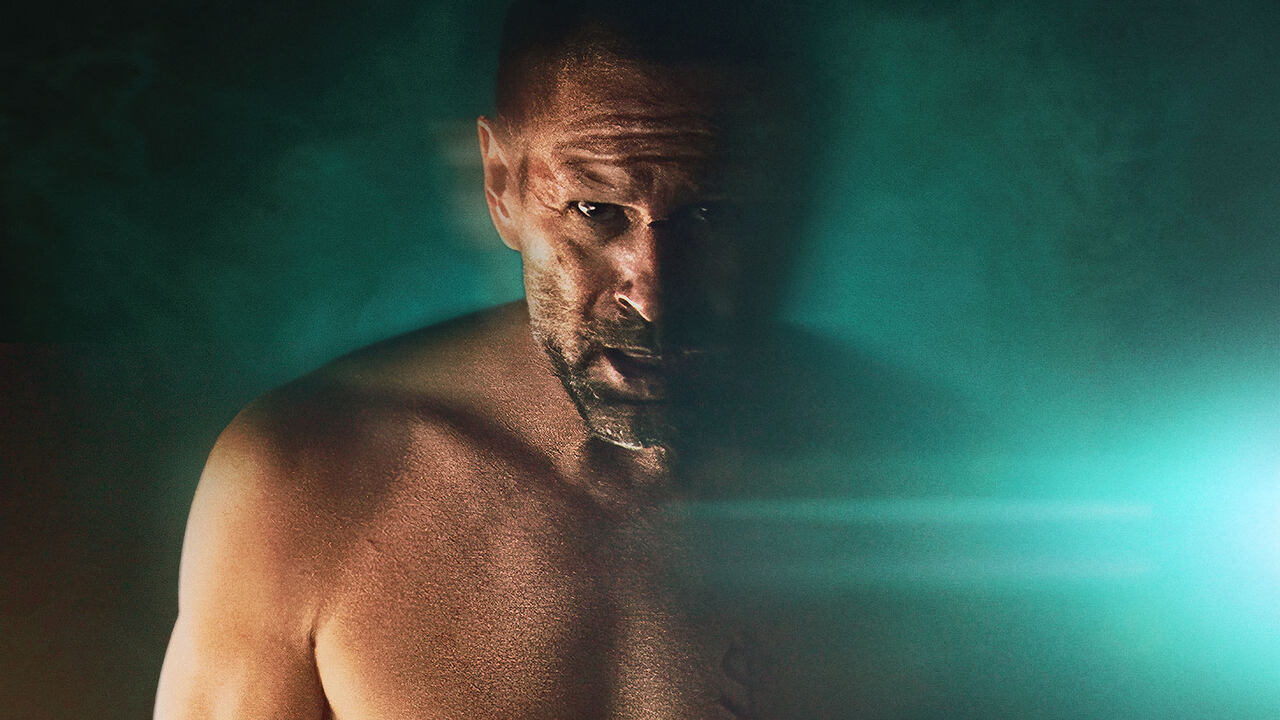 The angle of Jack suffering through a psychiatric disease hasn't been fully explored when it formed a major backdrop of the series. He had been fighting for several years, and trauma to the head or a bad childhood experience could be the causative factors behind his current state. The man also can be seen taking drugs, so that brings us down to three factors.

When the scenes of him longing for his mother's love are shown, it melts your heart. The little boy in him who still wants to be acknowledged by his mother hasn't grown up. Being an orphan and getting adopted by two lesbian mothers made him the victim of bullying. A scene from his childhood is shown where he is punching the boy who used to call him names. Now, it can not be said for sure if Jack killed the bully or not.

Certain parts of Jack's life aren't explored like his romantic relationship with Sally or how his daughter Annette was separated from them. One thing is for sure Sally isn't alive now and Annette is searching for her father. Though she came as an angel in Jack's life, there wasn't much left to be saved. How Big Momma lured him back into the game proves the manipulative skills the lady has.

Rumble Through the Dark isn't a title that'd be liked by the majority of the audience as several things have been left unexplained. Aaron Eckhart as Jack has delivered an impressive performance and the constant itch in his head filled the audience's mind with multiple questions. To summarize, this is a story of an old man with a young soul in him seeking the possibilities that can help him in saving his mother's family land.

Fighting various fights in his youth and getting famous for them made him get into bad things like drugs and betting. After that, it is obvious that he lost control of himself and his finances. Now his mother is in bed, and Jack is broke. There is nothing much left for him in this world except the love he still holds for the old Maryann.

When it comes to the plot, there is very little to it and it didn't work against the title because it wasn't about the life Jack had in between his childhood and adulthood. I would have been mesmerized if things about his illness were further shown that way it could be a psychological movie. Imagine that the land for which he was collecting money didn't exist in the first place or due to his anger issues, he was the one who was responsible for the state of his mother.

The ending was unpredictable as both the possible outcomes would be satisfying. If he had won the fight then it was liberation and if he loses, then he would have stopped living that miserable life of his permanently. Annette, the young beautiful girl deserved so much more, and Bella Thorne was a good fit for the role. In all, it is a good film but a one-time watch that deserves your attention.

Final Score – [7/10]
Reviewed by - Riya Singh
Follow @_riyasinghhh_ on Twitter
Publisher at Midgard Times