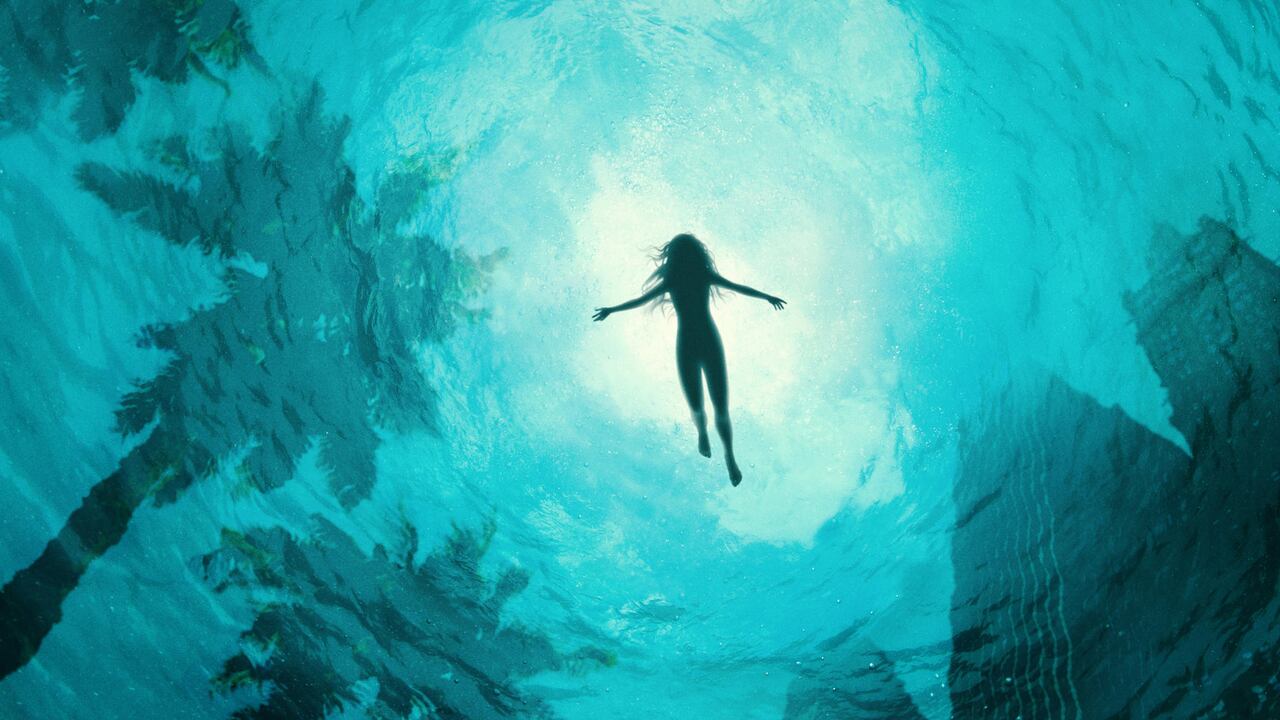 Saint X is about Emily finding the truth behind the disappearance of her sister Alison. When Emily was just 7 years old, her family took a trip that marked the beginning of her misery. The young Claire could never imagine the impact her sister's disappearance would leave on her. Saint X stars Alycia Debnam-Carey as Emily, Jayden Elijah as Edwin, Madelaine West Duchovny as Alison, Josh Bonzie as Gogo, Kenlee Anaya Townsend as Claire, and others in the main roles.

The first episode starts with the Thomas family searching for Alison, while in the present day, Emily is sitting at a bar waiting for her boyfriend, Josh. In this scene, Josh says "Beware of women with opinions" to a stranger who was trying to get friendly with Emily and upon learning that she has a boyfriend speaks ill of her. This line makes the audience understand that Josh is a supportive boyfriend and is deeply in love with Emily. The story of Saint X has been divided into two timelines: the present day and what happened on that idyllic trip.

We're shown how the Thomas family was enjoying their beautiful trip and Alison as a college-going teenager. Just like every other teenager, she is also short-tempered, moody, and doesn't like her parents much, however, she shares a good bond with her elder sister Claire who later changed her name to Emily. Edwin and Gogo are two workers at Indigo Bay, the fancy resort where the Thomas family is spending their vacation.

Emily came across Gogo years after her sister went missing. She makes it her mission to find the truth behind her disappearance. In the first episode itself, there's a scene in which Claire's parents are in their old age and the mother can be heard saying to a stranger amid a conversation that she has one daughter. It is pretty clear to understand that Alison hadn't been found post her disappearance. The question that arises now is what led to her disappearance and whether she is alive or not. The mystery of her disappearance doesn't seem to unravel in a good manner.

Just like every psychological thriller needs to build a mystery that intrigues the audience to watch the show, Saint X seems to fail at multiple levels. The characters don't attract viewers to the story they want to tell. I think it would have been better to read the novel on which it is based. You don't need to watch the whole series to understand what has been going on. Just the recap provided at the start of each episode is enough to understand what had been going on.

The start of the series is too boring, and the creators messed up by switching the timelines at such a high frequency. I think that they could have rather focussed on character development. If you notice the little hints provided in the first episode itself like how Alison looked at Edwin, you'll be able to guess the story. Also, the way Emily thought that she'll be able to extract the truth from Gogo by concealing her identity was a misconception as her little habits gave her identity away. Saint X's ending doesn't justify the series and makes the time spent a waste. Alycia Debnam-Carey as Emily and West Duchovny as Alison didn't match the performances given by Jayden Elijah as Edwin and Josh Bonxie as Gogo. Somehow I felt that the former ones were disconnected from their characters and could've put in more effort to make their acting look convincing.

Final Score – [6/10]
Reviewed by - Riya Singh
Follow @_riyasinghhh_ on Twitter
Publisher at Midgard Times
Note: All 8 episodes are screened for this review.
Premiere Date: April 26, 2023, on Hulu