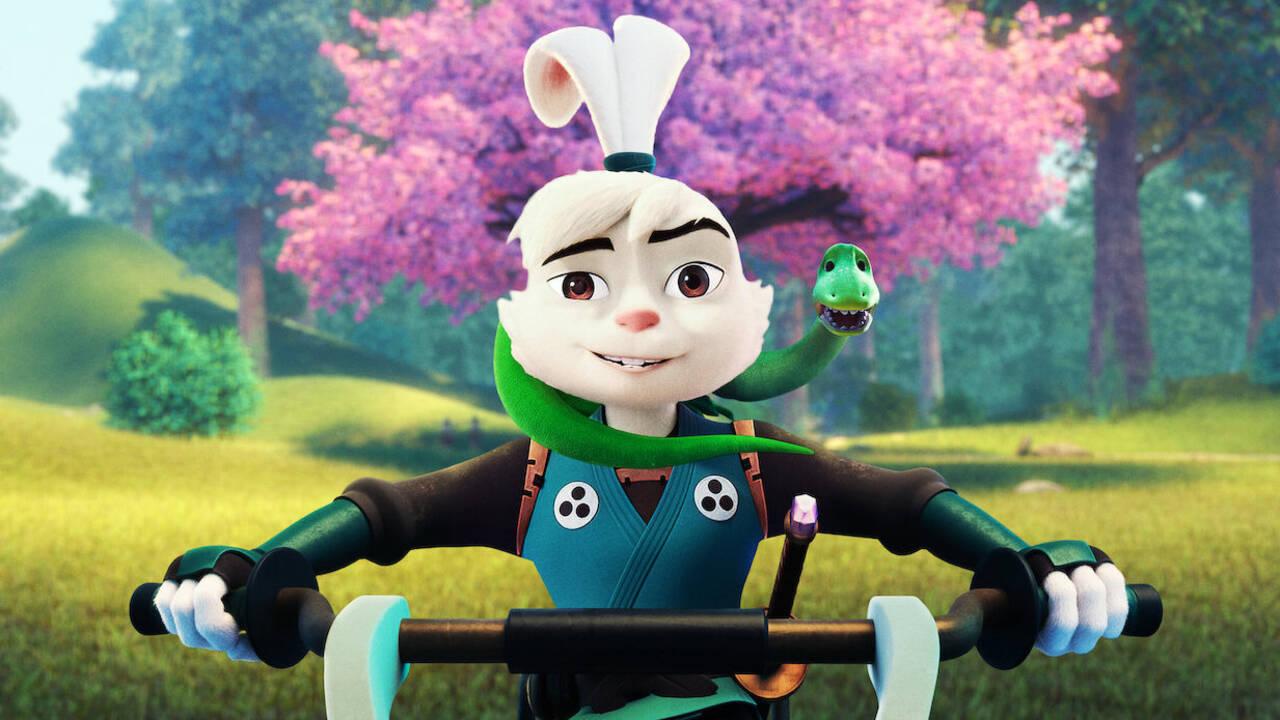 Yuichi, a samurai rabbit has achieved great heights after he defeated several Yokai in the previous season. He now believes that the Yokai have a life of their own and should be spared. So, he has decided against fighting them. Moreover, the town was back in its normal and peaceful state hence, there should be no more fighting.

Having an experience with several Yokai and his yo-yo Kakichi weapon, Yuichi thinks that he is above the rest and starts blabbering about his achievements. As Gen, Chizu, and Kitsune recently got their own Kakichi weapons, he thinks that he'll be the right sensei to teach them how to use these weapons. He soon realizes that he's not a great sensei as he doesn't know how to train them. Eight hours of broom drill surely doesn't count as great training.

Having an additional three weapons surely meant that something dangerous is going to happen to the town. With Clavis being attached to the Ki-Stone, it made things even more complicated than they already were. Kitsune is in a possession of an orb, and she absolutely adores it. Little did she know that one day it'll turn into a Mega-Biomech.

Lord Kogame is still the same, full of himself and always speaking things that make no sense with his megaphone. The award for the most cowardly citizen in Neo Eden is deserved by this fellow. Taking all the credits without even lifting a finger is this Shougun's character. The cute expressions made by Yuichi at times make one attached to the rabbit. Despite being portrayed as the dumb one at the start, he's the one who ended up saving the town.

All the characters are the same as in the first season. A huge mystery gets unveiled just in time that saved the future of this town. With a rather attractive plot as compared to the first season, and ten episodes having an average duration of 20-25 minutes, Samurai Rabbit: The Usagi Chronicles Season 2 is a great watch.

The source material of this animated series is great and the show has expanded its scope for further seasons as well. If the first season served merely as an introduction to the characters, this one explored their potential. The robotto dimension added to the series makes it an adventurous and thrilling experience. The unique art shown in between the scenes serves as stills of what is going on in the mind of the character.

The second season is clear with the message that patience is a virtue. The show had a chance to increase its fan following as this time robots were also involved, but still, it remains just fit for the viewership by the children.

Final Score – [7/10]
Reviewed by - Riya Singh
Follow @_riyasinghhh_ on Twitter