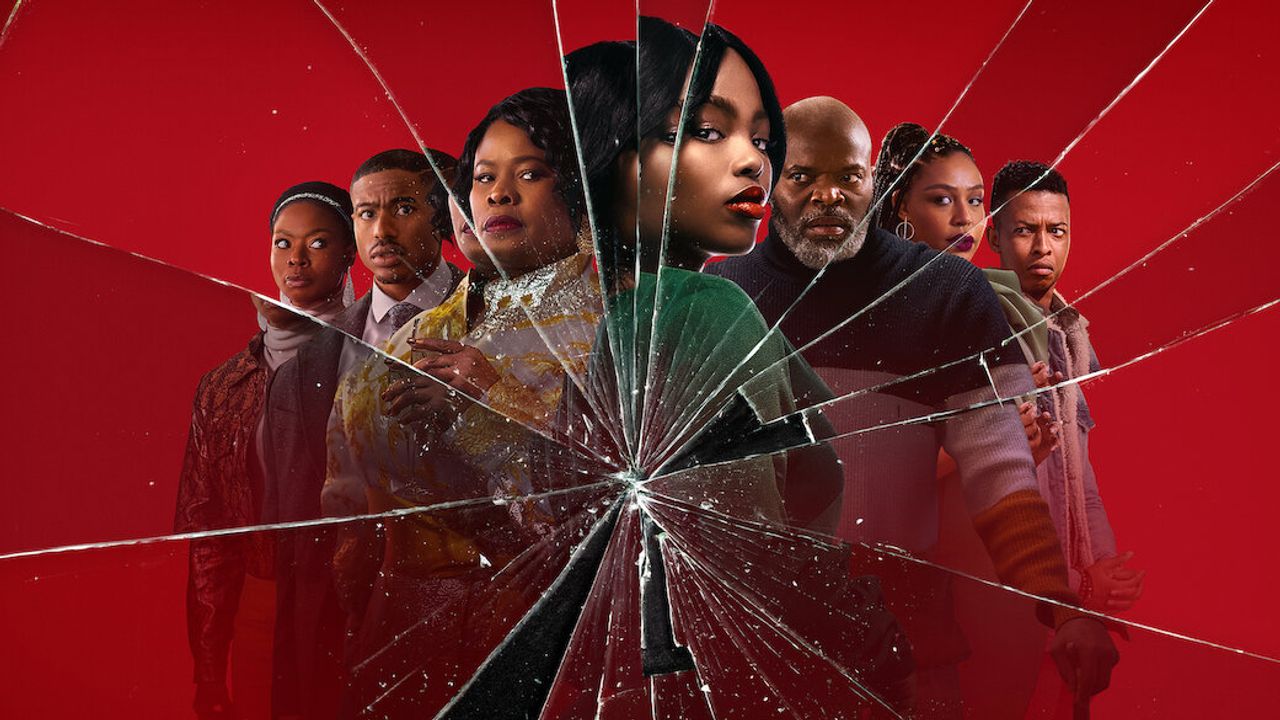 A new South African series was released on Netflix this Thursday, and I am completely in awe of how it has been made. Savage Beauty is about a powerful family, a revenge story, and glamour. Rosemary Zimu is seen playing the powerful role of Zinhle Manzini, the protagonist.

This powerful and influential family has its own dark secrets. Don and Grace, head of the Bhengu family once used to test their company products by picking up children from the streets. Zinhle is a survivor, but her sister died due to the same experiments, and she now seeks revenge.

The series starts with the Bhengu family celebrating the new face of their company- Bhengu Beauty. They had no idea that things would spiral out of control, and that the individual responsible for it would become the face of their company. This is revealed right away in the first episode. The following episodes expand the details. They tell how the children were exploited for the bleaching creams that contained toxic substances. The deceit running in the Bhengu family itself has also been shown. Like, could you imagine a mother having an affair with her step-daughter? There's much more to Savage Beauty than this.

It's a flawless vengeance story that captures the audience's attention from the very beginning. The cast has done an excellent job, and it is clear that they have poured their hearts and souls into these characters. The Bhengus are shown as a dysfunctional family with no sense of equilibrium. The series makes it clear to the audience how tough it was for this privileged family to be grounded.

The series is highly dramatic, yet it maintains a sense of balance in its plot, allowing the subplots to shine brilliantly as well. The plot twists have been demonstrated to be plausible. It may happen in real life. What these large corporations do to society has been exposed. Things that happen before a product is released into the market, the influence it has on people, and how these large families are only looking forward to their future expansion have all been depicted accurately. Overall, the filmmakers' intended message has been delivered loud and clear.

There are only six episodes with an average run-time of 43-54 minutes, which makes it easier to binge-watch. This series hits all the right notes, and there aren't many bad turns. The cast gives excellent performances, the storyline is well-crafted, and there is in-depth character development as well as a slow and beautiful revenge plot at the heart of the production. This is an excellent show to binge-watch over the weekend. A second season is needed for this show.

Final Score – [7/10]
Reviewed by - Riya Singh
Follow @_riyasinghhh_ on Twitter