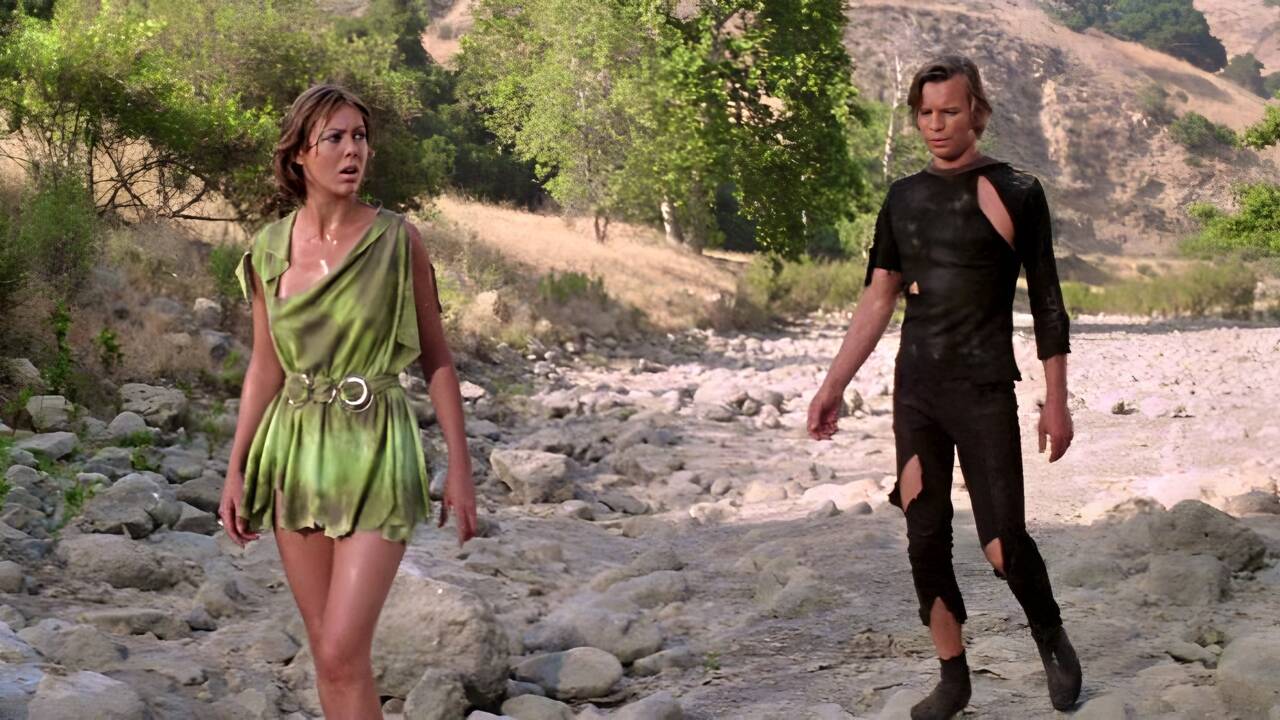 The 1976 cult classic sci-fi film's remake is moving closer to becoming a reality as Logan's Run reboot is now expected to begin filming early next year. The film is in development since the mid-90s with multiple directors and writers joining and leaving the project, making it standstill.

Currently, Pirates of the Caribbean helmer Gore Verbinski is attached to direct the upcoming film with Peter Craig and Dune Part 1 and 2 screenwriter Jon Spaihts writing the screenplay of the Logan's Run remake or the new adaptation of the novel of the same name.

The upcoming Logan's Run is expected to be a gender-swapped remake of the pulp sci-fi classic. In the future, there is a society where people are killed at the age of 30, and those who run, known as "Runners," are followed by professional trackers known as "Sandmen." Logan, one of the best Sandmen, decides to run soon before her 30th birthday in order to find refuge from society before being killed off.

Not many details regarding the film are available as it is still in the active development phase. We can certainly hope for the casting to begin later this year as I don't want it to be pushed any further. This film has been in development for so long that every few years, we get a different writer-director with new ideas.

Warner Bros. will spearhead the production along with Silver Pictures, Blind Wink Productions, and Genre Films. Simon Kinberg and Kerry Foster will be the producers of the film.

The 1976 Logan's Run was one of the biggest sci-fi films of that era. The film follows the actions of Michael York as Logan 5, a "Sandman" who has terminated others who have attempted to escape death and is now faced with termination himself. Based on the novel of the same name, the original film was produced by MGM and used only two basic premises of the novel everyone must die at a set age (in the novel the age was 21, while in the film, it is 30), and that Logan and his companion Jessica (Jenny Agutter) attempt to escape while being chased by another Sandman named Francis (Richard Jordan).

Logan's Run won a Special Academy Award for its visual effects and six Saturn Awards, including Best Science Fiction Film. The film also spawned a spin-off TV series aired in 1977–1978 on CBS for 14 episodes. The film was directed by the late Michael Anderson from a screenplay written by David Zelag Goodman, which is based on the novel of the same name by William F. Nolan and George Clayton Johnson. The 118-minute-long film made $25 million at the box office on a budget of approximately $8 million.