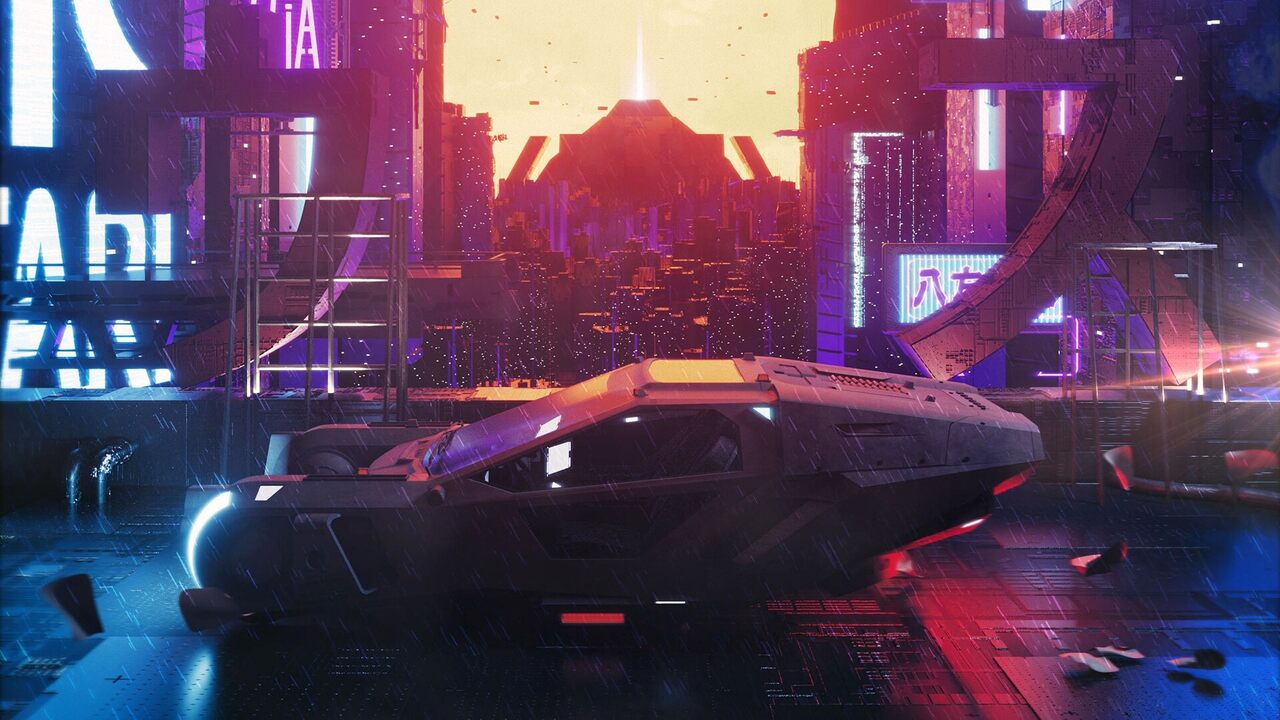 The upcoming sequel series to the 2017's Denis Villeneuve's Blade Runner movie is ready to enter the next stage of its journey after officially getting the greenlight from Amazon last year.

Produced by Ridley Scott, the limited live-action series is all set to begin production this summer. Blade Runner 2099 will begin filming on July 17, 2023, in Belfast, Ireland, and is currently expected to wrap in early 2024. Last year, local media reports indicated that the show could begin filming in Spring 2023, which seems to have been postponed to July 2023.

As the name suggests, 'Blade Runner 2099' will be set 50 years after the events 2017 movie Blade Runner 2049. Any other detail regarding the film is yet to be revealed including the cast, characters, and the number of episodes.

The show will reportedly have a high budget and in terms of quality, it won't be any less than the 2017 film. Amazon is fast-tracking this series, which means the 2024 release is probably on the cards.

Ridley Scott, director of the 1982 Blade Runner film is executive producing the series, which is a sequel to Denis Villeneuve's feature Blade Runner 2049. Silka Luisa, who has written the script and executive producing the series, will act as the showrunner. Blade Runner 2099 will be produced by Alcon Entertainment (The Expanse) in collaboration with Scott Free Productions and Amazon Studios. Ridley Scott is likely to direct a few episodes of the series.

At the time of the shows' announcement, co-CEOs and co-founders of Alcon Entertainment - Andrew Kosove and Broderick Johnson said, "We are delighted to continue our working relationship with our friends at Amazon. And we are beyond excited to continue to extend the Blade Runner canon into a new realm with the provocative storyline that Silka has created. Audiences first discovered Ridley Scott's brilliant vision for Blade Runner 40 years ago, and since then, it has become one of the most influential science-fiction films of all time. Denis Villeneuve's follow-up sequel, Blade Runner 2049, then became one of the best-reviewed sequels of all time. So, we recognize that we have a very high bar to meet with this next installment. Together with Silka and our partners at Amazon, and Scott Free Productions, we hope that we can live up to that standard and delight audiences with the next generation of Blade Runner."

Currently, Alcon Entertainment owns the rights to the Blade Runner franchise. Blade Runner: Black Lotus, a 13-episode anime series set in the same universe in the year 2032 was released in 2021 on Adult Swim. The series begins 10 years into the aftermath of the Black Out 2022, but before 2036: Nexus Dawn, and centers on a female replicant protagonist, Elle.

Michael Green, Ben Roberts, Cynthia Yorkin, David W. Zucker, Clayton Krueger, Tom Spezialy, Frank Giustra, Isa Dick Hackett, and Marina Brackenbury are also executive producers on this one-season limited series.

Released in 2017, Blade Runner 2049 was a direct sequel to the 1982 movie Blade Runner, which was set in the year 2019. It follows Ryan Gosling's K (short for his serial number, KD6-3.7), a Nexus-9 replicant who works for the LAPD as a "blade runner," an officer who hunts and "retires" (kills) renegade replicants. He deactivates Nexus-8 replicant Sapper Morton and discovers a box buried behind a tree at Morton's protein farm. The casket has the remains of a female replicant who died during a cesarean section, proving that replicants may reproduce biologically, which was previously thought to be impossible. Lt. Joshi, K's boss, is concerned that this could lead to a conflict between humans and replicants.