It's the 7th of August and Cameron Coleman (Matthew Edison) is back with Seven on 7 on Vought News Network. The second edition of the news segment has revealed many updates including the first look on a major supe, who will appear in the third season.

VNN has exclusively revealed the first look of Supersonic played by Miles Gaston Villanueva. Supersonic is the ex-boyfriend of Starlight, and Coleman described him as "Supersonic the triple threat superhero previously known as a drummer boy."

Coleman continues and says, "Supersonic continues to shoot up Vought's global hero charts, the former teen heartthrob may have been out of the spotlight for a while but it seems he's put his adolescent antics and rehab ridden past behind him as he continues to show the world the superman he's become. Rumors are also circulating regarding Supersonic's relationship with Starlight during his drummer boy days, and whether old flames could rekindle following this handsome hero's ultra-clean return."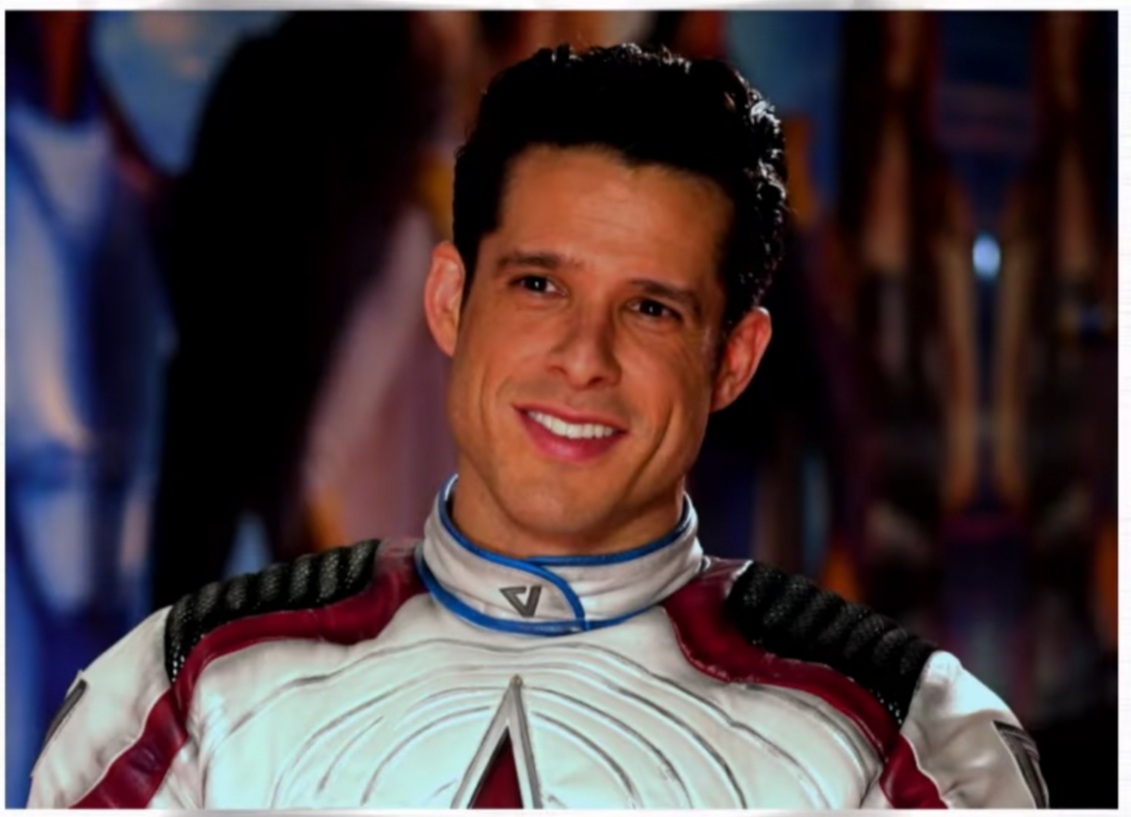 Supersonic
But this was not the only reveal, the episode also indicated a secret supe, who might challenge A-Train, who has sprinted back in Vought leaving his retirement. Coleman narrates the news, "he's been training hard is feeling better than ever and will be announcing his next race soon since then online speculation has been running wild with fans eager to figure out who the blue blurs mystery opponent will be. Really great to see him again such an amazing athlete and can't wait to see him back on the track."

This news segment also revealed the halting of the production of Compound V following an extensive public backlash prompted by the sharing of illegally obtained documents. Homelander fans forming the human wall were hospitalized after suffering from sunstroke and dehydration, and The Deep has made fresh allegations on the Church of the Collective and Alistair Adana, who is still missing.

VNN: Seven on 7 with Cameron Coleman will be back on the 7th of September with the latest update from The Boys universe, till then keep visiting Midgard Times (moviesr.net or midgardtimes.com) for all kinds of TV and Movie news.