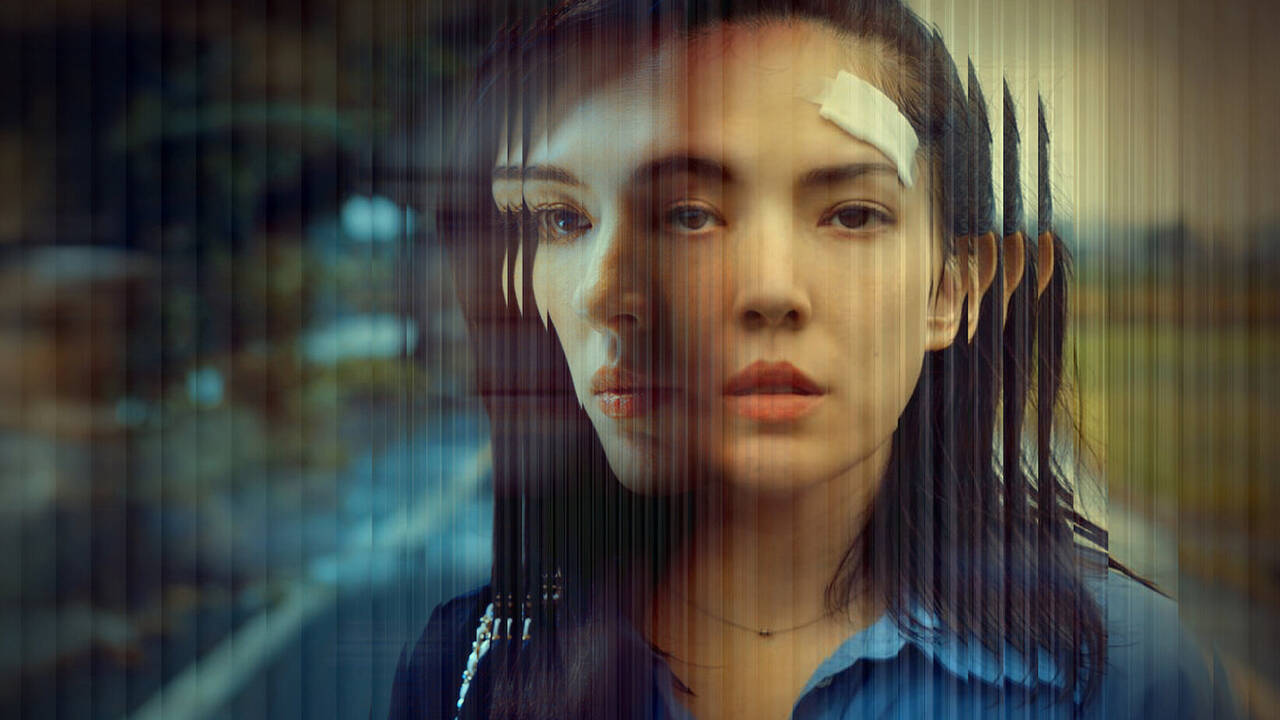 Shards of Her is the new Taiwanese/Chinese drama that has been released on Netflix in 2022. This show is a limited series, unlike other Asian dramas, and has just nine episodes each having an average running time of 45 – 50 minutes.

Shards of Her is a woman-oriented drama as the title hints. It tells us the story of a career-oriented woman called Lin Chen-hsi whose life seems completely perfect. She excels in her workplace and voluntarily does not have any social life, but as we proceed with the story, we find out that there is much more in her life other than just being a corporate headhunter. She has a lot of history which traumatizes and triggers her till the present day. We are given glimpses of certain events which hint at her past traumatic life. The drama falls under the category of a mystery thriller.

The drama has a very strong protagonist, Ch'en-hsi, whose character is someone the audience will love and root for. Even though she is introduced as a cold person initially, we will watch the hardships she went through and is still going through, which will make us love her even more. The show has focused on highlighting issues like sexual assaults, harassment, etc.

The episodes are quite engaging, and there isn't anything that will bore the audience. The episodes are filled with interesting plotlines that it is very much easy to watch the show. The drama carries a message on how one has to come in terms of one's past to make the fullest of one's present. This Taiwanese drama is emotional, mysterious, and also suspenseful. The makers have made use of all these elements that the show has turned out to be really good.

Even though the show does not offer us any love angles, and has a serious plotline, It is still super enjoyable and something we can binge-watch. The character of Lin Chen-hsi is played by Wei-Ning Hsu. The actress has done a splendid job of bringing out the emotions of her character to life. Even though the male protagonist doesn't have a very significant role in the drama, his character has been framed in a good manner that we will root for him too.

The show has a good conclusion that it will be a satisfying watch for all the viewers. The ending of the series is what we all will wait for and the characters have been given a rightful and perfect conclusion. This drama is a good choice for someone looking for a female-oriented thriller-mystery series to watch.

Final Score – [7.5/10]
Reviewed by - Poornima Balsu
Follow @BalsuPoornima on Twitter
Publisher at Midgard Times