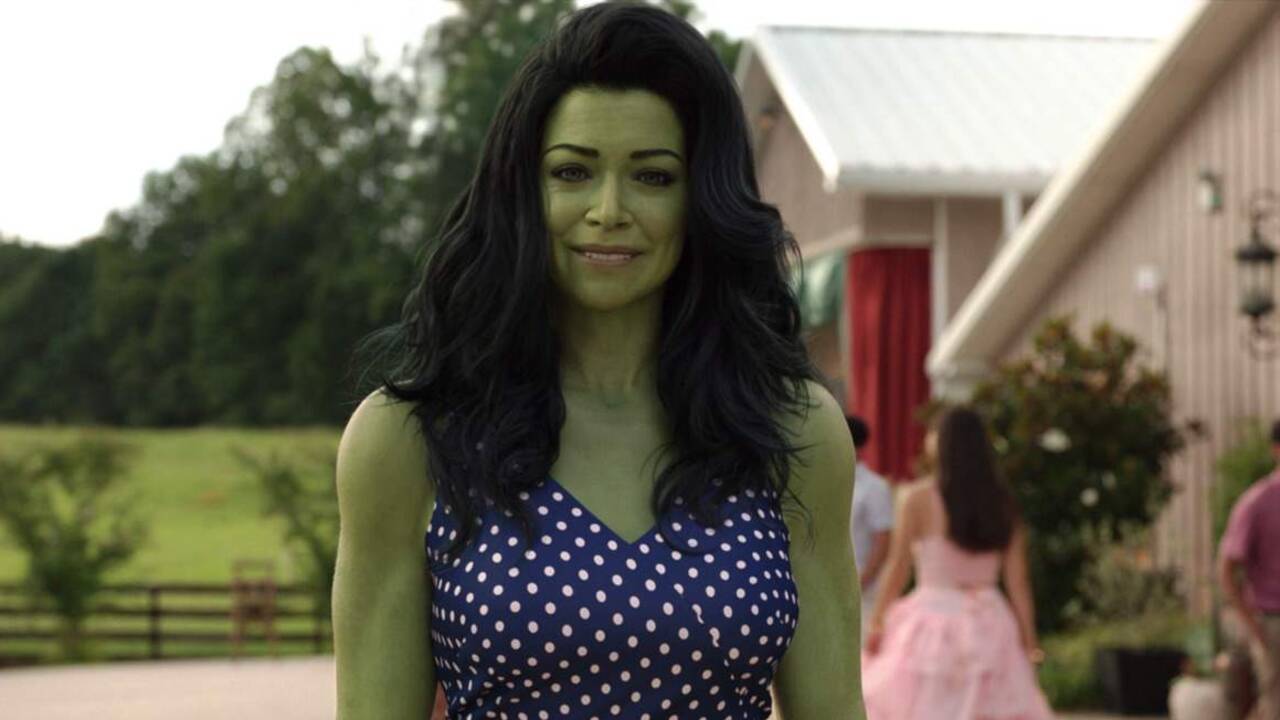 You are a big Marvel and MCU fan, you wait a whole week to watch 30 minutes of your favorite film franchise, and you expect it to be worth the wait. The day arrives, you switch on your streaming device at the midnight (or in some cases, mid-work), the episode starts, and you wait for something to happen, it progresses and goes on, and it ends, but nothing happens.

This is the story of almost every Marvel fan each week. She-Hulk, which was teased to be a big event show that includes characters like Hulk, Daredevil, Abomination, and Wong in guest roles, is turning out to be good for nothing. I am not saying all these characters should appear regularly, but the main character She-Hulk should at least do something in the series, which has her name on it.

Episode 6 of the series surely proves that the show has been good for nothing. In this episode, Jennifer Walters goes to her friend Lulu's wedding and fights with Titania, which seemed so forced that it felt like a WWE fight setup. The whole episode was all about the wedding, even though the wedding was lost in the confusing writing of the episode. It followed Jeniffer walking in and out of the wedding place, talking to random people, and then Titania asking to fight with her, which she loses in a matter of seconds.

We are six episodes into the series, and nobody knows who is the villain in a superhero show, and even if we decide to ignore it, we are yet to find out who is She-Hulk and what does she do? Because I am not seeing her being a superhero and neither a spirited lawyer after one case of Abomination. You may be disappointed that Daredevil didn't appear in this episode, but it's a She-Hulk show, and she is lost in some poor writing, which is proving that the Marvel Universe is bored of superheroes.

The show is continuously trying to portray Tatiana Maslany as a comedian and her character Jennifer Walters as a loser (not making any sense), and failing it badly. The forced comedy is successfully destroying whatever the 20 seconds of the actual story it has, and making it NULL. The first episode was the only episode where something big happened, and it was Jeniffer becoming She-Hulk and Hulk training her.

The Abomination and Wong episodes may have got the fans excited, but they are proving so unrelatable to the story that they are now lost in the show's misery and dull writing.

In a limited series where you release one 30-min episode every week, you can't afford to make filler episodes, which have no impact on the story or the character. But Marvel is doing the same mistake again and again. All the episodes of their recent shows, except the first and the finale, seem to be fillers that have almost no impact on the story or the characters, basically, they are good for nothing.