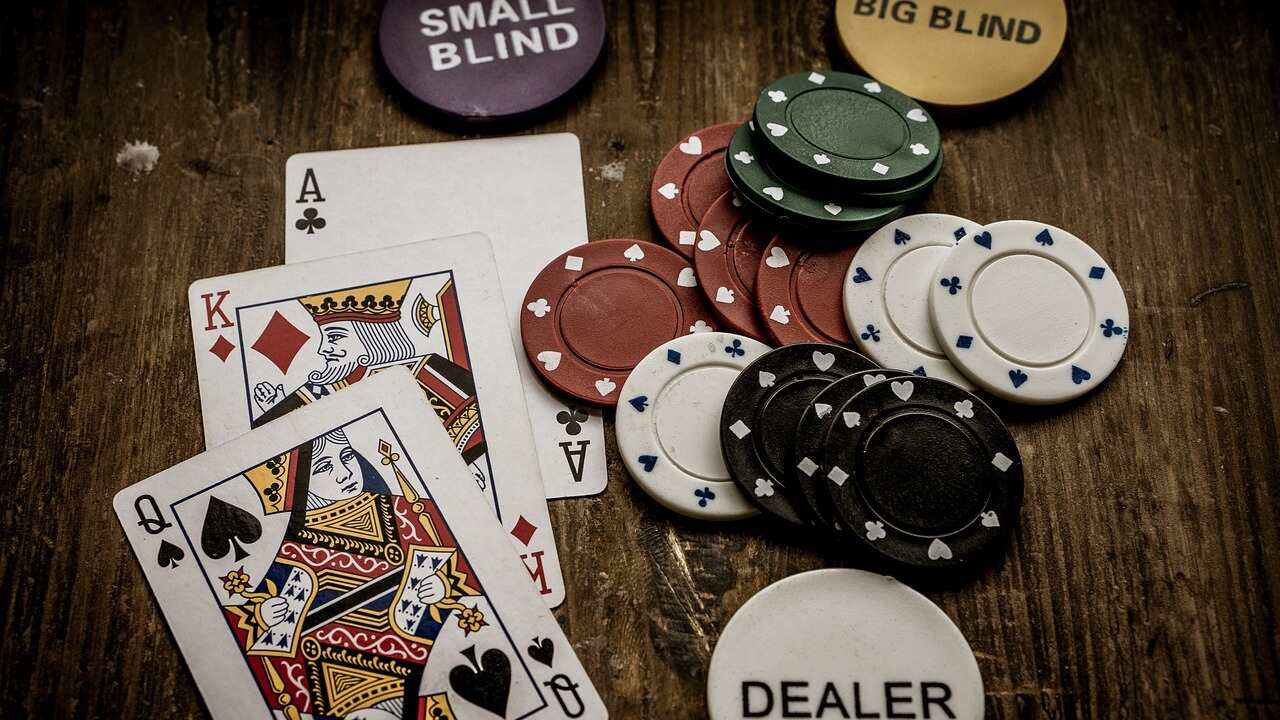 Casinos and gambling have always been popular themes in movies. From the glamour and glitz of the high-stakes world of Las Vegas to the gritty underground casinos of the mafia, films have taken audiences on a thrilling ride. The suspense, tension, and drama of casino scenes have always been a cinematic feast, even for non-gamblers.

Casino Royale (2006)

The heart-stopping tension in the iconic casino scene from the 2006 film "Casino Royale" is unforgettable. James Bond, portrayed brilliantly by Daniel Craig, plays an intense game of Texas Hold'em against the daunting Le Chiffre, played menacingly by Mads Mikkelsen. Even the usually composed Vesper, played by Eva Green, can't help but pray for Bond's success. Bond is initially shaken, but he quickly regains his footing after a narrow escape from poisoning. You won't be able to look away as Bond remarkably scoops up the biggest casino win in cinematic history, raking in a staggering $100 million. Say goodbye to tacky gadgets and hello to a darker, grittier tale that rivals even the cutting-edge Bourne series. With savage violence and thrilling chase scenes galore, there's never a dull moment.

Run Lola Run

The fast-paced, high-stakes German thriller, Run Lola Run, is a masterfully-crafted film by the renowned director Tom Tykwer. With pulse-racing action sequences and an innovative plot device, the film follows the desperate pursuit of protagonist Lola (played by the talented Franka Potente) as she attempts to secure 100,000 Deutschmarks in just 20 minutes to save her boyfriend's life. The movie's experimental structure takes us through the same timeline three times, each with Lola making different choices and facing unique outcomes. Hold onto your seats as you watch Lola enter a casino, putting all her money on a single number in a roulette game. The suspense-filled scene that follows will have your heart racing.

Get ready for an adrenaline-fueled evening with roulette at your fingertips. You can now experience the thrill of the roulette table playing Lucky Creek Casino without even leaving your living room. Imagine sitting back, sipping on your favorite drink, and betting on your lucky numbers as the virtual ball drops onto the spinning wheel. You can customize your bets and experiment with different roulette strategies with a few clicks.

Ocean's Eleven (2001)

The legendary Steven Soderbergh in his masterpiece 'Ocean's Eleven', strategically keeps the gambling scene as the appetizer before the actual meaty heist, and that's what makes this movie a classic. A bunch of sharp and suave friends having quite an amusing time, whilst relishing in their calm before breaching the most secure vault in Vegas. Brad Pitt, our ultimate crush, trying to outwit George Clooney with utmost ease, creates a cool vibe that sets the tone for the rest of the flick. The heist scene has become iconic as we see the expert team of con artists stealing millions of dollars from the casinos. The scene is a masterclass in suspense and tension-building. The team's precision planning and flawless execution, coupled with the unstoppable rhythm of the digital soundtrack, create a sense of awe and wonder.

Rain Man (1988)

Rain Man (1988) is a cinematic masterpiece that will make you laugh, cry, and cheer all at once. Charlie Babbitt discovers he has a brother named Dustin Hoffman, who is a savant with autism. Charlie's greed leads him to exploit Raymond's phenomenal memory and math skills to win big at the Vegas blackjack tables. However, the duo's exploits are not without unexpected challenges. The casino scene is heartwarming and thrilling, a breathtaking encapsulation of the remarkable relationship between two brothers, each unique in their own way.

Casino (1995)

Directed by the world-renowned Martin Scorsese, Casino is an epic crime drama that hooks you from the opening scene and never lets go. This 178-minute masterpiece delves deep into the shadowy world of organized crime and its grip on the heart of Las Vegas and its casinos. Fueled by magnificent performances from Robert De Niro, Sharon Stone, and Joe Pesci, this compelling drama follows the fortunes of Sam "Ace" Rothstein (De Niro), who runs the exclusive Tangiers Casino. From the colorful neon lights to the deafening sounds of the slot machines, this movie transports you into the heart of Sin City. And the scene where Ace confronts a blackjack cheater will leave you on the edge of your seat. The Casino is a cinematic masterpiece that you don't want to miss.

The Hangover

Join the riotous adventure as a group of fun-loving friends descends upon Las Vegas to celebrate a bachelor's party in the hilarious movie, "The Hangover," but whose morning-after hangovers leave them with absolutely no recollection of the previous night's wild shenanigans. Watch these guys retrace their steps and relive the wild ride of their crazy night. With wild antics at every turn, one of the friends ends up stealing a stash of casino poker chips that belong to an infamous gangster, who is now $80,000 in debt. Desperate to repay their wrongdoing, they rely on their card-counting friend to help them win the money they need to settle the debt. This scene will leave you gasping for air amidst the uproarious comedy. Get your popcorn ready for this ride. This movie's got it all, from outrageous humor to unexpected hijinks, it'll have you rolling in the aisles.

What You Need to Know Before Playing at Online Casinos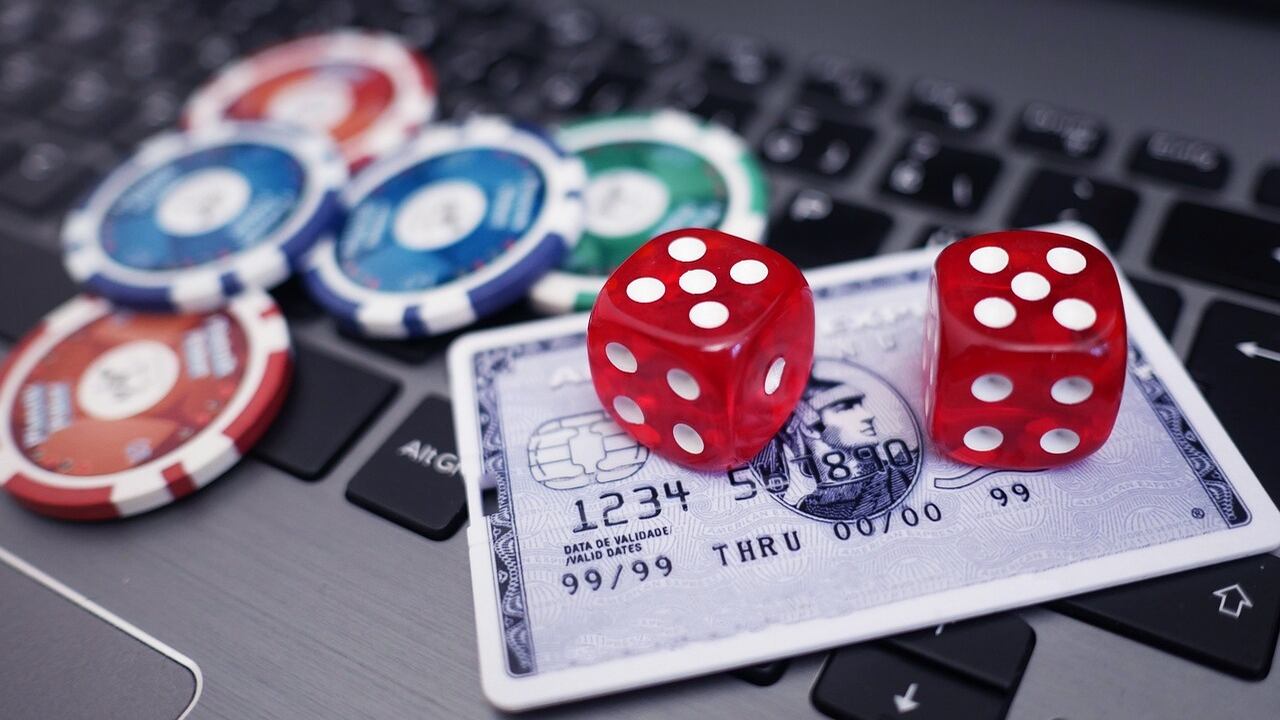 Before diving in, ensure the casino is legitimate and regulated by a respected gaming commission. It's also important to check the payout rates. It will tell you how much money players have won over a certain period. Also, look for online casinos that offer promotions, bonuses, and generous rewards. Be aware of your bankroll and practice responsible gaming. Set limits on how much you want to spend before beginning to gamble and stick with them.

Casino scenes in film history have provided some truly memorable moments over the years. From scripted lines to ricocheting bullets, casino floor action is few and far between when you compare that with other movie genres, but it still manages to be one of the most captivating. Whether your preference lies with comedy or crime capers, these silver screen high rollers are sure to leave an impression on you no matter what. The best of these movies combine jaw-dropping action with clever comedy and a wallop of drama.