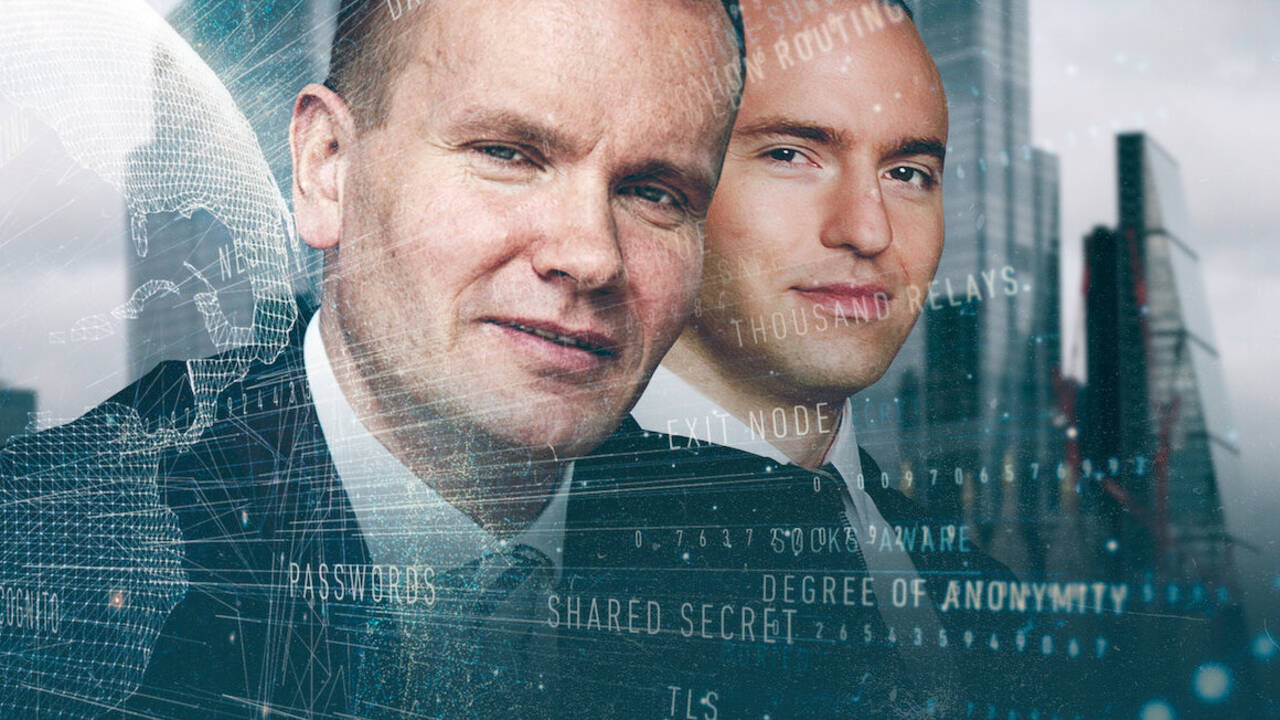 Skandal: Bringing Down Wirecard is Netflix's newly released documentary which shows us the story of this company called Wirecard in Germany. Germany has an extremely successful and traditional industry and also is known for its famous companies like BMW, Volkswagen, etc. From this land, there arises a company with more than six thousand employees, which was completely a scam. Wirecard is like The Emperor's New Clothes, there is absolutely nothing legit about it. Wirecard was a company founded in 1999 and started crashing down in 2021 and is still going on.

Wirecard, a financial industry in Germany was thriving in success until a group of journalists started investigating and exposing the company's massive frauds. Like any other documentary, it included original footage, voice recordings, etc., to bring the matter livelier. A Financial Times Journalist called Dan McCrum takes us through his experience of cracking this case as he has been working on it for the past six years.

We all have seen fictional financial scandals through movies and series, but to watch a real one will leave you with chills. The documentary will make you question your online money-transferring choices. Dan has been thoroughly involved in this documentary as he explains every puzzle, he had to solve to bring out the fraud Wirecard was involved in. Other than Dan, there are short sellers, employees who worked for the company, and some other people explaining to us the real Wirecard.

Wirecard strangely can capture the attention of audiences who might not be interested or familiar with financial terms of the financial world. Well, it is indeed a great watch for the people who are interested in these because here they talk about one of the biggest scandals in the financial sector. It reveals some shocking truths about the company regarding its dealing with the mafia and Russian intelligence agencies. The CEO of the company and his right hand are the main suspects in this scandal it is a case that is still going on, therefore this will a great watch to catch up on what is happening in the world.


This one-hour thirty-three minutes documentary is a great watch as we learn about one of the greatest financial crime thrillers. Marcus Braun the CEO of Wirecard, and his right hand/ the chief operating officer of this German payment processing firm are the two interesting characters of this entire documentary. Marcus, who is currently on trial, refuses to comment on anything which makes the case even more intriguing. No one knows whether they planned this together or whether Marcus was clueless about the happenings in the company. There are a few surprising elements that we get to know regarding this case in the conclusion of this documentary which makes it a great watch.

Even though you might find the initial few scenes to be a little bit slow, it surely will make it up to you with its alarming revelations. It's a must-watch if you want to get insights into some of the worst conduct of humans.

Final Score – [7.5/10]
Reviewed by - Poornima Balsu
Follow @BalsuPoornima on Twitter