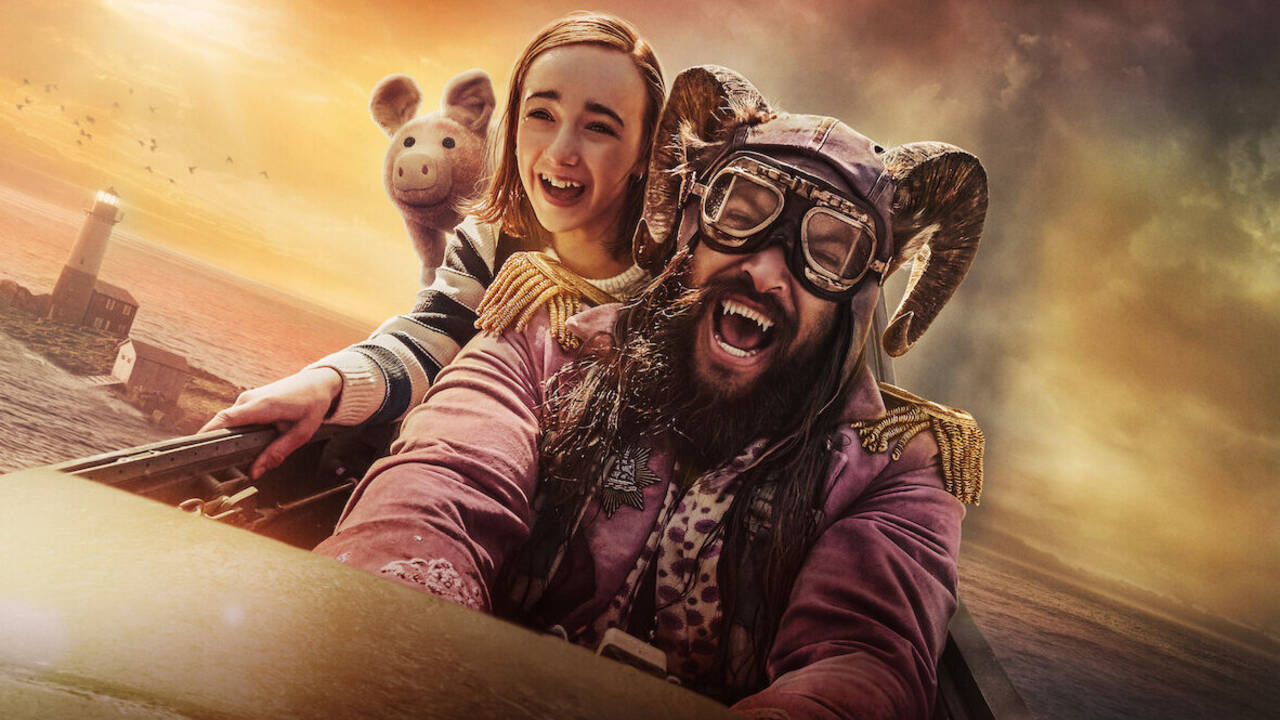 Slumberland is a newly released film on Netflix which takes us to a fantasy land along with its protagonist Nemo. The movie has a run time of 2 hours, and it has an exciting story and visual effects.

A young girl called Nemo lives with her dad in a lighthouse and does not have any relation with the outside world. After her dad gets unexpectedly lost at sea, she is taken to the city side to live with her uncle. Nemo starts getting strange dreams where she is taken into the fantasy world of slumberland where she visions the possibility of meeting her dad again. She is accompanied by a not-so-rough fantastical person called Flip and the two get on this adventurous trip into the magical world where Nemo hopes to meet her dad.

The movie has a very convincing and captivating story perfect for kids and adults. The plot of the movie is emotional as well as adventurous. The movie is based on Winsor McKay's 1905 comic strip called Little Nemo in slumberland, and the film certainly has done a good job of adapting and bringing the magic to the screens. The rating of the movie suggests that it is suitable for all ages and the story and graphics in the film are something that even adult audiences will be able to enjoy. The story is touching and emotional, and we will find ourselves rooting for Nemo throughout the two hours of the film.

The film is heart-warming during the sequences where Nemo lives with her dad and her uncle. The film has tried not to get into cliched plotlines and has succeeded in doing that. We get to see how the uncle welcomes Nemo and tries to give her a good life and this results in some touching scenes between the two. The character Flip has added a comedy element to the film. The movie does not have any forced comedy and has tried to generate some good situational comedy, and the character flip has beautifully succeeded in delivering this part.

The only con about this movie is that they have just used the same magical elements in all of Nemo's dream sequences. The makers don't make it different, which might seem repetitive to some viewers, but otherwise, this movie will do an absolutely good job of entertaining the audience.

Overall, this film has done a pretty good job of conveying the story to the audience. This film will be a good choice for enjoying with your family or kids or friends as it has the right amount of comedy and fantastical elements to entertain every age group.

Final Score – [8/10]
Reviewed by - Poornima Balsu
Follow @BalsuPoornima on Twitter
Publisher at Midgard Times