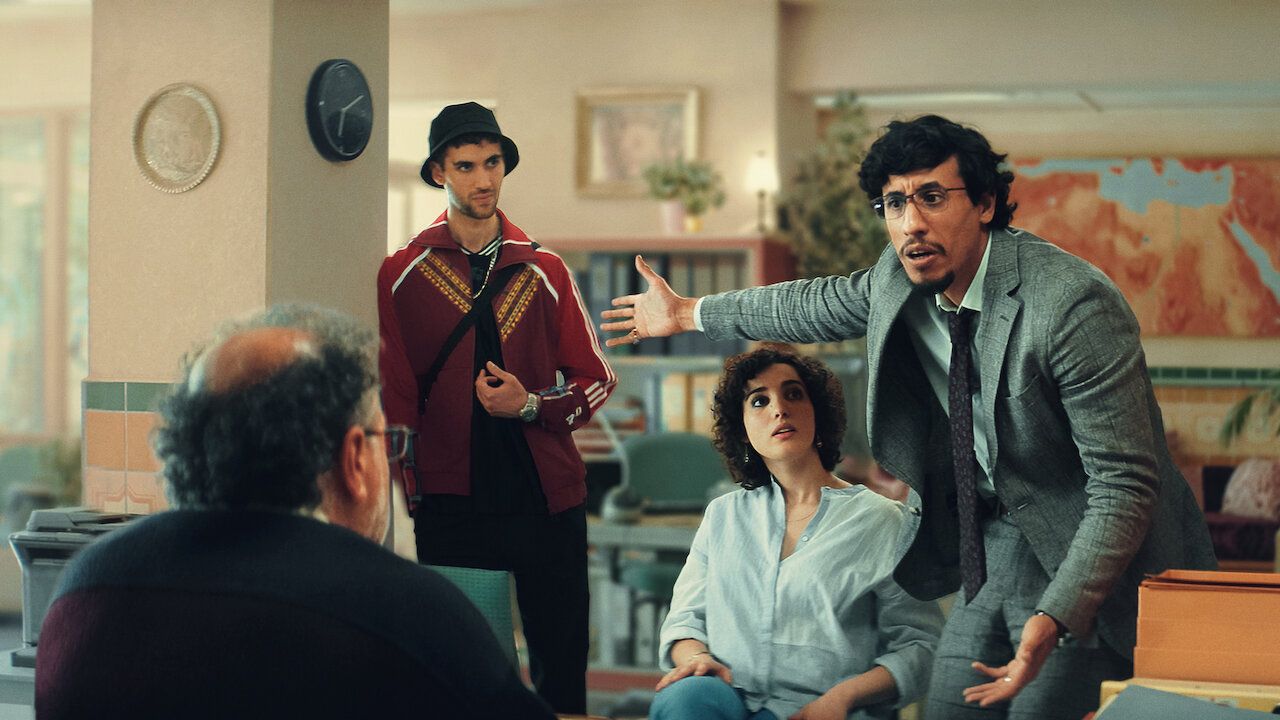 'Soil' has been produced and filmed in Belgium and is about the Moroccan community that lives in that country. It is a dark comedy series that is about the burial of deceased individuals. Through the title of this series, most of the audiences might have thought it to be a documentary but it is not!

When a Muslim person dies in Belgium, the family and relatives often go through a dilemma regarding the burial. The dilemma is regarding whether the burial should be done in the native country of Morocco or Belgium only.

Ishmael or as he is been seen addressed in the series- Smile has come up with a new and unique solution to this problem. His idea is to import soil from Morocco so that the deceased can be burial near their family members. This idea also lands him in several troubles including receiving death threats. People will need to watch Soil to know what happens to him and whether his business idea gets successful or not.

Ishmael inherits this business from his father after he goes on a trip to Mecca. He gets fifty percent of the business and the other fifty percent goes to his sister and brother-in-law. His brother-in-law is a hard-working man but is a stupid person in reality. Ishmael on the other hand is quite innovative and young in this field of burials.

Ishmael is in search of opportunities that can make him rich quickly. He doesn't want to work that hard to live his dreams and this attitude lands him in constant trouble. Have you imagined a series in which people make money by burying their loved ones? Well, that's Soil for you.

The story of the Belgian series is extraordinary and no one would have imagined that such a plot would have been pulled up by the makers and actors with such sensibility. The actors have also given their best in Soil.

"Soil" was released in Belgium last year on TV and released on Netflix on March 17, 2022. The main cast of Soil includes Yassine Ouaich, Barbara Sarafian, Charlotte De Bruyne, Tom Vermeir, Mourade Zeguendi, Saïd Boumazoughe and others.

The original language of the series is in Flemish but, it is being offered to the audiences in the English language with English subtitles too so that there is no language barrier. The cinematography of this series is also excellent. Many scenes have been shot in a rewind manner, which makes it interesting to watch.

The plot around which the series is woven is fresh. Not many movies or series are made on such bold topics. With the weekend approaching, one can binge-watch this Belgian series easily.

Final Score – [6.5/10]
Reviewed by - Riya Singh
Follow @_riyasinghhh_ on Twitter