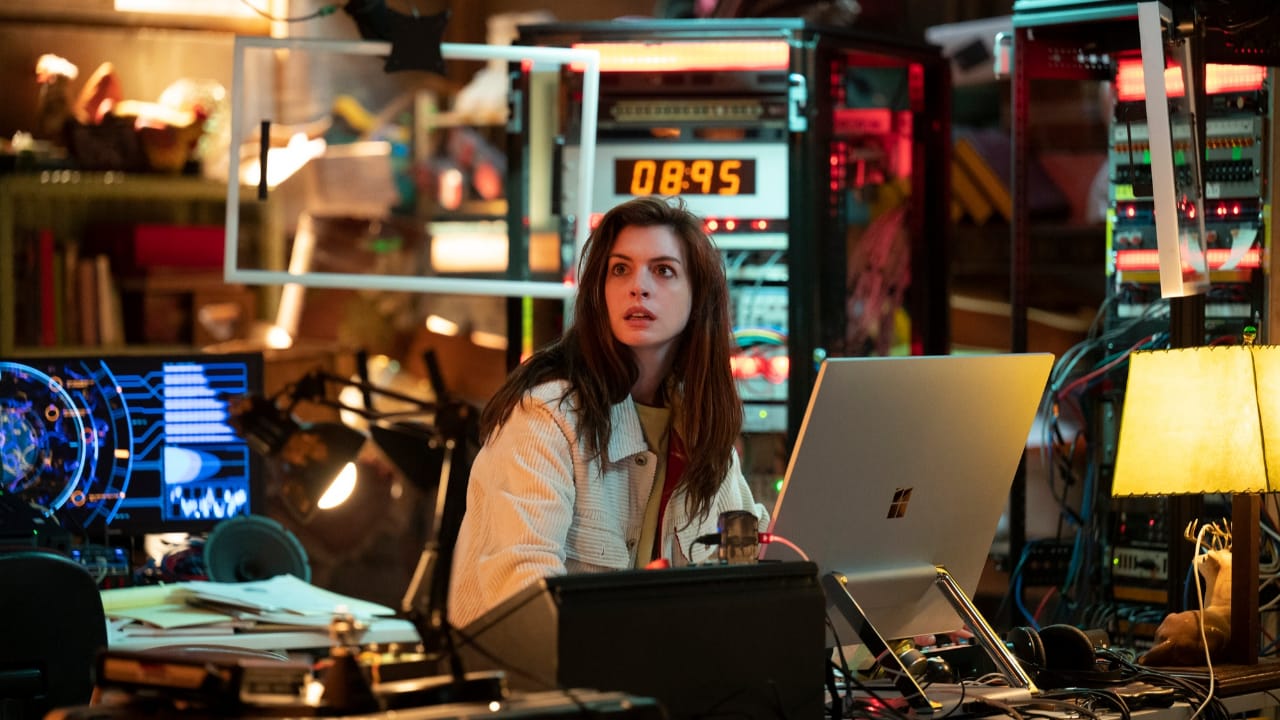 Created by, and mainly written/directed by, David Weil – showrunner of Amazon's spectacular but ethically unpredictable Hunters – Solos has attracted a sumptuous cast. Solos is a dramatic and provocative seven-part omnibus series that examines the intense meaning of human connection, as explored through the viewpoint of the individual. Solos will tell distinctive well-act stories, each from a different standpoint and moment in time, that brighten that even during our most evidently secluded moments, in the most divergent of circumstances, we are all attached through the human experience.

Occasionally, the performance remunerates for the writing's solid perkiness. Mirren marvelously conveys the throttled spark of an intelligent introvert, as a 71-year-old who has realized that her intelligence and goodwill have never been acknowledged and that this is her mistake as she's always evaded the difficult reality and retreated to her inner life, "scared of being seen". The excellent episode – about a lady alone in a waiting room, freely unburdening herself of every physical and romantic degradation she's experienced – has a star turn from Constance Wu that flips from nasty amusement to screaming misery, attaining the sort of natural intimacy that Solos is generally too bearing to accept.

Six of the seven episodes in "Solos" centers on death and empirical fear, and after the year of what we went through, it's a lot. Though the objective is to discuss the unity of human existence, it's tough to get from these episodes enough to form that connection — particularly when the connection itself is so dull. The episode with Mackie's character feels like an imitative take on the "Black Mirror" episode "Be Right Back," which focused on a woman getting a duplicate of her husband.

It could have been that what Weil and his creators wrote was just too heavy and didn't allow for any silent moments. Although the episodes almost had a single actor, there still seemed to be parts designed mostly for monologue and emotion, but there were no moments that let the performers, or their performances, breathe.

Certainly, the episodes we saw were quite naval-gazing, but that's not what afflicted us. What bothered us is when there is an actor talking into a camera and not to another person or a character, the whole exercise gets to look and sound bleak. We don't look for happy endings on a show like this, however, it certainly seemed like none of the characters were even meant for ordinary endings. And that gets boring after some time.

Solos highlight human attachment in numerous ways and recall to brighter times. One episode ends with John Denver's 'Back Home Again', another with David Bowie's ' Space Oddity '. One portion uses Mozart's 40th Symphony as a background theme, and in another, a character likes the sound of the sea waves to Beethoven's 6th Symphony and also summons a song each by Elvis Presley and Stevie Wonder.

The solo "Solos" episodes aren't completely boring because of the talent involved. A fabulous cast portrays fragmented stories that sound additionally fascinating than what's on screen. The performances are justifiable, but the show rarely breaks free from close-ups of extended monologues to create anything visibly or thematically engaging. It references the technology of the adjacent, however, it doesn't have much to mention regarding it. It's simple to be affected by Hathaway, Mackie, Mirren, Wu, and Uzo Aduba crying and screaming. However, typically the feeling is supposed to hold a weak story.

Final Score – [6.2/10]
Reviewed by – Ritika Kispotta
Follow her @KispottaRitika on Twitter (https://twitter.com/KispottaRitika)