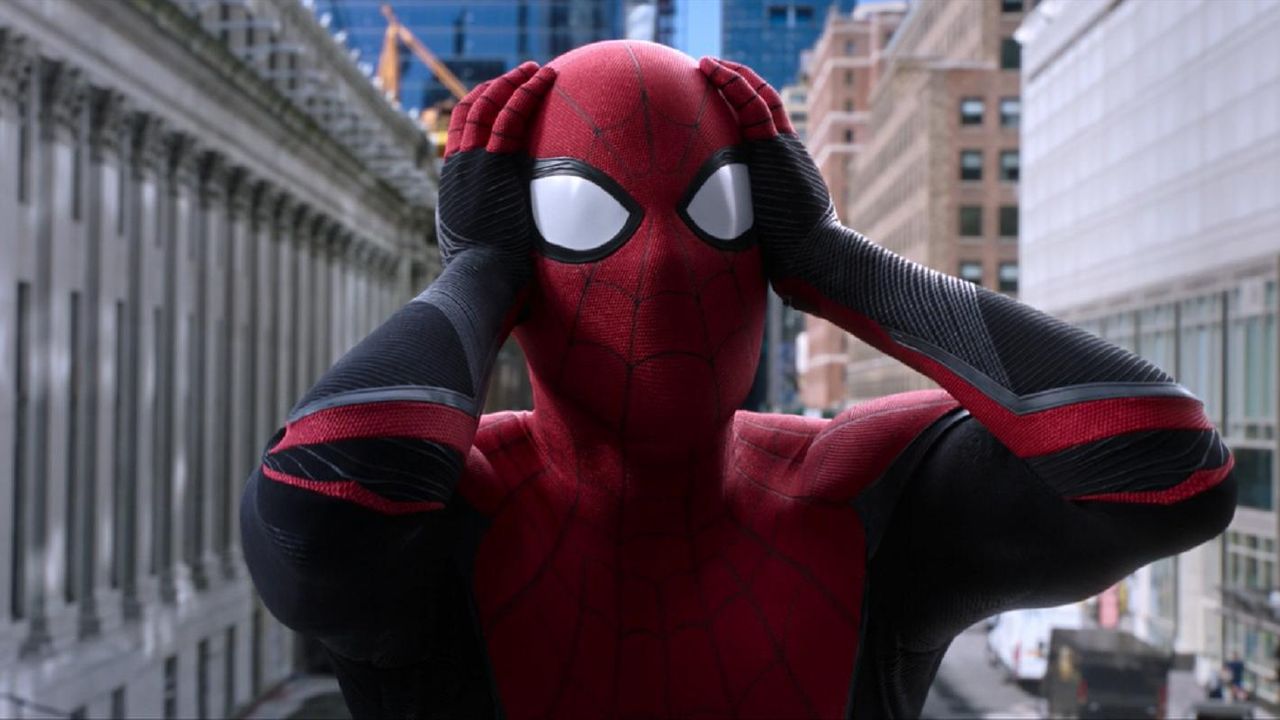 It's not very shocking that as soon as 'Spider-Man: No Way Home' hit the theaters, people also started looking for other means to watch the moving without leaving their houses. While this is very usual for any movie, the hype surrounding 'Spider-Man: No Way Home' and the fear of getting it spoiled forced a large no. of people to search for the movie on Google.

'Spider-Man No Way Home Camrip' became one of the most searched keywords on December 15 and 16. We do not have data about the overall rank for this keyword on google, but as per our website, this keyword gave us 235 visitors from 6773 impressions. Considering that our average position for this keyword was 17.3, the term might have been utilized multiple times than our overall impression of our website. "https://moviesr.net/search?q=camrip" received all the hits on our website.

'Spider-Man: No Way Home' hit the theaters on 15th in the UK and other European countries, 16th in India, and 17th in the US and rest of the world. The film has been a huge success at the box office on its opening day. It earned $50 million in the US by paid previews on Thursday, $5.5 million (Rs 35 Crore) in India, and $114.2 million, worldwide. The film is predicted by Midgard Times to cross $2 billion on the box office and break the records of Avengers: Infinity War in the process. We have also predicted it to hit $500 million in its worldwide opening weekend.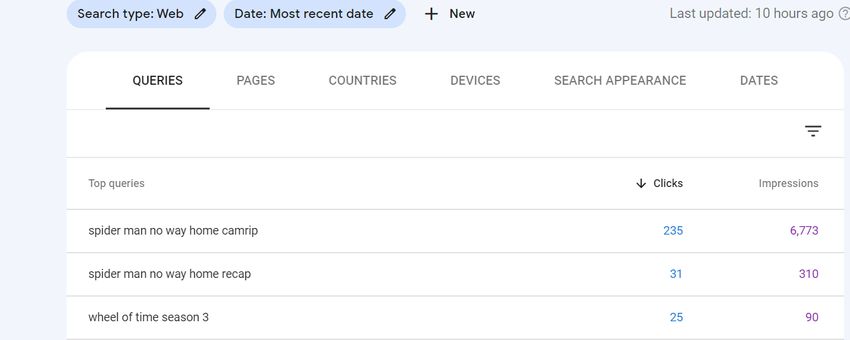 The HDCAM print of 'Spider-Man: No Way Home' is already available on pirate websites and torrents to watch and download. It has a good quality video but can't get anywhere close to the theater experience of the movie. The link to one of the same videos was shared on the Reddit sub, /r/NoWayHomeLeaks, after which it was banned permanently. 'Spider-Man: No Way Home' is currently expected to arrive on Blu-ray and digital in April 2022, it is unlikely to be made available to stream on Disney Plus in the next 6 months.

'Spider-Man: No Way Home' has earned unanimous praise from critics, who hail it as the best Spider-Man film ever made. Some have compared it to Avengers: Endgame and Avengers: Infinity War and called it one of the greatest superhero films ever made. The film has been a trending topic all over the internet, including on social media and search engines.

'Spider-Man: No Way Home' follows our friendly neighborhood hero, who is unmasked and no longer able to separate his normal life from the high-stakes of being a Super Hero. When he requests help from Doctor Strange the stakes become even more dangerous, forcing him to realize what it truly means to be Spider-Man.

Directed by Jon Watts from a script written by Chris McKenna and Erik Sommers, 'Spider-Man: No Way Home' stars Tom Holland as Peter Parker/Spider-Man, Zendaya as MJ, Jacob Batalon as Ned Leeds, and Benedict Cumberbatch as Dr. Stephen Strange.