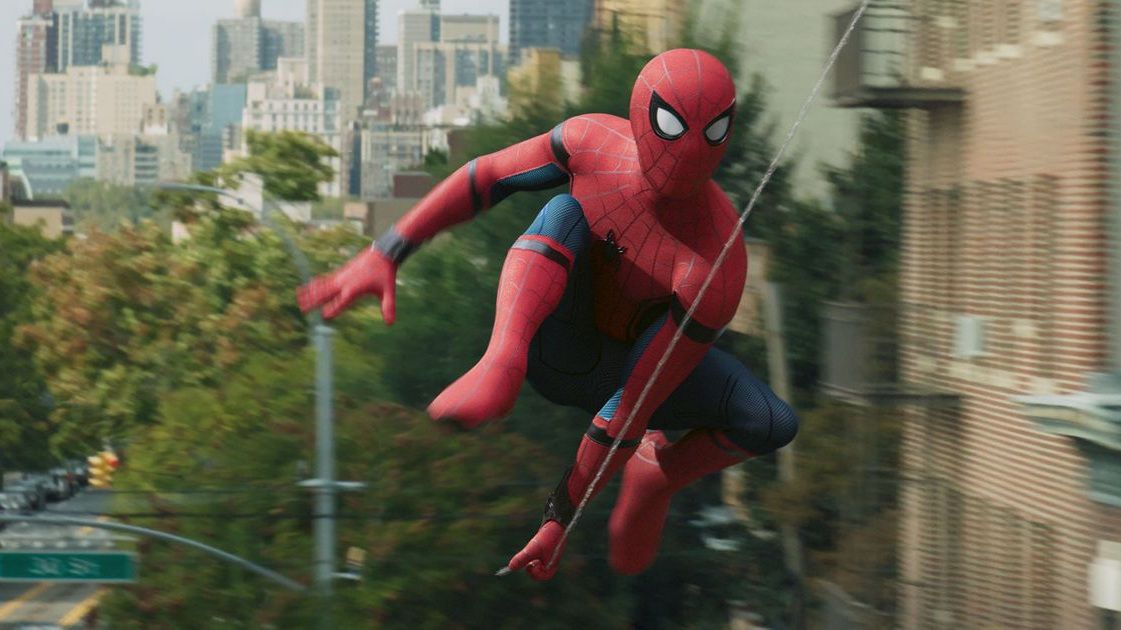 Even though we are currently living in a world where making any prediction would be foolish, it's much easier to guess that 'Spider-Man: No Way Home' will be comfortably the top-grossing movie at the box office this year. Spider-Man 3 may not be able to topple "Avengers: Endgame," but it stands a decent chance of smashing the box office record of "Avengers: Infinity War."

Last year, we didn't see any notable box-office hit mainly due to the closure of the cinemas in major part of the year around the world because of COVID. But this year has brought some good and news and we have seen some significant box-office performances, which include "A Quiet Place Part II", "F9: The Fast Saga," and Black Widow. People are still getting vaccinated, and the procedure will most certainly take at least a year to complete. Theaters in the West, including the United States and a few European countries, have now opened to full capacity.

"F9: The Fast Saga" from the Fast and Furious franchise has been the biggest blockbuster of this year soo far. F9 has so far made more than $625 Million on box-office worldwide, the film grossed a total of $167M in the Home box office with an opening weekend of $70M. This film has come as a ray of hope to other Hollywood films releasing in theatres.

There has been a lot of anticipation for Spiderman 3, since the release of "Spider-Man: Far From Home," which ended in a cliffhanger when Spiderman's identity was exposed. "Far from Home" made $1.1 Billion on the box office and currently holds the 25th position in highest-grossing films ever. The film was released just after the success of Endgame and was the last film of MCU phase 3. Considering there was no hype surrounding this film, it was still able to do great.

How much are we predicting for 'Spider-Man: No Way Home' to make at the box office?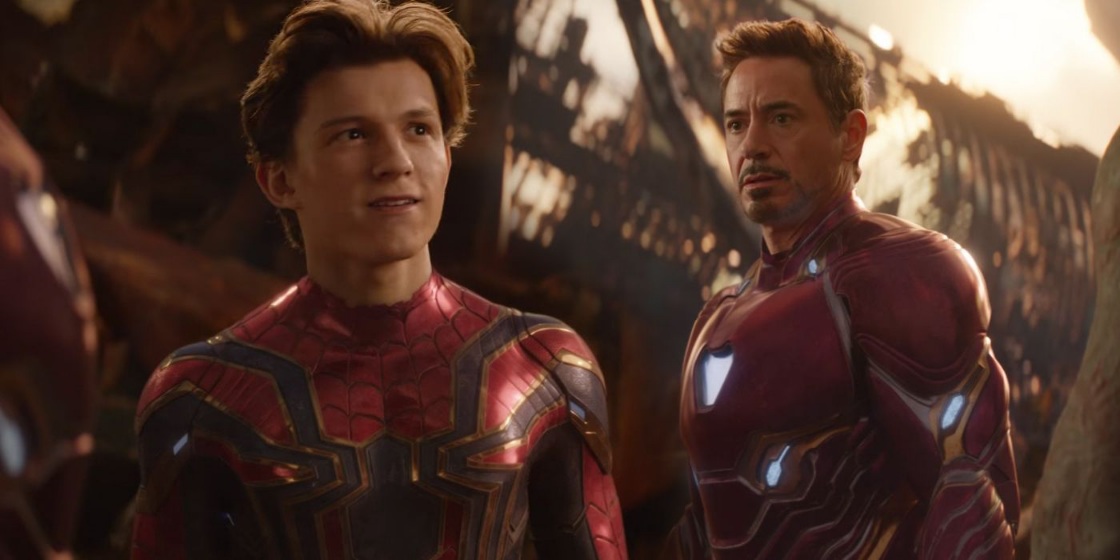 We are predicting 'Spider-Man: No Way Home' to make around $2 Billion at the Box Office, worldwide. 'Spider-Man: No Way Home' is scheduled to be released on December 17, giving theatre owners, as well as Sony and Disney, additional hope that the situation will improve and become safer. Many factors could contribute to Spider-Man 3 crossing the box-office collection of "Infinity War," which made more than $2 Billion and is currently the 5th Highest-grossing film. I am only going to list four factors that could lead to achieving this record.

1. COVID has been a huge influence determining the box-office performance of any film released since last year, with films like Tenet being the most notable example. COVID cases are currently on the decline as people are getting vaccinated, although a recent delta variation of COVID has caused some disruptions, primarily in the UK and other parts of Europe. Many production companies have already decided to postpone films such as "Clifford the Big Red Dog." However, theatres are still open everywhere, except in India, which is still recovering from the recent Corona outbreak.

2. The success of other MCU films will also have a significant impact on 'Spider-Man: No Way Home.' Before Spider-Man 3, we have "Shang-Chi and the Legend of the Ten Rings" and "Eternals" scheduled. Black Widow has already bombed (not generally but in comparison to other MCU films) and has generated roughly $322 million so far, with a considerably better opening weekend of $80 million. Black Widow is currently unavailable in China, which has led Disney to be worried about future releases. Sony will be closely monitoring the performance of these movies to meet their expectations. Update (Nov. 8): 'Spider-Man: No Way Home' has been cleared for China Release.

3. The hype surrounding the 'Spider-Man: No Way Home' is way larger than any movie we have seen so far. Previously, we have seen a similar kind of excitement with Avengers Endgame, which ultimately broke the Avatar record for highest-grossing film ever (Avatar is back at #1 position). We see Spiderman-related hashtags trending virtually every day, despite the absence of a teaser (Edit: teaser trailer released on August 23), trailer, or even an official poster, the film has managed to be in the news almost every day. If the film continues to do the same till its release and even after its release, there is no way stopping it.

4. Finally, the quality and content of the film matter the most and have the most impact on the film's performance; the opening weekend is the most crucial. If the film is what people are expecting it to be or even better and the first spoilers confirm it, then there is no way we are not seeing houseful shows for at least a month and a half. The introduction of the multiverse in the "Loki" series has generated tons of excitement and made Spider-Man 3 one of the most anticipated films of this decade.

After considering all these factors, the film must release in as many cinemas as possible around the world at the same time. If COVID cases increase again, Sony Pictures and Disney might reconsider releasing the film.

UPDATE (Aug. 25): The first teaser trailer of 'Spider-Man: No Way Home' has beaten the record of the most-viewed trailer in the first 24 hrs previously held by Avengers: Endgame.