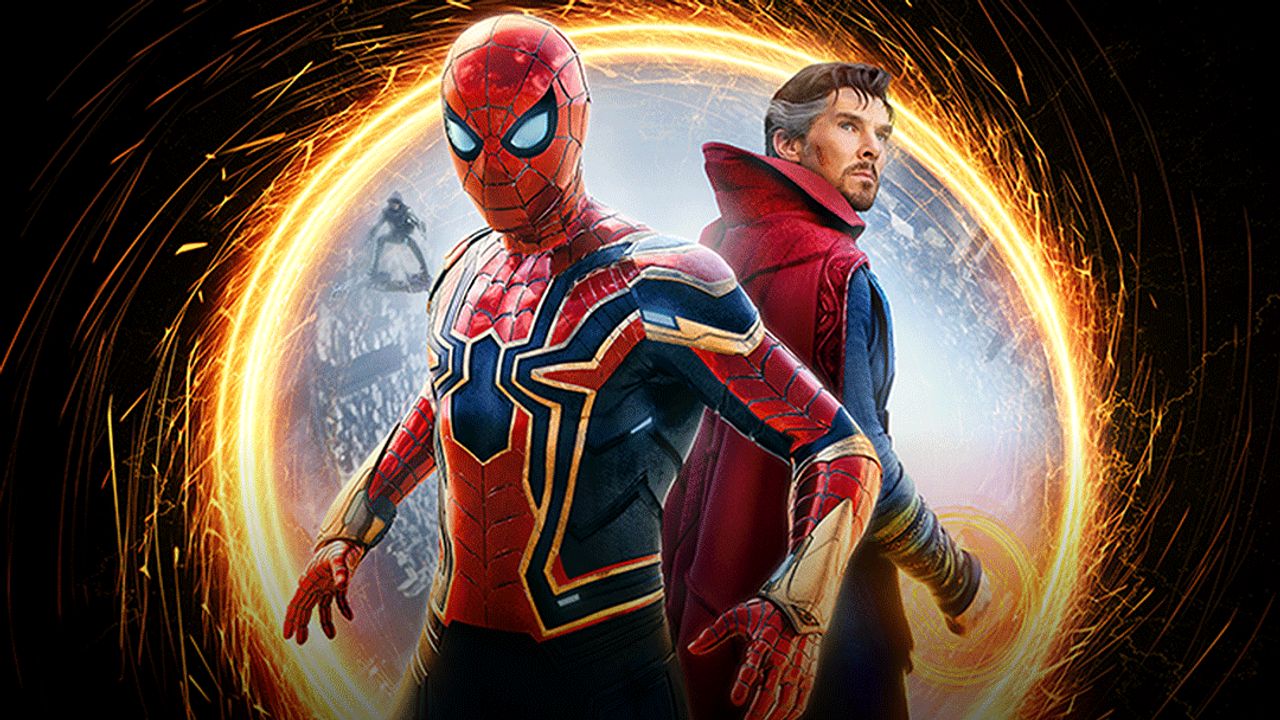 Warning: Mild Spoilers

The first 'Spider-Man: No Way Home' reviews and responses are in, and the bulk of them hail it as not just the greatest live-action Spider-Man movie, but also the best superhero film ever. Below is the overall consensus from the top reviews and reactions from the press premiere.

The critics have tried their best to keep their reactions spoiler-free, but that doesn't mean they didn't indicate what's in the movie. The film picks up at the same point where Far From Home ended, Spider-Man's identity has been exposed as J.Jonah Jameson also accuses him of murdering Mysterio. The film begins with Peter Parker in a fair amount of trouble with the chaos surrounding his identity. To protect his loved ones, Peter asks for help from Doctor Strange but ends up bringing more chaos.

Directed by Jon Watts, the film has everything from fun, humor, and adventure to emotions and feelings of nostalgia. The villains from all the previous non-MCU Spider-Man films are back, they might not be as powerful as Strange, but they are enough to trick Peter Parker to make a whole lot of mess than they expected.

The biggest question before the release was, Now that Villains are back, are the previous Spider-Mans are coming back too? A bunch of leaks before the release already more or less confirmed it, and even a few leaks from the premiere today also didn't hesitate to do the same. So, the answer is Yes, both Tobey Maguire and Andrew Garfield are officially back, reprising their roles as Spider-Man/Peter Parker from their respective universes. Both the actors have a significant role in working closer and emotionally with Holland's Spider-Man. Without spoiling much on how and when it happens, I leave you to watch them in theaters and experience it yourself.

Multiverse is real, but its story is not perfect, it is not as complicated as some people think, but also not very straightforward for everyone to get it. Some shocking and sad moments will bring Peter Parker to question himself if he wants to remain Spider-Man.

The majority of the critics have called the return of Spider-Man and villains from the previous franchise Strong and perfect Spiderverse comparing it to Sony's animated movie, "Spider-Man: Into the Spiderverse." However, some have dubbed it as mere fan service rating the film just a bit above average.

Below are some Spoiler-free critics reactions:

2018's animated Spider-Man: Into the Spider-Verse was so fresh, funny, and exciting that No Way Home can only look stodgy in comparison, relying on the novelty of faces we haven't seen in a while and building up to the kind of operatic emotional moments the previous Watts films tended to avoid. - JOHN DEFORE @ THR.

'Spider-Man: No Way Home' keeps human-sized emotions and relationships front and center even as the very fabric of time and space twists itself into knots. - Alonso Duralde @ The Wrap.

"No Way Home" doesn't pretend that the earlier films were perfect, poking fun at elements we can all agree were weaknesses. The movie can be unwieldy at times, while also leaving room for the villains and Spider-Men to do some much-needed healing. - Peter Debruge @ Veriety.

I can confidently say Spider-Man: No Way Home is THE BEST live-action Spider-Man movie. A thrilling & emotional end to the "Homecoming" trilogy, but also a smart, fun & exciting tribute to 20 years of Spider-Man movies. Both hilarious & heartbreaking, I honestly loved every second. - Erik Davis.

Enjoyable and often funny, 'No Way Home' struggles to balance being a straightforward sequel to 'Far from Home' and a full-on MCU event flick. - Scott Mendelson @ Forbes

'Spider-Man: No Way Home' arrives this Friday for the general audience. We will be publishing our review this Thursday.

Based on the reactions and reviews we scanned, 'Spider-Man: No Way Home' gets 9.2 out of 10.