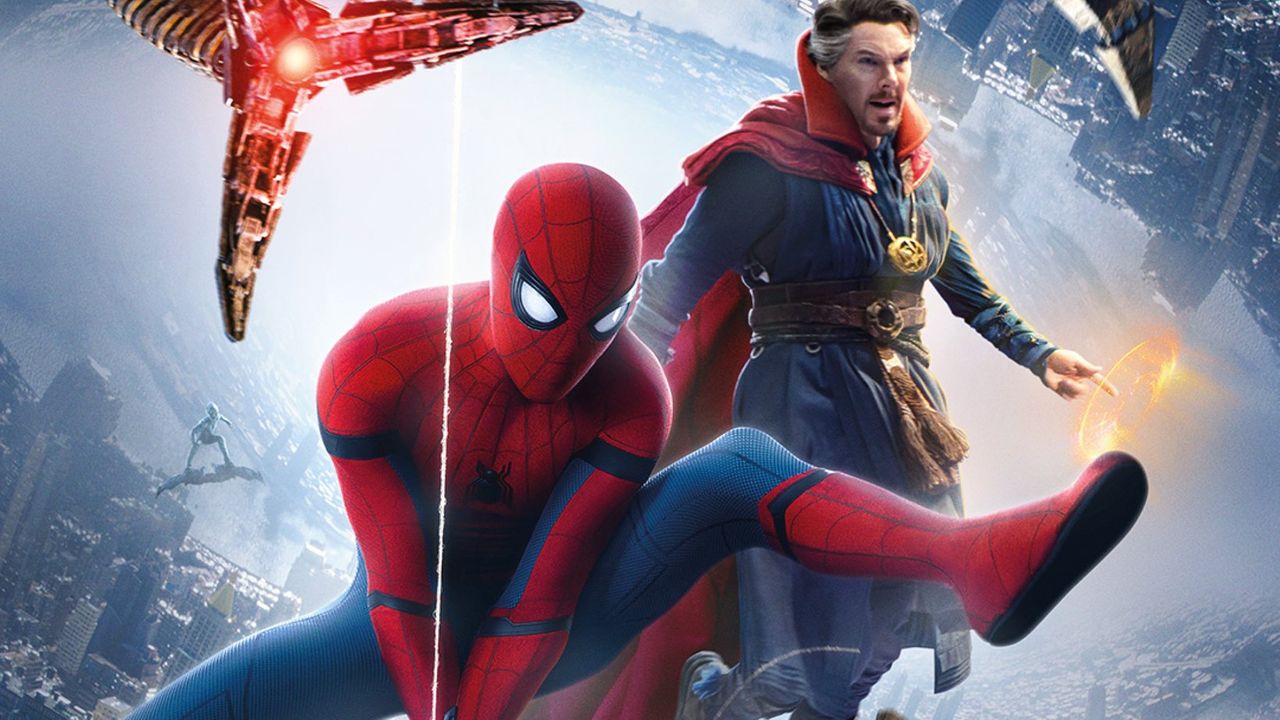 Today is the first day of 'Spider-Man: No Way Home' ticket sales, and it has already shown how big the movie is going to be. As soon as 'Spider-Man: No Way Home' ticket sales began, it crashed the majority of ticket booking websites in the US and Latin America.

Almost every ticket booking websites are either down or facing difficulties due to the high volume of users. Fandango, AMCTheaters, Cinemark, and Regal Theaters. As per the latest update, Regal has removed the 'Spider-Man: No Way Home' listing from their website to keep it running for the rest of the shows. Also, the majority of the ticket booking websites in Latin America (Brazil, Argentina, Mexico, etc.) have crashed.

We will update this article once the ticket booking websites are up and running.

Soon after the crash, Fans also started to queue up outside their local theaters in countries like the US, Brazil, Bolivia, Chile, and Uruguay.

Tickets are not on sale in Asian countries like India, Bangladesh, or Kolkata but that is not stopping the fans to go to these websites to check if they can book the early tickets. You can check ticket availability or book tickets @ spidermannowayhome.movie.

This also shows how big this movie is going to be. Midgard Times has already called 'Spider-Man: No Way Home' the most anticipated movie of the decade. We also predicted that the film has the full potential to beat the record of Avengers: Infinity War and it can get closer to Avengers: Endgame. Crossing $2 Billion on the box office is not going to be an easy task considering the pandemic and its new virus strain, but the craziness of the fans behind this film has already shown its first glimpse tonight.

Sony also revealed a new promo to kickstart the ticket sales tonight, it doesn't seem to have any new footage. Also, the duration of 'Spider-Man: No Way Home' is now available online, it is officially 2hrs 30mins long, which is shorter than 2h 39m that we revealed earlier this month. Still, the film will be the third-longest in the MCU after Endgame and Eternals and the longest Spider-Man movie ever.

'Spider-Man: No Way Home' is set after Spider-Man's identity is exposed as Peter Parker. Doctor Strange agrees to help Peter after he approaches him to cast a spell to cloak his identity. As the Strange casts the spell, the Multiverse collapses and we start seeing anomalies in the current reality.

'Spider-Man: No Way Home' will release on December 17, 2021, worldwide except in the Philippines, where it has been postponed to release on January 8th, 2022. The film will be released two days early in the UK on December 15.