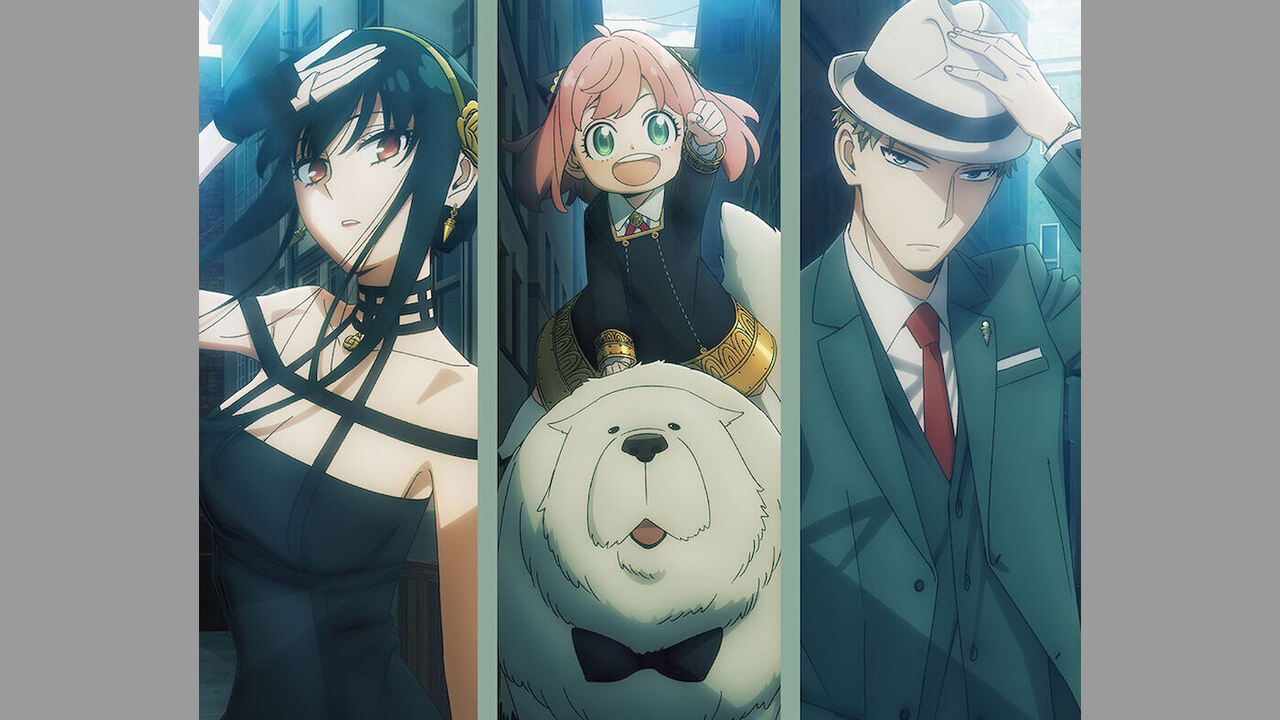 As we set sail into the second season of "Spy x Family," the excitement is palpable, and for good reason. Returning to the world of Twilight, Yor, Anya, and Bond feels like a reunion with old friends, and this season has plenty of surprises in store.

The Cruise Adventure arc, which kicks off this season, is a prime example of the series' ability to weave the plot into everyday family life. As the Forgers embark on a luxurious cruise, it's not all smooth sailing. Loid's decision to enter Anya into a cooking competition adds a delightful layer to the story, showcasing the family's dedication to maintaining their cover while pursuing their individual missions.

One of the season's major strengths is how effortlessly it slips back into its groove, with a breezy, self-contained narrative structure. The episodic adventures offer a nice balance between spy action and heartwarming family moments. Each episode feels like a satisfying snack, leaving you eager for the next bite.

However, here's where a touch of negativity creeps in. While the show's return is a joyous occasion, some fans might be slightly disappointed by the reduced emphasis on action compared to the first season. "Spy x Family" set the bar high with its thrilling spy sequences, and this season takes a more subdued approach. It's not a deal-breaker, but it's a noticeable shift in tone.

As we delve deeper into the plot, there's a sense that the show could have expanded its primary narrative. While the slice-of-life narratives and episodic adventures are delightful, the overarching mission that Loid Forger is on seems to take a backseat. This missed opportunity to delve deeper into the central storyline may leave some viewers yearning for more substantial developments.

Nonetheless, the heart and soul of "Spy x Family" remain firmly intact. The chemistry among the Forger family members continues to be the beating heart of the series. Twilight, Anya, Yor, and Bond are a delight to watch as they navigate the challenges of their double lives. The characters' quirks and endearing interactions keep us invested in their journey.

In conclusion, the second season of "Spy x Family" is a return to a world we've come to love, albeit with a slightly altered tone. The Cruise Adventure arc exemplifies the show's ability to blend the plot seamlessly into everyday life. It's a series that effortlessly balances humor, heart, and spy intrigue. While the reduced action might disappoint some, the character-driven storytelling remains a strong point.

Ultimately, "Spy x Family" Season 2 is a worthwhile continuation of the series, offering both fans and newcomers an enjoyable experience. The plot may not be as front and center as some would hope, but the charm of the Forger family ensures that this spy-filled adventure is far from dull. So, step aboard and relish in the quirky world of espionage and familial bonds once more.

Final Score- [8/10]
Reviewed by - Anjali Sharma
Follow @AnjaliS54769166 on Twitter
Publisher at Midgard Times