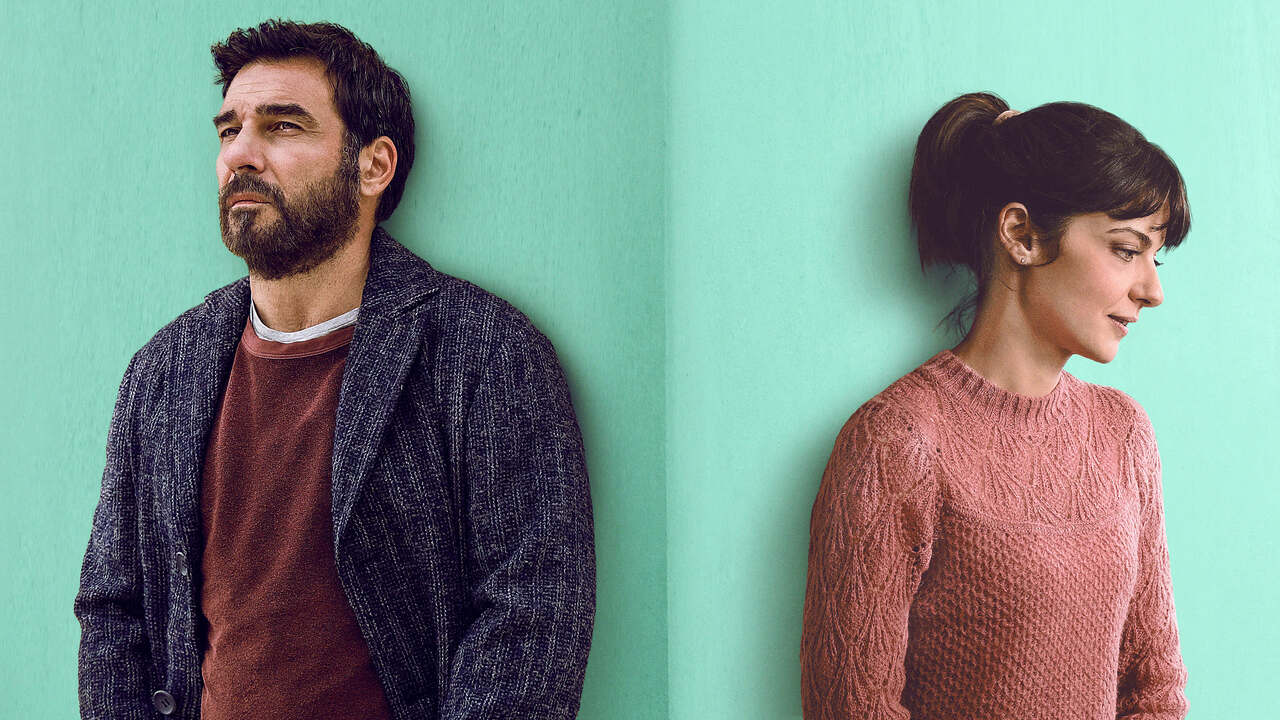 Who doesn't like to do work? In this fast-paced world, everyone's competitive and wants to achieve great heights. The balance between personal and professional life is of key importance. If this gets disturbed, chaos is the first thing that'll haunt you. Being professionally active means devoting less time to the family and this further would lead to broken homes. Similar things happen with Dante in this 108-minute movie.

"Still Time" is about learning to have that balance in check. Dante didn't give time to his partner or his daughter and to learn the lesson, it took him more than ten years. He was so engaged with work that he completely forgets to give attention to people that mattered. The man woke up a year ahead every time he slept or entered new places.

The film starts with showing us a scene of the new year party where Dante kisses Alice instead of Fede, mistaking her to be his fiancee. The next thing we know is that they're romantically involved and live in the same house. It was his birthday and she prepared him a special dish. Dante didn't wait for it to cool down as he was in a hurry to rush to his office. Alice had planned a surprise party for him; however, due to other commitments, he came home late, making the guests wait.

The next day he wakes up and realizes that Alice is pregnant and he's just skipped a year of his life. He sleeps and the next day means another year has passed on. Things continue like this and he loses several precious years of his life. Dante became a director, separated from Alice, started dating his secretary Francesca, his daughter grew up, Alice now lives with Omar(her boyfriend), his best friend Valerio was suffering from cancer, and various other things happened in that timeline.

The movie covers more than ten years which were just ten-plus days in the life of our main character. There's no scientific explanation behind all of this as this isn't a Sci-Fi movie rather, there's a lesson behind this. Dante's father is suffering from Alzheimer's and since it's genetically influenced, he probably had that. The doctor in the movie says that it's not genetically related, I hope that they had checked their facts before adding that statement to the script. Early onset Alzheimer's is seen in those whose parents suffered or are suffering from it. That's a huge medical error that was noticed in the initial minutes of the movie. So, the only logical explanation for why Dante always just remembered his birthday is that he's also suffering from it.

There are some moments in the film where I felt that this is now too much as events were being repeated and there was no excitement left to see what would happen on his birthday. It was like a routine for him to get up on his birthday and then go back to Alice to get her love back. Dante did love her and still never treated her nicely. On every birthday the same things were happening which made the plot predictable as well as boring.

The actors did justice to their parts, however, the plot overshadowed their efforts. It was a unique yet stale plot that if executed differently could have left an impression on the audience. The movie in the end makes the audience understand to value people around you and take some time to spend with your family too.

Final Score – [5/10]
Reviewed by - Riya Singh
Follow @_riyasinghhh_ on Twitter
Publisher at Midgard Times