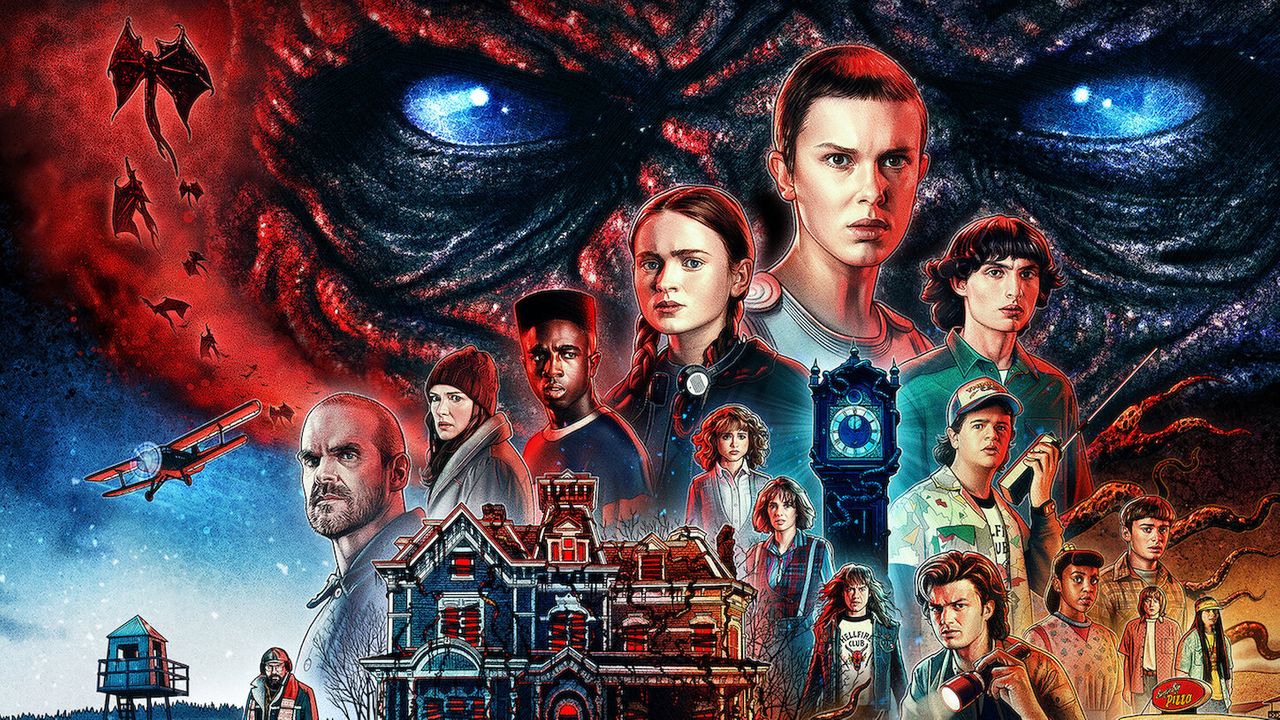 WARNING: SEASON 4 SPOILERS AHEAD

Many things happened in both the volumes of Stranger Things Season 4, and it would be very difficult as a writer and a fan, to sum up, each one of those things.

Our favorite characters underwent through a lot of things and their lives would probably not be the same as before (as if they had normal lives earlier). Hawkins is in great danger as Vecna is not dead! It could be easily guessed from the trailer itself. The heroes of Hawkins were unsuccessful in their attempt, and a lot has been lost. Two of the main characters have died. I won't be revealing who they were as it would completely destroy the mystery that has been built for so long.

The major concern for the fourth season was Vecna, and he remains the problem as no one was able to kill him. Nancy Wheeler's plan couldn't be executed properly, and there was even a casualty. Three teams were seen operating with the same aim in mind.

It won't be surprising to say that Season 4 ends on a cliffhanger. Stranger Things has been already renewed for Season 5 and planning to go into production very soon. So, which characters are coming back for the next season, what's next for them, and what can we expect in the fifth and final season of Stranger Things?

Eleven

Eleven has regained her powers, thanks to the Nina Project. But, it did not come easy to her. She had to remain suspended in water for long hours and experience the things of her childhood over and over again. While she was struggling to get back her powers, the military was desperate to catch her as she was held responsible for all the killings that were happening in Hawkins. Her Papa was betraying her, and he didn't even speak the truth while dying. What Papa was trying to hide so desperately might be revealed in the fifth season.
Eleven tried to save Max with her powers, but her soul is most probably missing. Maybe, she has accidentally created another problem for Hawkins that will be shown in the fifth season. Eleven needs to figure out a lot of things in the upcoming Season 5. Her memories got erased when she encounters 001 during her childhood. It will be interesting to watch her regain those back and see what all was in it.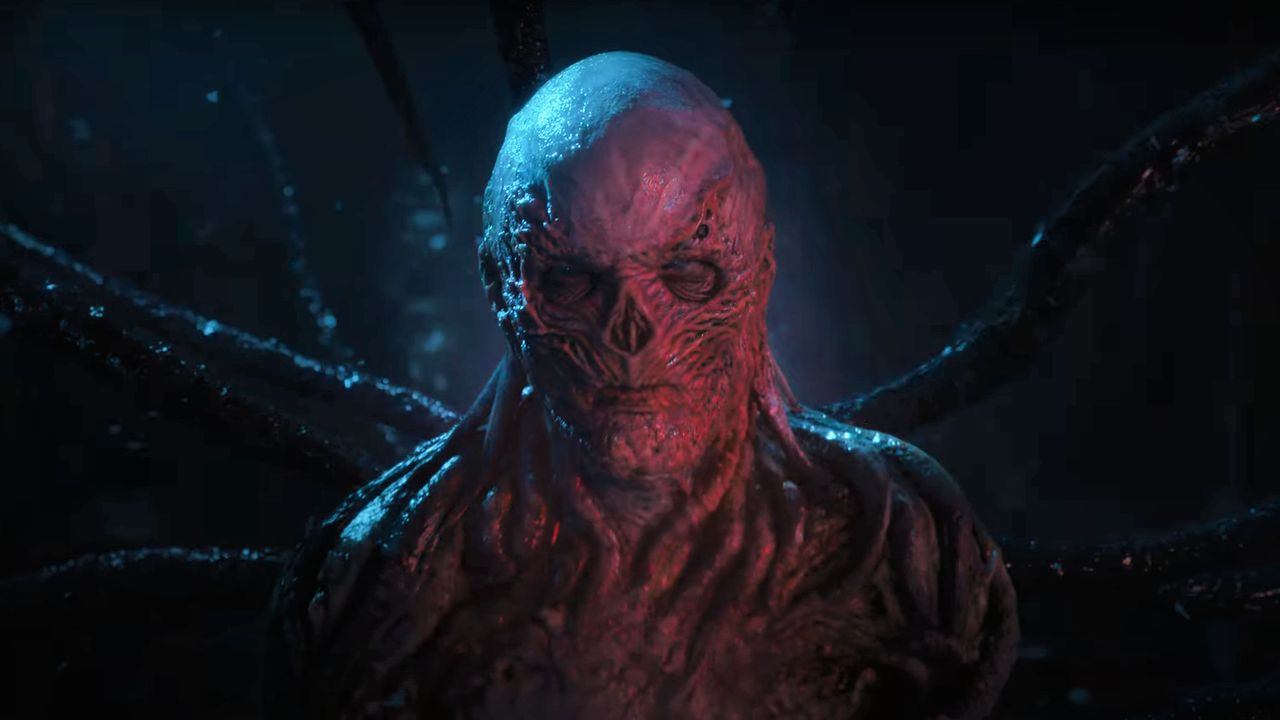 Vecna

Vecna/ Henry/ 001 was too powerful and was not killed despite the joint effort. All the characters have suffered a lot and are going through their own set of problems. Vecna is hurt, but he is still alive and is struggling to get his revenge. What will happen if Vecna comes back stronger than before? Eleven is not prepared for this huge war as she has just regained her powers. One thing is for sure, the battle won't be easy this time, and Hawkins might lose yet again.

Heroes of Hawkins

Jim Hopper, Joyce Byers, and Murray Bauman were instrumental in the plan set up by the kids for killing Vecna. They were helping the kids from the Soviet Union. The boys- Mike, Jonathan, Argyle, and Mike along with Eleven were helping the remaining kids from a pizza shop. Eleven executed a major plan so that she can help Max even from a distance. It was like everyone was putting in effort despite being separated by distance. They were working towards a common goal to stop Vecna from consuming the world.

The romance between Nany Wheeler and Steve Harrington should be the least concern in the present situation, but it has been grabbing my attention since the start of the fourth season. My guess is Nancy Wheeler is going to leave Jonathan and come back with Steve once again. He has clearly changed and has been a great support to Nancy. So, these two might be seen together in the upcoming season.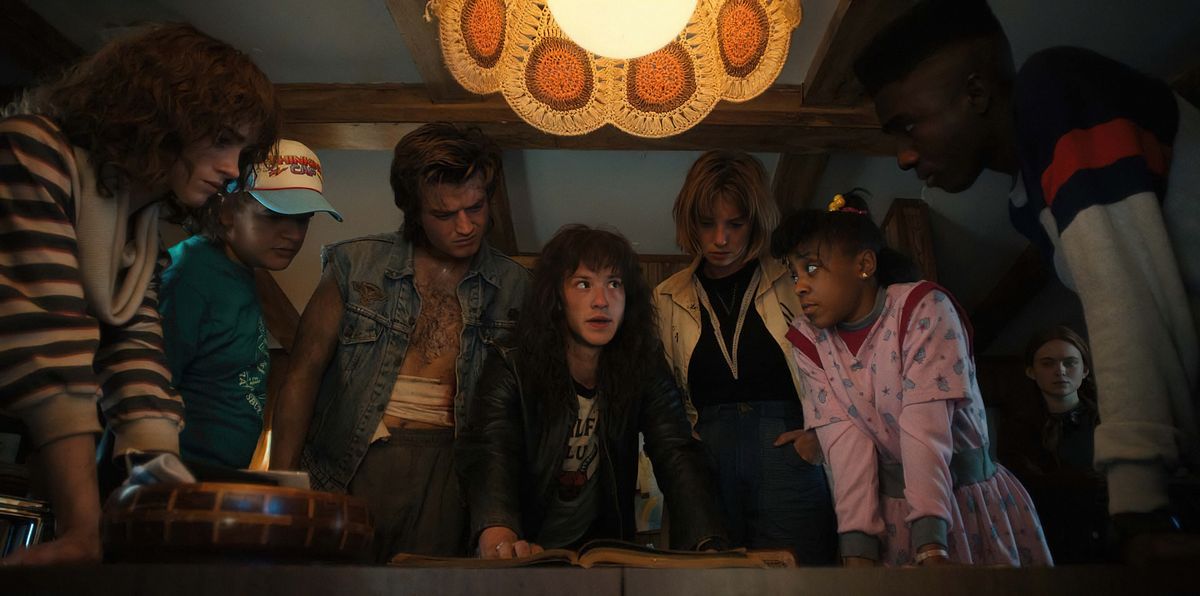 Just like that, the love shared between Mike and Eleven is something different. He provides her strength when she is ready to give up. He is her anchor and motivates her to push her limits. Mike's insecurities have recently taken over him. I just hope that by the end of the final season, they don't end up, breaking up. Seeing them get separated will break the heart of many fans.

Dustin finally got a girl in his life. Initially, just like his friends, I also thought he was bluffing. But he really had a 'Suzie' in her life who is super-intelligent and handy with technology. She had a major role in giving the boys Eleven's location. However, things didn't end well for Dustin as he lost someone very near and dear to him. It won't be easy for him to recover from that loss.

Finally, Jim Hopper and Eleven will be together again sharing their father-daughter bond. Eleven clearly missed him and considered him her hero. His absence didn't go well with her. I'm keenly waiting to watch their father-daughter fights over the length of the door gap that must be left open.

Russians and the Demogorgans

Russians were performing experiments on Demogorgons. One's heart was opened, and others were kept preserved in glass cases, dipped in a liquid. What were they trying to achieve, and have they been able to achieve it? These will be the questions that need to be answered. Many soldiers of the Soviet Union were killed due to the attack by Demogorgans. The country will not stay quiet and do something in return. It will all be worth a watch.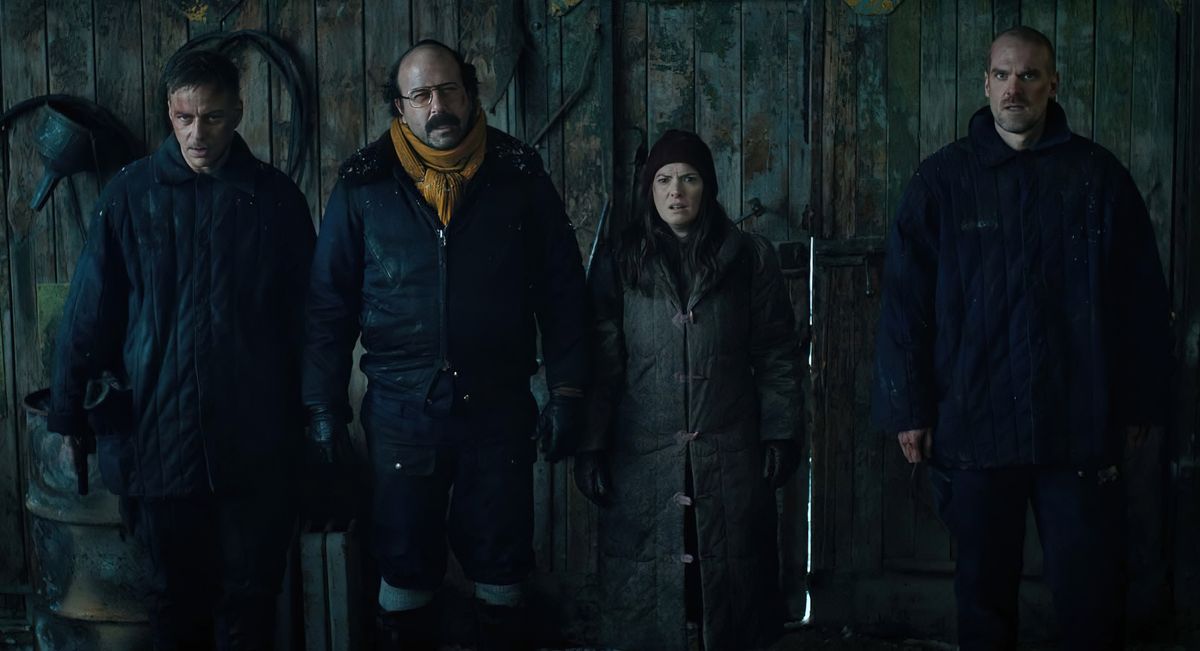 Fate of Hawkins

Hawkins suffered from an earthquake of magnitude 7.4. Many people have died, and many are still living in the aid set up in Hawkins High. Citizens of Hawkins can be seen leaving the city. Have the people given up already? Can peace be restored in Hawkins? Particles of upside-down were falling from the sky of Hawkins in the last scene of the fourth season's final episode.

Now that the bridge between the real world and the upside-down has broken, it might be possible that Demogorgans' will be seen roaming freely in the streets of the city and savoring the citizens. Something should be done, and it should be quick. The threat has been temporarily delayed, but a permanent solution is the need of the hour.

As the threat is increasing, it is expected that a drastic hike will be seen in the powers possessed by Eleven. Many interesting scenes are expected to be included in the fifth and final season, and I can't wait for it to get released.

After the stellar performance of Season 4, the expectations will be certainly high from Stranger Things Season 5, which is likely to arrive in 2024.