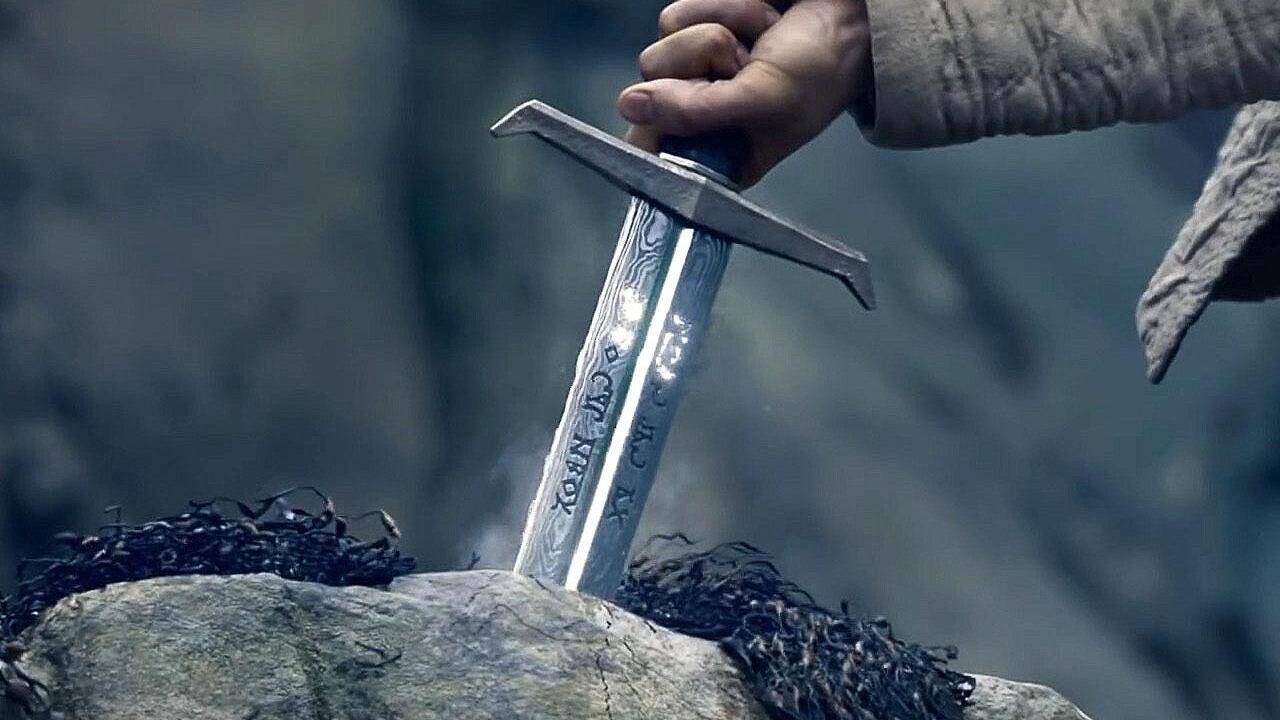 One of the most famous legends from medieval times is the tale of King Arthur, his trusted wizard Merlin, and the Knights of the Round Table. Throughout history, King Arthur's story has existed in various forms through books, songs, movies, and television shows. Here are some of the best King Arthur-related TV shows for both Arthurian enthusiasts and those new to the legends.

Merlin

As the beloved companion of King Arthur, the wizard usually appears in stories as a wise older man with white hair. However, in the TV show Merlin, Merlin is portrayed as a young man growing into his potential and finding his way in the world. To serve King Arthur, he must learn to accept his magical abilities and find his way to Camelot. Fantasy dramas like this one are reminiscent of medieval times, but they also have a hint of magic, like The Sword and the Grail slot, an excellent fantasy-themed game. This show will show how King Arthur and Merlin's friendship blossoms through great storytelling.

Kaamelott

Once again, King Arthur takes the spotlight in this French-language comedy, Arthurian adaptation. We also learn about his legendary Knights of the Round Table this time. In this show, most of the action takes place in the 5th century, but its comedic value comes from incorporating 21st-century terminology and circumstances, creating absurd everyday situations. Despite this, Kaamelott earned praise for remaining faithful to the legend's mythological and historical context allowing fans of the tale to appreciate the story.

The Mists of Avalon

Based on Marion Zimmer Bradley's 1983 novel of the same name, The Mists of Avalon is an eight-part television series that set a precedent for female-driven stories of the legends. That's right - the TV series retells King Arthur's story from the perspective of the women around him. Particularly Morgaine, a fierce sorceress who clings to her pagan beliefs despite growing Christian influence, and works hand in hand with the Lady of the Lake to save the kingdom. Compared to what we are used to seeing, the show is a welcome change.

Cursed

This show is a Netflix Original Series adaptation of a graphic novel of the same name written by Frank Miller and Tom Wheeler. A new retelling of the legend unfolds from the perspective of Nimue, a Fey woman whose extraordinary powers point to her destiny as the legendary Lady of the Lake. With the Sword of Power in her possession, Nimue sets out to find Merlin, who intends to destroy the sword's dark power and the evil it holds. Assisted by Arthur, Nimue begins a long journey that transforms her into a beacon of rebellion against the Red Paladins, who aim to persecute her and her Fey people.

Camelot

An epic fantasy drama, Camelot played its part in bringing back the beloved characters of Merlin, Arthur, and his half-sister Morgan Pendragon as it focused on Arthur's ascendance to the throne. Morgan is poised to take the throne after King Uther dies. However, her plans fail when she realizes her father has a male heir - Arthur. Once king, he envisions a prosperous Camelot with his mother and Merlin by his side, but Morgan tries to take control using dark forces. Despite being a hit, there was only one season due to conflicting cast schedules.

Conclusion

There have been stories about King Arthur and Merlin for centuries, and our screens allow us to immerse ourselves in their world. No matter your preference, whether you want a fantasy adaptation, a comedy take, or a story told from the perspective of those around Arthur, there is something for everyone.