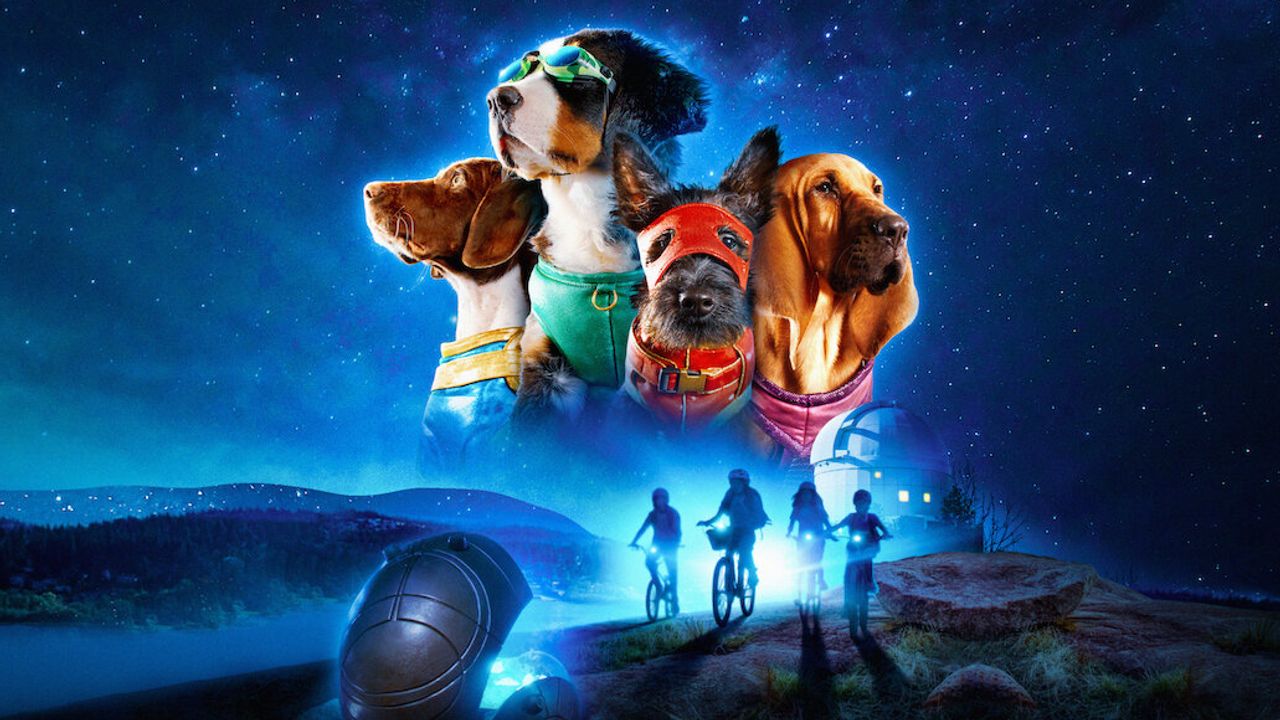 'Super PupZ' has shown real puppies and not animated ones, which makes it unique in that manner. These puppies constantly try to save their outer space friend Zeta, also known as Z. She gave all four dogs unique superpowers. In the starting, we see that the dogs and Zeta try to escape, but the plan was not fully accomplished.

The dogs were able to escape, but their friend was left behind. Zeta is kept hostage by the government so that they can perform studies on her. Zeta loved puppies and so that the study could go on smoothly, four puppies were bought for her. They were kept in the same place but as we know, nobody can be kept hostage and everybody wants to live freely.

After a failed escape event, they are taken up by four different humans who get to know that they are not ordinary pups but Super Pups. These puppies constantly organize meetings (yes, they can talk among each other and with other animals as well). These Super Pups have just one thing in their mind and that is to save Zeta.

They were not the only ones blessed with extraordinary powers. Another dog was blessed with the power of being invisible. Zeta has been taken up by the government officials and a classified plan- Plan Z is being run.

Zeta doesn't belong to Earth. She is an extra-terrestrial creature who was caught by government officials. We also see a grandfather-grandson duo in this series who are constantly trying to search for something. One day, they saw something fall from the sky but, before they could reach there some other men with protective suits reached there.

The grandfather is a teacher of Astrology and tries to figure out what is going on. His grandson is also quite smart and can figure out what is going on mostly. He was the first to figure out that they were not any normal dogs. His doubts were confirmed when Dr. Conner checked them herself. You'll have to watch the series further to know if Zeta will be rescued by her friends or not? Will she be able to live freely? Can these children save their puppies from various threats?

Super PupZ is a light series that will be enjoyed equally by both children and adults. Children will be fascinated to watch these real dogs talk. The series is not at all boring and can be watched by people of all age groups. You'll also find comedy scenes in Super PupZ. Animal lovers and children will enjoy this show. The episodes are not so long as they are just 25 to 30 minutes and they can be finished in just a single day. You'll enjoy watching this light series with such lovely animals.

Final Score – [7.5/10]
Reviewed by - Riya Singh
Follow @_riyasinghhh_ on Twitter