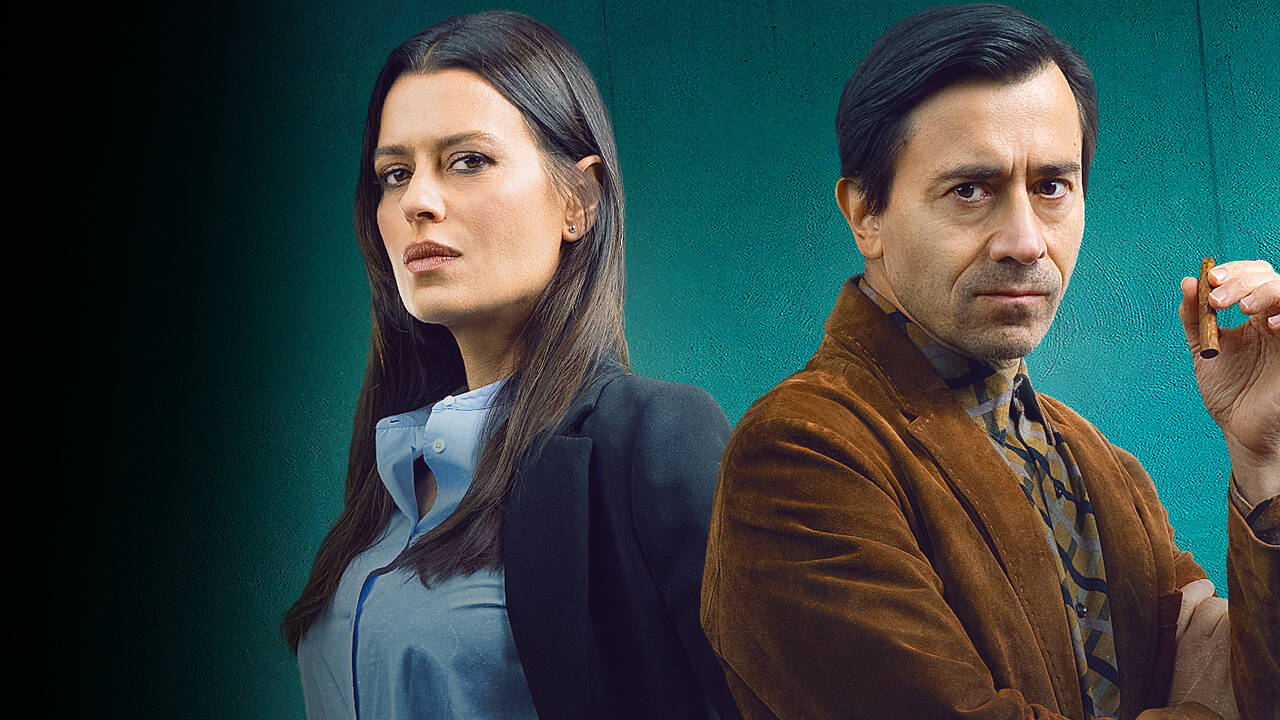 The Bad Guy mixes crime with dark comedy and tells us the story of a Sicilian public prosecutor named Nino Scotellaro, who dedicated his whole life to fighting against the mafia. But certain events happen, and overnight, Nino was accused to be one of them. He now has nothing to lose, his family believes he is dead, and no one believes in him. Nino decides to become the bad guy that he is accused of, and take revenge to give himself the justice he derives.

The series is initially dark themed but then as the story proceeds, we will see a shift. The show, however, is sort of a mini-series with a decent captivating story. The story of the series has enough suspense and elements to capture the attention of viewers who like shows involving violence. The genres claimed by the show are present throughout and have been distributed with equal importance. Dark comedy and slight situational comedy are what the series has opted for since the story resonates with that genre.

The story development is smooth and has a good pace. With each episode, we get to understand Nino's character and also can visibly see the changes he goes through as life gets difficult for him. Since the Mafia plays an important part in the series, there are violent scenes in the episodes. Even though the whole series reflects a very serious environment and vibe because of the story dimensions initially, this intensity in the situations somehow seems off in the following episodes.

Even though the series does offer elements to keep us hooked, we cannot describe the series as a must-watch. The series will definitely remind us of other shows with similar genres. However, we can conclude that the makers have done a decent job with the show.

The mafia plays a huge impact in the story. But the way the show has delivered the presence of the mafia among the other characters doesn't seem satisfying enough. As the story proceeds the mafia element in the series does not seem to deliver the same effect the story promises us in the first episode. This is a part where the show has gone a little off-track.

Overall, the show offers us some decent characters and story. The show does not have the ability to capture a majority's attention, but nonetheless viewers who are looking for shows which belong to the above-mentioned genres might enjoy this mini-series.

Final Score – [7.5/10]
Reviewed by - Poornima Balsu
Follow @BalsuPoornima on Twitter
Publisher at Midgard Times