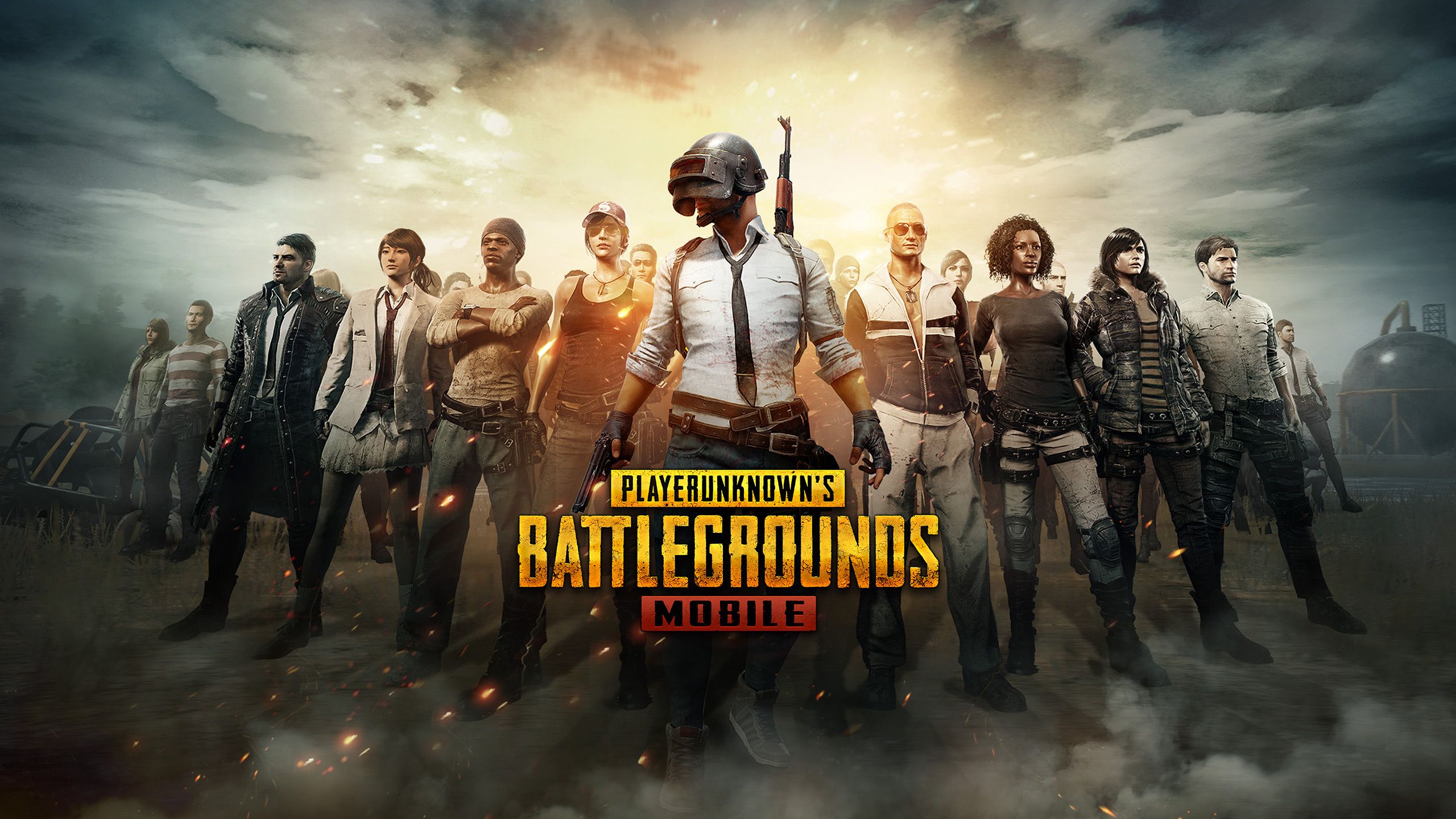 PUBG Mobile is a game that has been downloaded more than 1 billion times since its release in 2018. Without a doubt, this masterpiece has reached heights that few games will ever match. But apart from being a fun game to play, it is also an e-sport with excellent tournaments. In this article, you will learn more about the big events that have been announced so far for 2022.

A Brief Overview of Last Year's Events

If you want to know what will happen in PUBG Mobile until the end of 2022, a good reference is what happened in 2021. The season had 10 S-tier tournaments in total, and numerous other A-tier, B-tier, and C-tier events. Many of the A-tier competitions offered prize pools between $100,000 and $250,000, which is on par with what happens in other prestigious esports, such as CS:GO.

But unlike CS:GO, whose Majors have a prize pool of $1 million, PUBG Mobile offers a lot bigger prizes at its top tournaments. Another important difference is that PUBG Mobile features numerous S-tier events per year, not just a few.

One example of a big PUBG Mobile tournament that took place in 2021 is Peacekeeper Elite League 2021 Season 1. This competition offered $2.2 million in prizes and featured just 20 teams. However, because of its format, it lasted 5 weeks and had a lot of great rounds that offered numerous PUBG Mobile betting opportunities.

Another great event last year was the PUBG Mobile Global Championship. Because of the global situation that existed at the time, the event took place in two separate regions, East and West. Each competition offered $1,255,000 in prizes, lasted for more than 3 weeks, and featured 20 teams. So there was a lot that fans could watch and bet on.
Tournaments for 2022

So far, PUBG Mobile had 1 big event this year. It took place between January 21st – 23rd and had a prize pool of $3,49 million. That's a huge amount that surpasses what most esports offer even at their biggest tournaments. The competition was brief and featured just 16 teams. However, because of the participants' prowess, it was very fun to watch. The winner was NOVA, which won with 222 points. The runner-up was Natus Vincere.

Right now, there are 3 more S-tier tournaments announced for 2022. But many more will likely be announced along the way.

PUBG Mobile Japan League Season 1: Phase 1

One thing that's absolutely fascinating about PUBG Mobile is that it has reached areas that have been completely unreachable for other esports. Japan is famous for its reluctance to enter the world of esports but despite this fact, between March 26th – April 24th, PUBG Mobile will have a $1,25 million tournament in Tokyo.

PUBG Mobile Japan League Season 1: Phase 1 features 16 teams:

• REJECT
• SCARZ
• Sengoku Gaming
• BC SWELL
• UNITE
• Lag Gaming
• ZETA DIVISION
• FOR7
• Donuts USG
• DetonatioN Gaming Violet
• CYCLOPS athlete gaming
• SunSister
• Harajuku STREET GAMERS
• AXIZ
• FENNEL
• BEENOSTROM

In total, there will be 10 league days. Each day consists of 5 matches. This means that there will be plenty of action to see. But keep in mind, since the tournament takes place in Tokyo, you might have to adjust your sleep schedule a bit to watch it.

The game mode that will be used throughout the event is Squads TPP.

Peacekeeper Elite League Spring 2022

This will be a huge event and will feature many of the world's best teams, 21 of them in total:

• Action Culture Technology
• All Gamers
• Four Angry Men
• J Team
• JD Esports
• KONE ESPORT
• LGD Gaming
• Nova Esports
• Petrichor Road
• Regans Gaming
• ShowTIme
• Six Two Eight
• Still Moving Under Gunfire
• TeamPai
• Team Weibo
• The Chosen
• ThunderTalk Gaming
• Tianba
• Titan Esports Club
• Tong Jia Bao Esports
• Vision Esports
If you watch PUBG Mobile regularly, you've probably noticed the likes of Nova and Weibo on this list. But almost every team here is worth watching.
Peacekeeper Elite League Spring 2022 offers a huge prize pool of $4.3 million and lasts for almost 3 months. The race has already begun on March 4th and will end on May 22nd. At the moment, Weibo is leading with 115 points, followed by RST (113) and Nova (85).

PUBG Mobile Japan League Season 1: Phase 2

This will be the 2nd part of PUBG Mobile Japan League Season 1. The starting date is September 1st and the end date is October 1st. Just like the first edition, this tournament will bring together 16 teams and will have 10 league days with 5 matches per day. The prize pool is $1.25 million.

The majority of the teams that will take part in this competition will be the ones from phase 1. Only 4 of the 16 participants come from qualifiers or an open tournament.