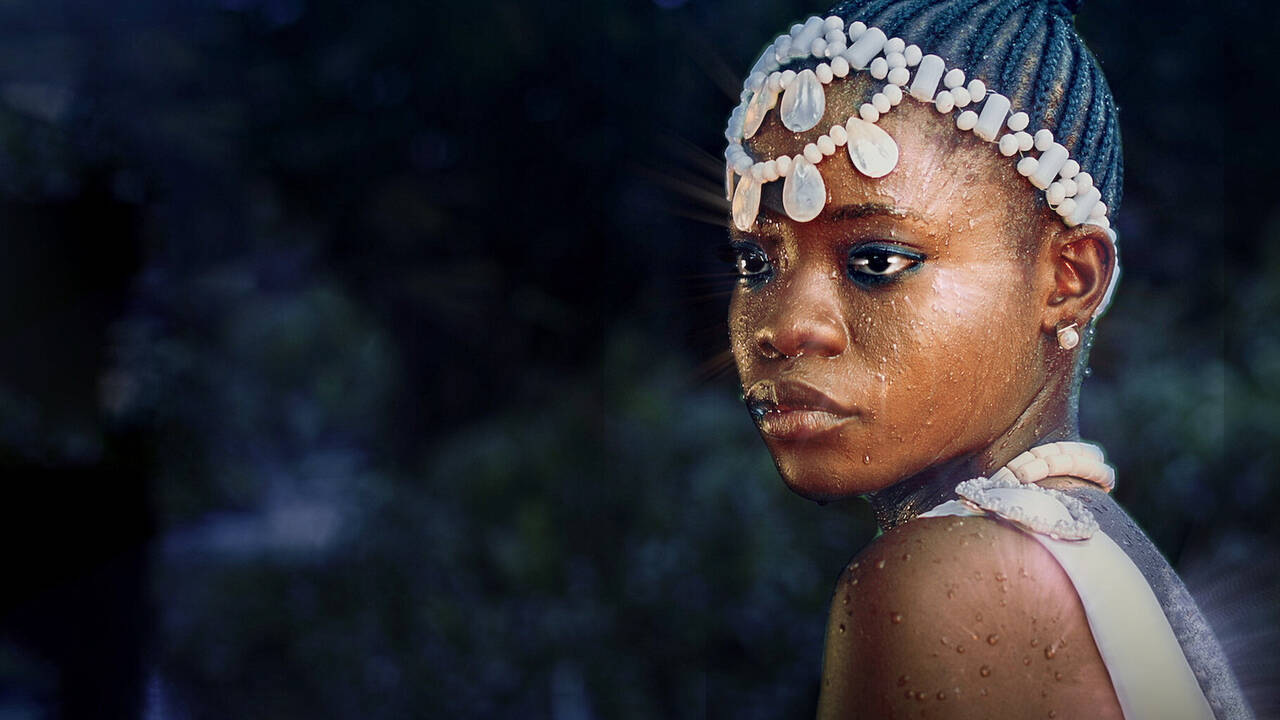 The film starts with a man narrating a captivating story about a water demon and how she lured a person into her trap. Lakunle, the storyteller comes up with unique and good stories, but he doesn't have the confidence to show his art to the world. He is secretly in love with Tiwa, a famous singer, and asks his friend Sanmi to help him communicate his feelings. Being underconfident didn't go well with him as he almost lost his love and credit for the stories that he made.

Sanmi being an opportunistic person takes advantage of Lakunle and creates a drift between Tiwa and Lakunle. His cleverness made him get into the good side of the King. The King was a sick man and with Sanmi's stolen stories, he recovered. Sanmi was awarded the position of chief by the King. Soon with King's help, he managed to almost marry Tiwa until Lakunle's dad stepped in after knowing the truth behind Sanmi's mischiefs. The father brought Tiwa to their home and clearer the air between the girl and Lakunle. They both ended up confessing their feelings and made plans to expose Sanmi.

With a duration of 109 minutes, The Griot was able to tell us a lot of things. The film is based on the story of a wonderful storyteller. The writers of the movie are also great storytellers themselves. The various things that have been shown in 109 minutes are huge and that isn't expected from many movies. The actors have put in their best efforts, and the same can be felt when you feel attracted to the screen. There wasn't a moment in The Griot when the audience will feel bored.

The Griot is a good watch with elements that blend well with each other. It is often noticed that when writers try to show numerous things, they often go off track, but the same didn't happen with The Griot. It is a quality movie that deserves to be seen and get popular among the audience. Things like never cheating on your friends, being true to yourself and your art, and being confident are some of the lessons the movie delivers to its audience.

There are many ways in which the film can be interpreted. You can either see it as a tragic love story or the story of a storyteller with no morals. These two being the main themes, one can interpret them in their own way. The ending of the film will surprise the audience, and it was a great twist. The lengths to which a jealous man can go have no limits.

Final Score – [7.5/10]
Reviewed by - Riya Singh
Follow @_riyasinghhh_ on Twitter
Publisher at Midgard Times