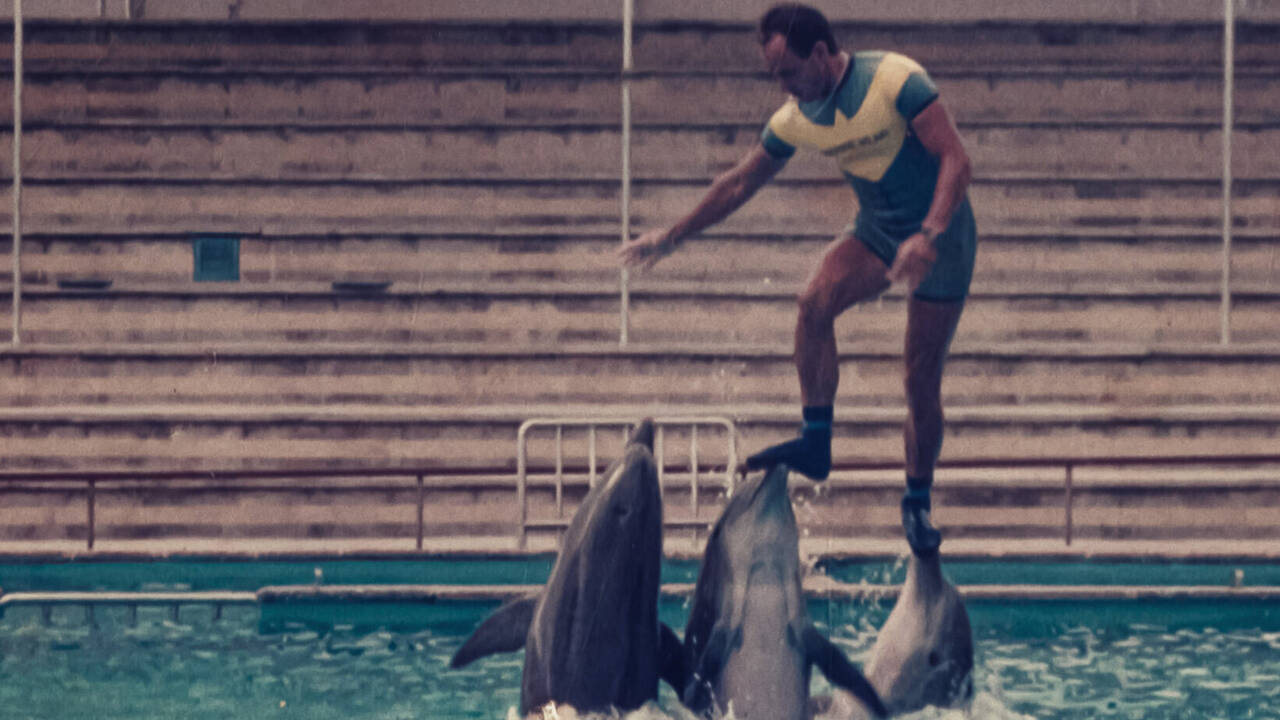 This Netflix documentary was released recently on the platform delivering us the story of a dolphin trainer who was reportedly caught behaving violently toward the dolphins when he trained them.

The Last Dolphin King (¿Qué le pasó al rey de los delfines?) is a Spanish documentary featuring the story of a man called José Luis Barbero, who was a dolphin trainer and had a 30-year-long career until a 99-second blurry video destroyed his life. He was well-known in his industry for his skills in training and connecting with the dolphins. In his fifties, he got an offer to be the vice president at the famous Georgia Aquarium in Atlanta in the US. While his ex-colleagues and including himself were on cloud nine, he received a backlash from the online community and everyone else when a video surfaced on the internet, which displayed him abusing the dolphins for not doing the tricks properly. The documentary shows us glimpses of his interactions and shows with dolphins also the reactions of the people connected to him and his work regarding this issue.

The documentary is interesting as the story/issue starts building up. The documentary has a good pace as it starts with giving us an idea about how Barbero was to his colleagues and the dolphins and then how he was as a husband, father, etc. The documentary tries to provide us with information regarding the video from the perspectives of different people connected to this whole issue. We have activists speaking against Barbero, his ex-colleagues remembering him as a good mentor, journalists and businessmen linked to the concerned industry, and also some real video footage showing his connection with the animals.

The documentary film is about 1 hour and 34 minutes and is easy to watch. It feeds us with interesting shreds of evidence and information regarding Barbero's career and his life after the video came out. People who supported and went against Barbero really will put the audience in a dilemma as to understand whether this case was true or just made to bring him down as he thrived in his career.

The documentary has been clear in stating most of the important and necessary facts, but in the end, this case would ultimately have different perspectives. Barbero might end up looking like a really strict trainer and also as someone who doesn't care about the well-being of the dolphins. Therefore, it is truly up to the viewers how they perceive this case. The documentary is a good watch for anyone who loves to watch content related to animals or animal training and anyone who wants to watch something different.

Final Score – [8/10]
Reviewed by - Poornima Balsu
Follow @BalsuPoornima on Twitter
Publisher at Midgard Times