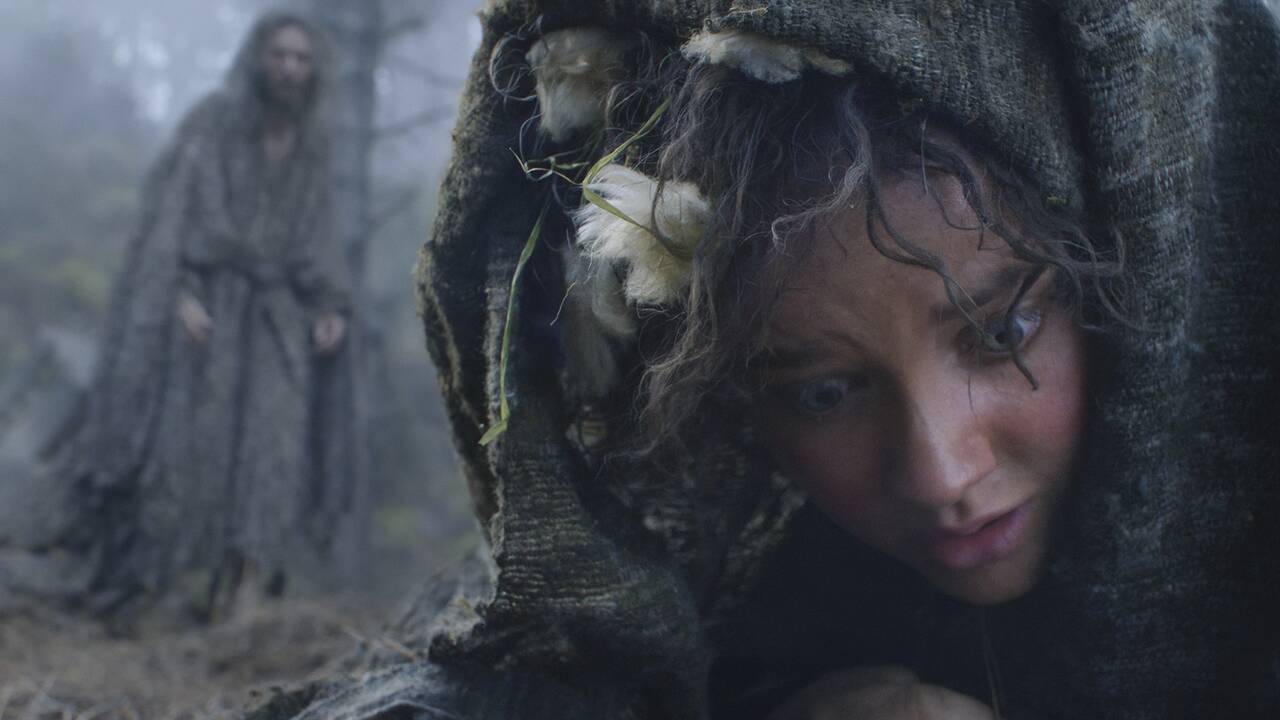 The fifth episode of The Lord of the Rings: The Rings of Power further proves there is no place for sentiment in this spectacle. I would not have written this review, but I think an examination of this episode is necessary to clearly see where the series is going wrong.

The thing about episode 5 is that it had the potential for great conflicts and intense drama. But instead of elevating them, the series blithely brushes them aside while maintaining its obsession with pretty images (which I admit are awesome). Let us first familiarize ourselves with the various conflicts. A Harfoot woman suggests getting rid of Nora's friend, the tall Stranger. Isildur attempts to convince his father to take him to Middle-earth. Another character who requires convincing is Halbrand. Galadriel wants him to join hands with her to fight the incoming foe. Perhaps, the greatest conflict of them all is the one faced by Elrond as he is torn between keeping or breaking an oath.

So how does The Rings of Power treat these struggles? For starters, it reduces them to minor obstacles. By the end, everything is neatly resolved. The issue with the Stranger is cleared up within moments when he saves Harfoots from wolves. Isildur merely goes from one person to another before being finally accepted into the ship going towards Middle-earth. And it takes one long conversation with Galadriel to convince Halbrand to help her. When one of the ships is destroyed, it's suggested that the people of Númenor could take it as a sign of not moving forward with Galadriel's plan. But it merely remains something of an unimportant bullet point, nothing more. As far as Elrond is concerned, he talks with his dwarf friend, and the problem is casually solved.

The one sparkling scene in episode 5 comes when Galadriel teaches the soldiers about the ways in which orcs can be defeated. Her elegant moves and confidence bring some respite to a show that's slowly becoming a bore. Darkness may be on its way, but this viewer is already engulfed by annoyance.

Reviewed by - Vikas Yadav
Follow @vikasonorous on Twitter