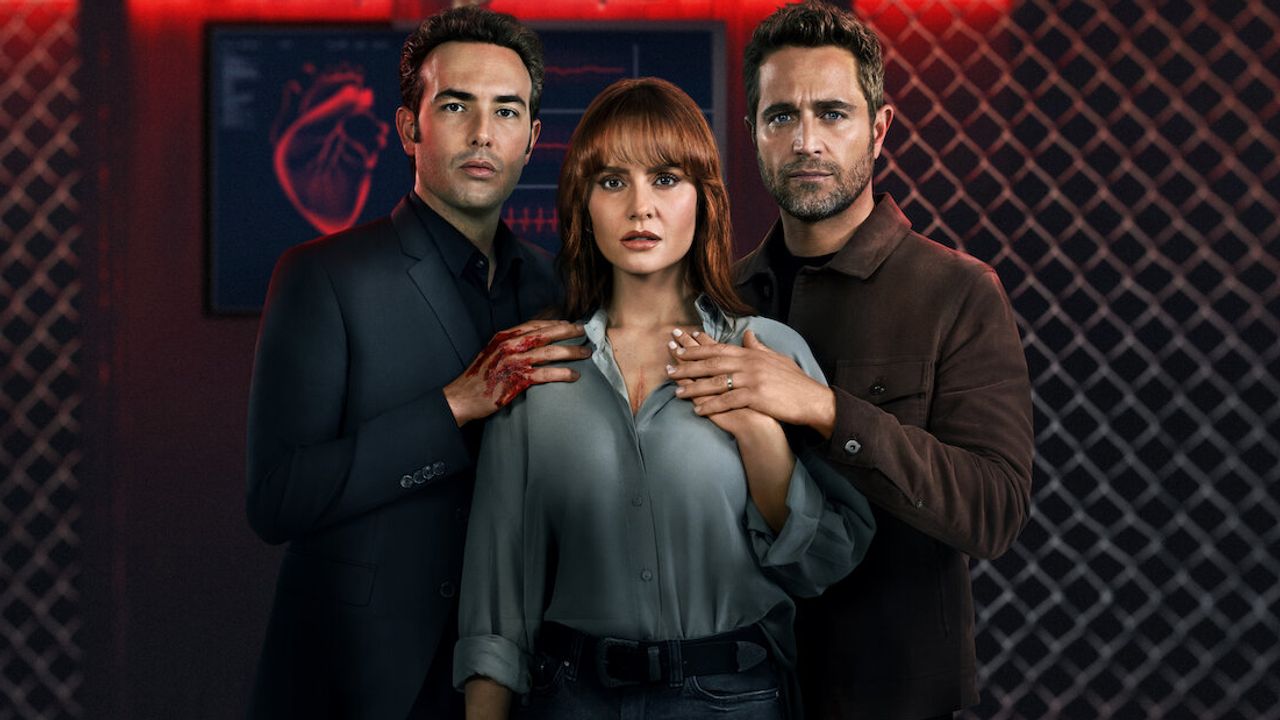 The Marked Heart is a television series about a widower who goes on the hunt for his wife's killers and ends himself in the hands of an organ trafficking gang. Simón now has to figure out who is the recipient of his wife Valeria's heart.

Simón and Valeria were a happy couple who had just returned after celebrating their anniversary. They have two children and are a happy and wonderful family. However, things take a drastic turn when they are involved in an accident and are hit by a truck. Simón is left unconscious in the truck, and Valeria is kidnapped by organ traffickers. They make it clear to her that all they want is her heart.

Simón looked for her for hours but couldn't find her. Valeria's heart gets transplanted into a woman named Camila's body. Camila is married to Zacarias, a politician with a lot of clouts. Zacarias did the agreement illegally to save his wife. Camila begins to experience strange sensations soon after the transplant as if Valeria was attempting to communicate with her. When Valeria's heart was removed from her body and implanted in Camila's body, she was pregnant.

Camila and Simón both showed equal devotion to finding the donor and beneficiary. Both were curious about the same subject. In the first few episodes, the mystery of how Zacarias found Valeria to be an ideal donor remains a mystery, and this mystery keeps you interested in the plot. Camila begins to develop a love for Simón after receiving Valeria's heart. This demonstrates how the transplanted heart is gradually taking control of her emotions.

In the first episode, Zacarias' dedication to Camila demonstrates how much he cares for her. He found a donor for her only a few hours after she collapsed. Camila, on the other hand, is oblivious to this truth because she is having nightmares since the day of her heart transplant. She'd like to know who the owner was and why it's making her upset.

The subject matter of this series is rather gloomy, and it appears like it could have been handled more delicately. The plot does not always make scientific sense, as to how a heart can bring the original donor's memories back? It's not as though a person's soul resides in their heart.

The series has several story twists and also deals with the illegal trafficking of internal organs, making it interesting to watch. The Marked Heart alludes to Valeria's heart being marked for Camila's use. This is where it all started.

Final Score – [6.5/10]
Reviewed by - Riya Singh
Follow @_riyasinghhh_ on Twitter