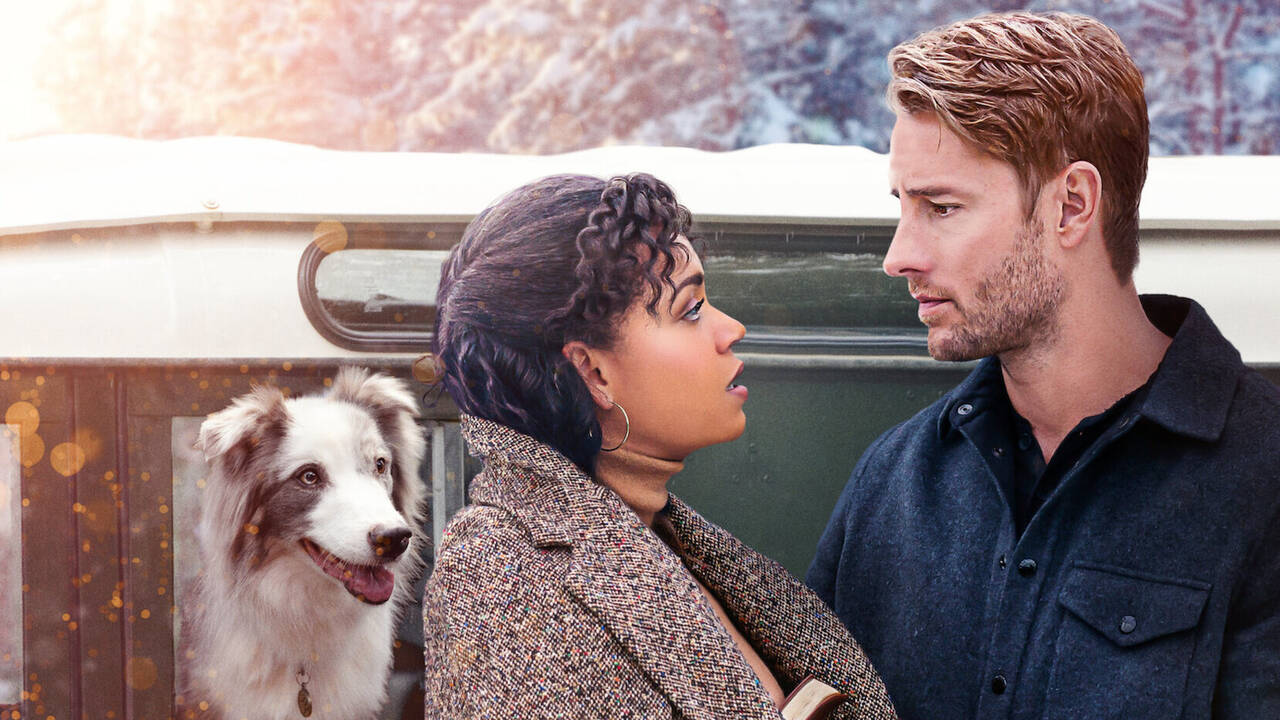 Jacob is a famous author with many best-selling books. People get swayed away by his writing style and his looks. A good mind and good looks, what else do women want? He is a bomb combination of both. One day after the book signing event, he receives a call from his mother's attorney. She passed away a week ago, and Jacob wasn't aware of it. She passed everything to him, and now he had to visit their home to take care of the belongings.

The mother and son never shared a healthy relationship and weren't even in touch. Going back to his childhood home, his memories refreshed. While he was there collecting stuff, he constantly noticed a woman standing across the road and looking at their house. Rachel, the strange woman reached the home in search of her birth mother, who used to work at the Turner's residence as a nanny. They both talked, and things moved further. Jake helped her in finding her mother, and she mended the broken relationship he shared with his dad.

While on their fun, wild, and adventurous ride, they both started developing feelings for each other. The twist here is that Rachel is already engaged and fond of certainties in her life, she doesn't like "probabilities". Things take a turn quickly and come to a place where nothing could be said for sure. To know what happened to their love story, watch The Noel Diary.

The title of the movie has been kept as "The Noel Diary" because Rachel's mom is Noel. She couldn't have Rachel with her as she was born out of wedlock. After giving birth to Rachel, Noel left the diary that she used to write every day at the Turner's residence so that one day her girl can find her. Parents' love and sacrifice have been shown in the movie along with the element of comedy and romance in it.

The Noel Diary is a soothing rom-com based upon based on the book The Noel Diary by Richard Paul Evans and the movie adaptation has been directed by Charles Shyer. In the role of Jake Turner, we see Justin Hartley, and as Rachel, we have Barrett Doss. My favorite character in the movie will be Ellie Foster. Despite being 50 years old, she is a romantic at heart and knows how to live life to the fullest.

Rachel's character build-up felt lacking as her actions at the end weren't justified. In the beginning, her character came up with suspense and with time, she was the perfect example of a cute young woman. Having troubled personal life, especially with Alan (her fiancee), she went on a search for her mother to complete that missing piece. While Jake didn't like company, he at the same time didn't feel incomplete. They both had their insecurities and major family issues. Being each other's pillar of strength, Jake and Rachel accomplish and overcome many things together.

There are many great lines in the movie like: "Guess life's all about the chase", "Universe rewards the brave," and "The best way out is the only way through". I guess as the main character was a best-selling author himself, these lines were mandatory to impress the audience. The movie isn't boring at all, but the part near the ending is a bit disappointing as it didn't go with the flow The Noel Diary had created. The film is a good watch if the audience wants to read something light that'll help them cheer up their mood.

Final Score – [7.5/10]
Reviewed by - Riya Singh
Follow @_riyasinghhh_ on Twitter
Publisher at Midgard Times