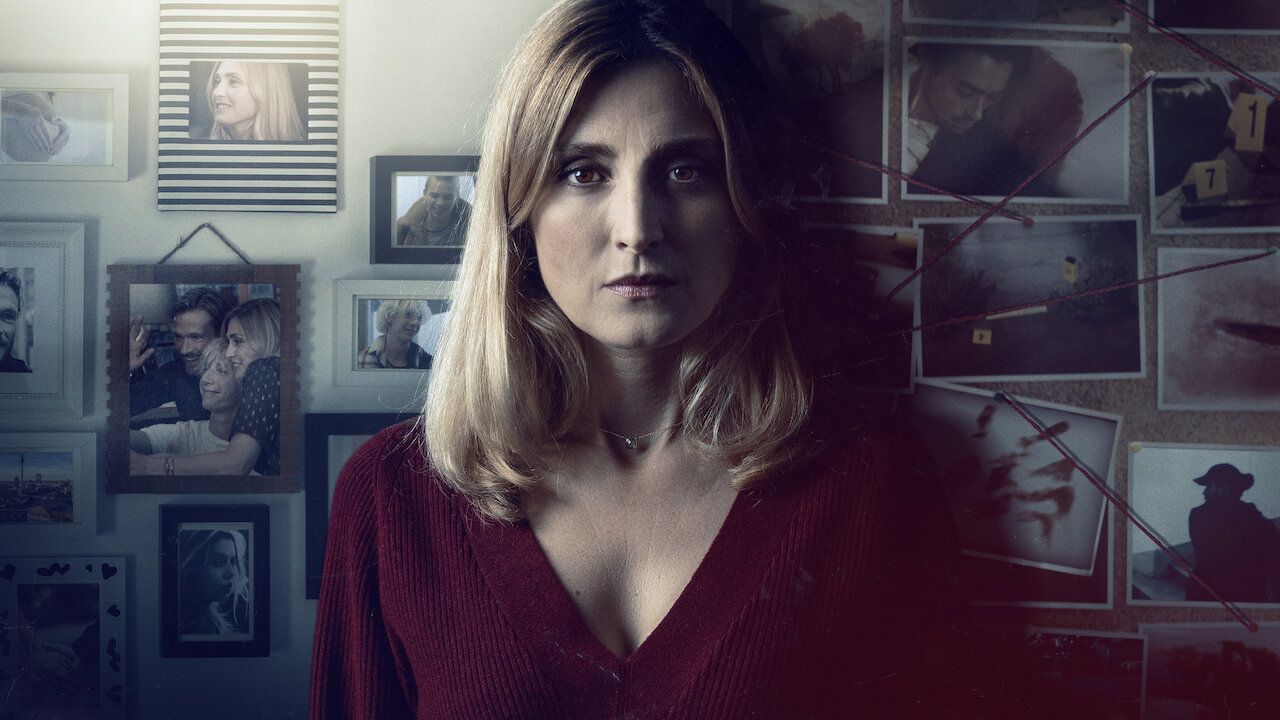 The Perfect Mother began with Hélène celebrating her birthday in Berlin and her daughter Anya walking back to her home. Anya lives in Paris and by the look on her face, something horrible has happened. This same thing gets investigated throughout the series. Hélène helps her daughter in every step of the process but, she was completely unaware of the capabilities her daughter possesses. Nonetheless, Hélène fights for her and still believes in her.

In the end, what we see is that Hélène lets her child walk free despite knowing what horrors her daughter has done. This is not what being a perfect mother means, and Hélène is undoubtedly guilty of that. The price for this act will have to be paid in the future. Damien was killed and now Anya is allowed to walk free. In which direction is the series pointing to Hélène being a good mother.

Hélène was no doubt a devoted mother. Her family meant a lot to her. But she did miss out on a few things, like not noticing closely what her husband, son, and most importantly her daughter were going through. Anya had to face horrible things while she was in Berlin. Her brother knew about that, but her parents were completely unaware. Looking at the thing superficially and saying things are good is not how parenting works. Hélène being a mother and missing such small details about her children is hard to digest.

The series builds up a lot of mystery. Till the last minute, we won't know whether what is currently shown is the truth or not. This French thriller keeps the viewers on edge, and the mystery unfolds slowly. The real story of what happened and why it happened is worth watching. It is a short series with just four episodes with an average duration of 45-50 minutes each, making it suitable for binge-watching.

In my opinion, The Perfect Mother is an exceptional series to watch, it never loses its pace, and there are several twists and turns. This series builds up the questions in the mind of the viewers and answers them sequentially. A lot has been hidden in the first episode, and then the answers take us on a journey of their own. It is obvious that lies are told, but the purpose for this is revealed as the investigation progresses. The character development is good, and a romantic subplot has also been included. The story is not much longer, and it succeeds in leaving an impression on the mind of the viewers. For those who want a short and crisp series that is filled with mysteries, The Perfect Mother is the right one for you.

Final Score – [8/10]
Reviewed by - Riya Singh
Follow @_riyasinghhh_ on Twitter