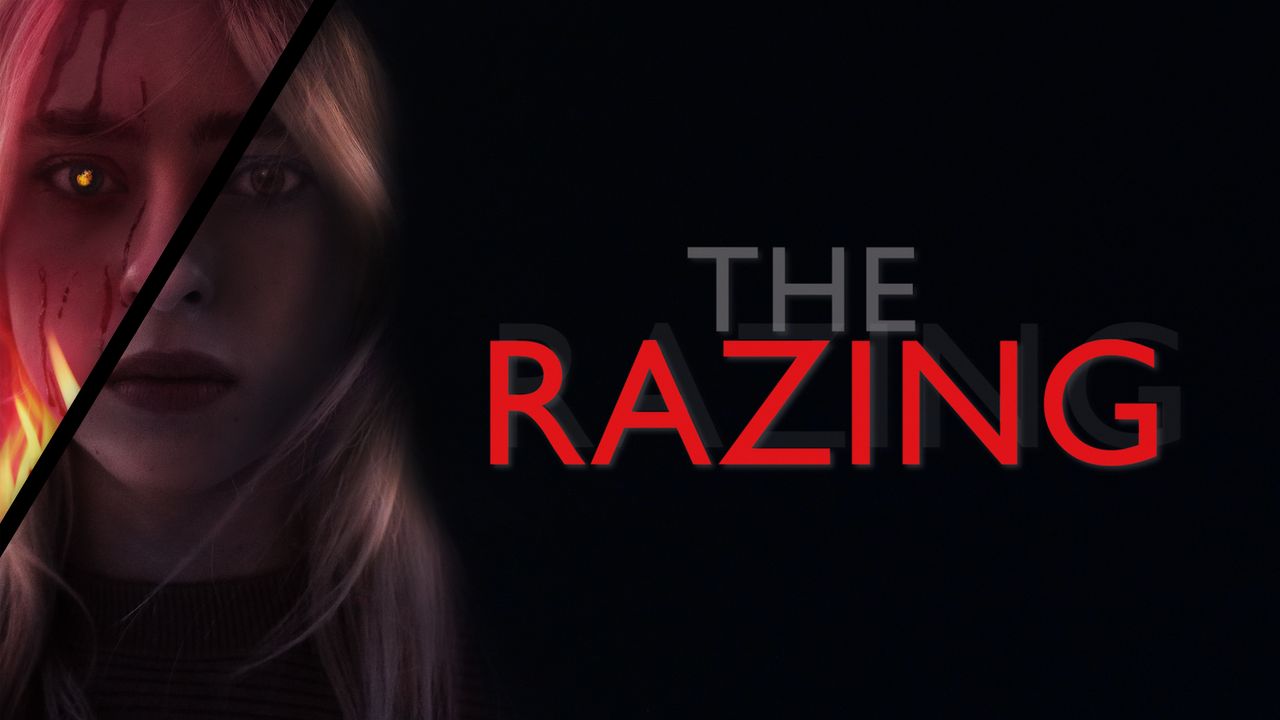 The Razing (2022) is a story about a night of tradition which turns into deadly chaos when a group of estranged friends decides to meet up, only to witness the things getting out the control when the past starts to interfere with the present.

This unsolicited mystery thriller is dedicated to seeking out unjustified retribution as an implication of an unspoken event that happened once in the past and settles it around in a hazy environment that is not the reality you think it is. Obsessed with being a dream-like structure, in both its composition and its narrative, it is far from being a sophisticated mystery-thriller with the chills of an uncomfortable horror. It has a complex story in its hands, but unfortunately for it, what is complex, is deciphering the acute point of this unresolved script, lacking both resolve and conviction. It never gets to where it wants it to be, as there are possibly as least as the cues available within the script presented in an uncharacterized fashion, devoid of any information at its helm that is forever in an impasse, where time stood still. The severity of this goes without saying as it is never expressed truly of what is the very environment that it is trying to base itself on. Dialogues are possibly the worst part as they take away a lot of curiosity regarding the answers to questions surrounding the nature of the events, and what the future holds in this uncanny fiasco, that outright promises unpredictability.

The self-imposed setting and the context are never natural, and possibly leave us with more questions than answers in this monotonous screenplay that does not attempt clarity to any sort. The colliding past is well introduced in its realm that uses mirror reflection as a means of foreseeing what once happened, and to their credit is oozed into the plot creatively, but the lack of concrete distinction and shallow conversations take away what little hope it gives as the reality of the night draws closer.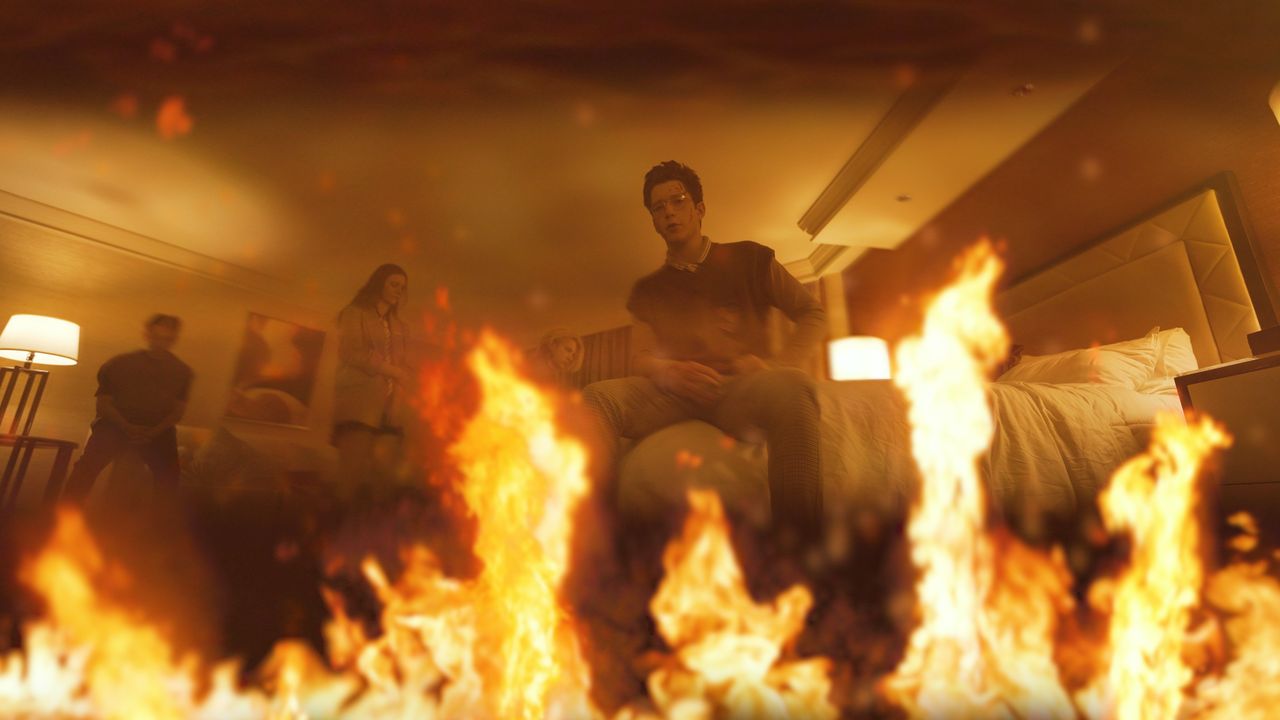 The forced relationships among the characters are something I would fail to make sense of, even in its randomness. The failure to build any chemistry among the love interests as depicted both in flashbacks and the present events leads to a chronic case of impotence in character building. The relationships, in general, don't strike the right chords as the cast seems too big, with some characters seemingly becoming invisible in the crowd, while the others fail to make a mark.

It drags its way through most of the portions towards the much-awaited final act that occurs but not in a way you'd expect it to. It plays its hand for too long, and the build-up is ineffective, due to the lack of cues at different intervals, filled with empty words. Due to this, there is an expectation of an epic climax seeking to compensate and justify the events up till now, but sadly it just doesn't happen, and quickly shifts from one conspiracy to another.

It's a shame that things turn out this all while the storytelling remains flat and underdeveloped. For a film that is shot 95 % in a single location, it does have some interesting use of a special environment, although severely lacking context in its disposition. Editing turns out to be the most consistent part of this bumpy ride, that otherwise is a shallow imitation of a symbolic horror thriller which could have been a lot better.

Movie Name: The Razing (Mystery, Horror, Thriller)
Release Date: September 27th, 2022 VOD/Digital
Directors: J. Arcane and Paul Erskine
Writer: J. Arcane
Stars: Dexter Farren Haagx, Dawson Mullen, Jack Wooton, and more

Reviewed by - Devyansh Anand
Follow @AnandDevy on Twitter