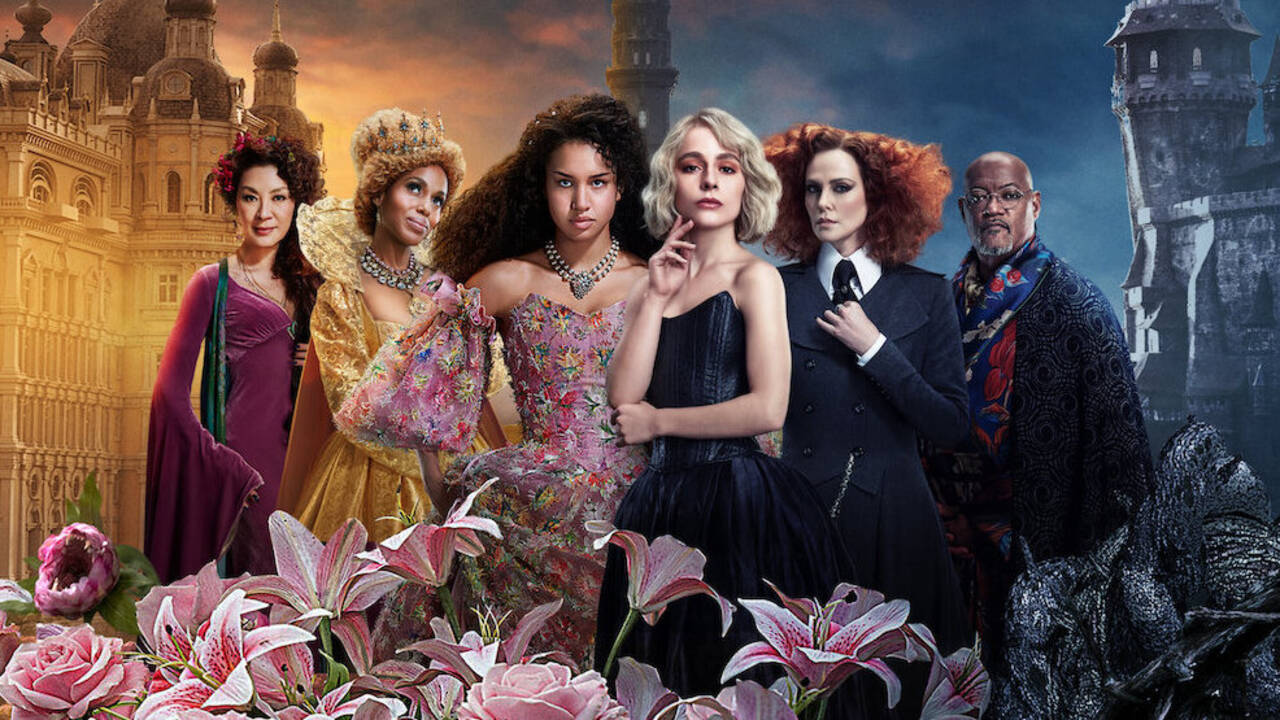 The School for Good and Evil is a movie straight out of the book which was written by Soman Chainani. This fantasy movie with a runtime of 2 hours and 28 minutes is a good watch for teenagers and kids.

The School for Good and Evil tells us the story of two best friends Sophie and Agatha. Sophie believes that she is a future princess and everyone in the town of Gavaldon believes that Agatha is a witch. The two friends find themselves in an unfortunate situation where both of them end up in the wrong places. The School for Good and Evil is a place where they train aspiring heroes and villains to protect the balance between good and evil. Sophie ends up in the school of evil, and Agatha ends up in the school of good. Only the School for Good and Evil has the answer to this mishap. The rest of the movie shows whether they will make their way or will they succumb to their surroundings.

The film has several fantastical elements which make the movie even more likable. From the story to the outfits of the characters, and the different elements used, it's quite easy to understand the movie has focused on capturing the attention of young audiences. It gives the feeling of Frozen, Hogwarts, and other princess movies at the same time.

The book has a total of six parts, and the movie is based on the first part. The film is unusually long. This is a major con of the film, and it has stretched beyond what the movie is capable of generating for the audience. This can make the movie a little bit boring and seem like a never-ending plot. Since it belongs to a princess story genre, there is nothing new that we can expect. The story, the conclusion, and everything else will feel like we have already watched them before.

Although the film lacks in certain areas, it has certain good sides to it like its production design which makes the movie look like a real fantasy drama from all corners. The film certainly makes us believe in the existence of the world of the School for Good and Evil.

The film does make us curious regarding the real nature of the character Sophie. Her character stays mysterious throughout, which makes the story interesting. The film overall is a good watch for teen audiences as the movie has everything they will enjoy and will believe. Audiences who generally seem to enjoy fantasy princess movies can also try this movie. Although it might not surprise you, it certainly will not disappoint you!

Final Score – [7/10]
Reviewed by - Poornima Balsu
Follow @BalsuPoornima on Twitter
Publisher at Midgard Times