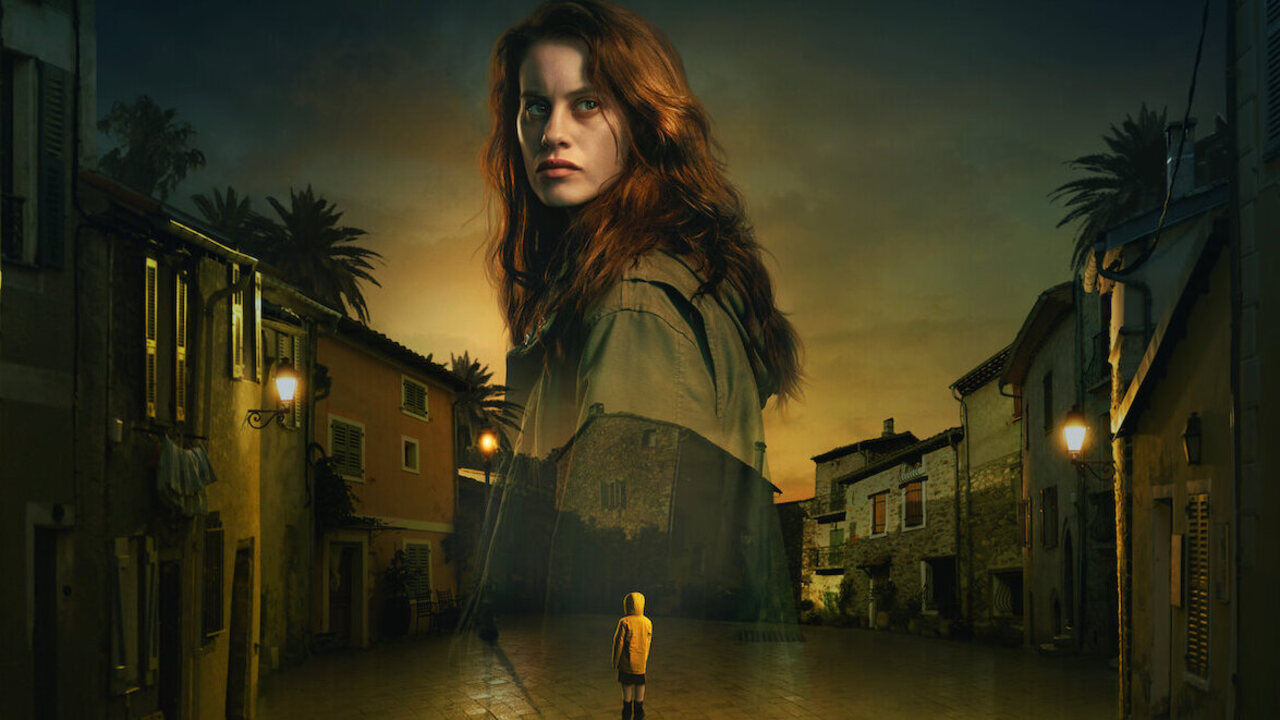 The Snow Girl creates a hellish landscape for women. They are kidnapped, drugged, tortured, and manipulated. They don't always need to be physically touched, as some men ogle at them and make them uncomfortable. Furthermore, the age of the women doesn't matter. They can be a toddler or a 40-something-old adult. The men attack the females without hesitation. Hence, in The Snow Girl, a 5-year-old girl disappears, and a woman tries to recover from a sexual assault. We also hear about a wife who gets strangled by her husband. Some boys stare at Miren (Milena Smit), a journalist, when she drinks alone at a bar. Another character passes vulgar comments to her. Overall, it's not easy to be a woman. No wonder a "mother" says this to her "daughter," "The world is full of bad men."

But if The Snow Girl shows women as victims, it also presents them as perpetrators. They are abused, but they also give punishment. They can be strong as well as vulnerable. The Snow Girl is layered with themes and messages, and it's also an excellent thriller. The good news is that it never becomes heavy-handed and skillfully does justice to its elements. The Snow Girl is that rare show which cleverly mixes its ideas with its genre without leaning too heavily on any one side. The series strikes a perfect balance and is highly engaging to watch.

The Snow Girl is aware of our preconceived notions, and it feeds them only to subvert them later, giving rise to a smart and shocking plot twist during the fifth episode. For instance, most crimes against women are generally (and initially) viewed through the lens of sexual assault. And in The Snow Girl, we not only come across men with lecherous gazes but also learn about a porn website/racket. Also, there is a pedophile in here. That's why, when Amaya goes missing during a Christmas parade in Málaga, and the police discover through witnesses that two (or perhaps three) men could be involved, everyone assumes that Amaya is held captive by depraved lechers. Of course, suspicion falls on a family friend with a disturbing past. But is he guilty of kidnapping Amaya? Even if he's not, he did commit heinous crimes long back, which makes him evil, right? If yes, then doesn't he deserve a second chance? After all, he does say he has changed now. I won't reveal the identity of the real culprit. But yes, that moment comes with its own set of questions and a tsunami of horror.

While the parents grieve for their daughter, Miren is haunted by a painful incident. Through these characters, The Snow Girl indicates how tragedy turns into trauma and terrifies you for a long time. In one scene, Alvaro (Raúl Prieto) and Ana (Loreto Mauleón) - parents of Amaya - attack each other by asking questions like, "Why did you leave her hand?" and "What was Amaya's favorite song?" The intention is to make a point: When we are in distress, our suffering blinds us, and we end up blaming each other. That's fine, but the scene has minimal dramatic flavor.

The Snow Girl nicely mines suspense from a moving box (what does it contain?) and TV static (what images would we see?). The writing is superb, and the actors are admirable. After The Makanai: Cooking for the Maiko House, this is the only other show I really liked watching this month.

Final Score- [9/10]
Reviewed by - Vikas Yadav
Follow @vikasonorous on Twitter
Publisher at Midgard Times