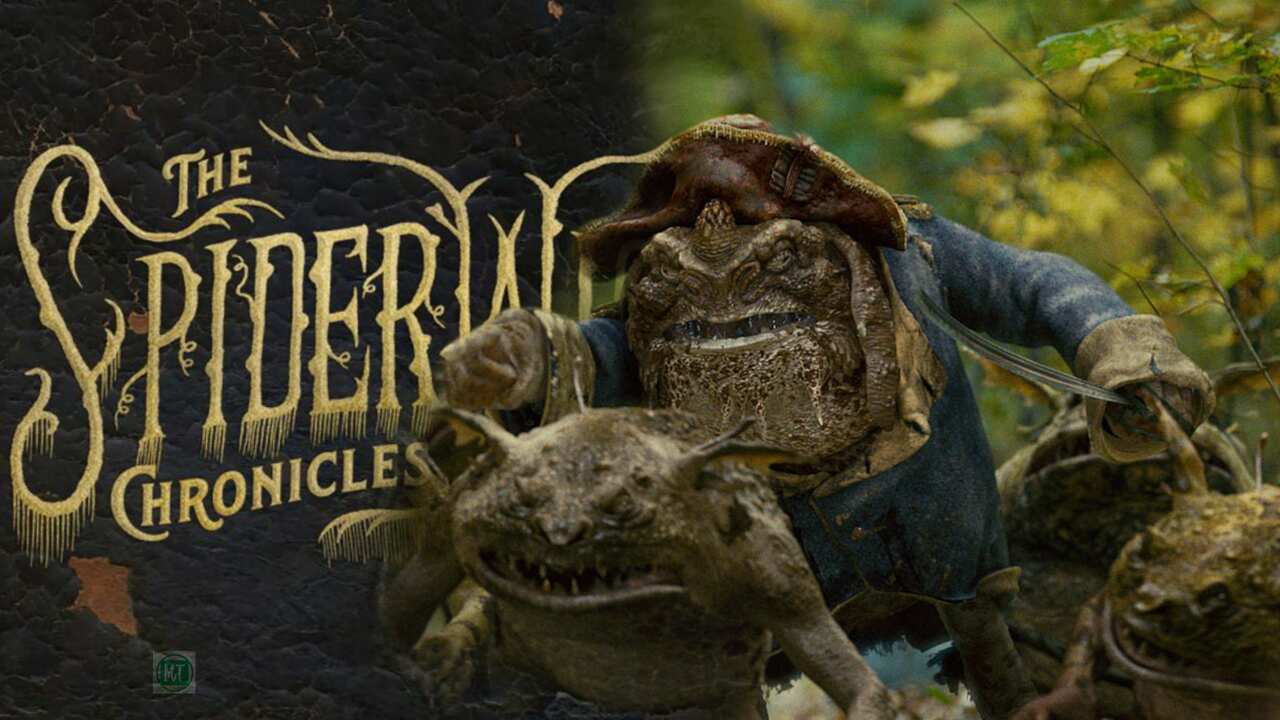 The upcoming Disney+ series, The Spiderwick Chronicles, has officially begun filming today (September 12) in Vancouver, British Columbia, Canada, director Kat Coiro has confirmed.

The production of the six-episode live-action series adaptation of the fantasy books will take more than four months to complete. The filming is currently expected to wrap on January 27, 2023.

Lyon Daniels and Noah Cottrell are leading the series as twin brothers Jared and Simon Grace, respectively. Jared is the adventurous, intelligent, and impetuous twin brother who has struggled with anger issues. Simon is the more thinking, reasonable twin who is an animal lover - Jared's polar opposite in every way. The twins have been together since birth, and they even have their own "twin language," yet resentments are rising between them, threatening to break their brotherly bond.

Christian Slater is playing the lead villain Mulgarath (alter ego Dr. Dorian Brauer), a capital-V Villain who does what all ogres do — consumes people, with an insatiable urge to consume. Mulgarath desires the secrets contained in Arthur Spiderwick's Field Guide to the Natural World in order to carry out a devious scheme that will fulfill his hunger.

Director Kat Coiro, who is directing the first two episodes of the series, confirmed the start of the production via her Instagram story. Her previous credits include rom-com Marry Me, starring Jennifer Lopez and Owen Wilson, Dead to Me, Shameless, FX's It's Always Sunny in Philadelphia, Modern Family, Brooklyn Nine-Nine, and Mozart in the Jungle. She has also directed six episodes in Marvel Studios' She-Hulk for Disney+.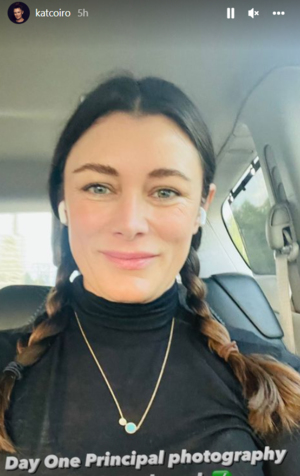 "The Spiderwick Chronicles," based on Tony DiTerlizzi and Holly Black's best-selling children's books, follows the Grace family — twin brothers Jared and Simon, sister Mallory, and their mother Helen — as they move into their great-great uncle's home and find a parallel world of fairies. Disney+ described the new live-action adaptation as a "modern coming-of-age story combined with fantasy adventure."

Paramount Television Studios and 20th Television are producing the series. Aron Eli Coleite (Locke & Key) is the showrunner and executive producer along with Holly Black, Jeremy Bell, Tony DiTerlizzi, Ellen Goldsmith-Vein, D.J. Goldberg, Grace Gilroy, and Julie Kane-Ritsch.

The Spiderwick Chronicles series contains five books, "The Field Guide," "The Seeing Stone," "The Ironwood Tree," "Lucinda's Secret," and "The Wrath of Mulgarath." A spinoff series, titled "Beyond the Spiderwick Chronicles," has three novels: "The Nixie's Song," "A Giant Problem," and "The Wyrm King."