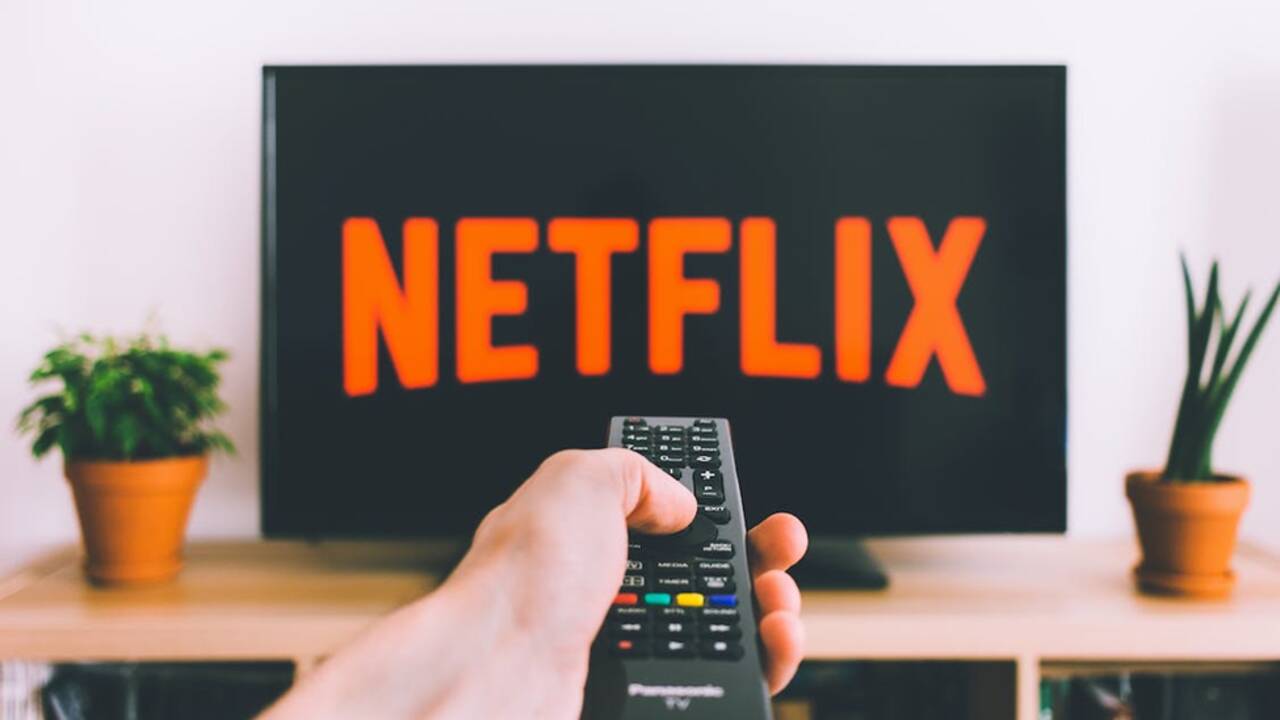 Maybe you've had a tough day at the office or you've got a daunting presentation to make tomorrow, or perhaps there's another tricky task that you've got to tackle in your life. It can feel as though there's always something difficult to navigate, but sometimes a bit of inspiration can be the best way to get you over that hurdle. Thankfully, there are literally hundreds of totally kick-ass women on Netflix that can provide that hit of inspiration that you might need. Some of the women we've picked are out-and-out heroines, whilst others have a darker edge, so whichever kind of human you find the most inspiring, we've got you covered.

Beth Harmon (The Queen's Gambit) 2020

This brilliant limited series is set in Cold War-era America and tells the tale of Beth Harmon, played by Anya Taylor-Joy. Beth was orphaned as a young child and lived at an orphanage where she learned to play chess with the janitor in the basement. It quickly became apparent that Beth had an incredible natural flair for the game. Using her talents, Beth manages to escape the orphanage and sets out on a journey to prove herself, both as a chess grandmaster, but also as an exceptional human being. Of course, Beth's journey is not always straightforward, and she has some personal problems that get in the way of her success at times, but watching how she adapts and tries to overcome them is incredibly inspirational. As if being a chess genius wasn't enough, it would also be impossible not to mention Beth's wardrobe; every outfit is totally flawless and masterfully put together. We'd literally give our left arm for a couple of hours shopping in her closet.

Molly Bloom (Molly's Game) 2017

Our next heroine is a complex one. Molly's Game is based on a true story, with Molly Bloom as the protagonist, and an ex-Olympian skier turned poker mogul. She realized that celebrities, politicians, and those in the public eye wanted to enjoy a game of poker without the public knowing about it. So, she did what any good entrepreneur would do: she set up exactly what they wanted. It wasn't long before Molly's games were being attended by the rich and famous, but the heyday of the poker ring wouldn't last forever. This is a brilliant thriller that's actually credited with having boosted the interest in Texas Hold'em during a time when the game was already peaking. Increasingly impressive graphics and user interfaces meant that online poker was seeing strong growth and the rags-to-riches story of Chris Moneymaker had captured the imagination of the public too. Molly Bloom provided the cherry on the cake for the poker industry and she remains one of our favorite and most complex protagonists.

Anne Montgomery (What/If) 2019

Tragically, Bridget Jones isn't on Netflix, but that doesn't mean that you can't enjoy an incredible performance by Renée Zellweger all the same. What/If is a brilliant Netflix original that follows the story of Anne Montgomery, a truly ruthless venture capitalist who will stop at absolutely nothing to secure a deal. Sometimes that's a snide email, sometimes it's stealing somebody else's husband. In terms of go-getters, Anne is absolutely one; sometimes she's brilliant, and sometimes you'll loathe her, but you can't help but admire her tenacity all the same.

Alice Fletcher (Godless) 2017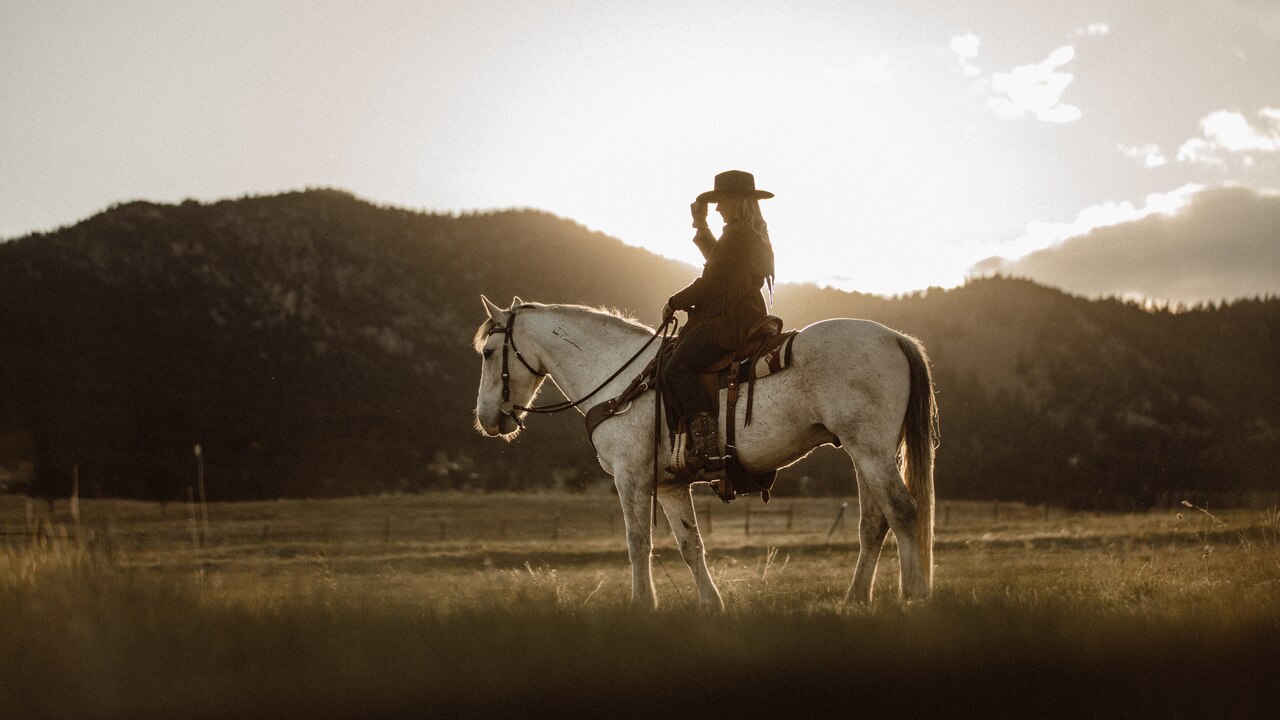 Sometimes you turn on a series and it feels like an immediate classic, and that couldn't have been more the case with Godless. This mini-series tells the tale of a town that lost all of its male inhabitants to a mining accident and is now run by women. Whilst the premise sounds a little farfetched, a strong cast of incredible actors makes everything feel totally believable. Not only that, but Scott Frank spent months pouring over texts such as The Virginian and Deadwood to try and capture perfectly in his own screenplay what it would be like in 1880s New Mexico. Michelle Dockery takes the role of Alice Fletcher, a widow who lives on the outskirts of the villages. She's absolutely fearless, a little bit of an outsider, yet totally loyal to the community. It also doesn't hurt that she's an incredible horsewoman, has sniper-level accuracy in a shootout, and looks drop-dead gorgeous in every single outfit she's put in.