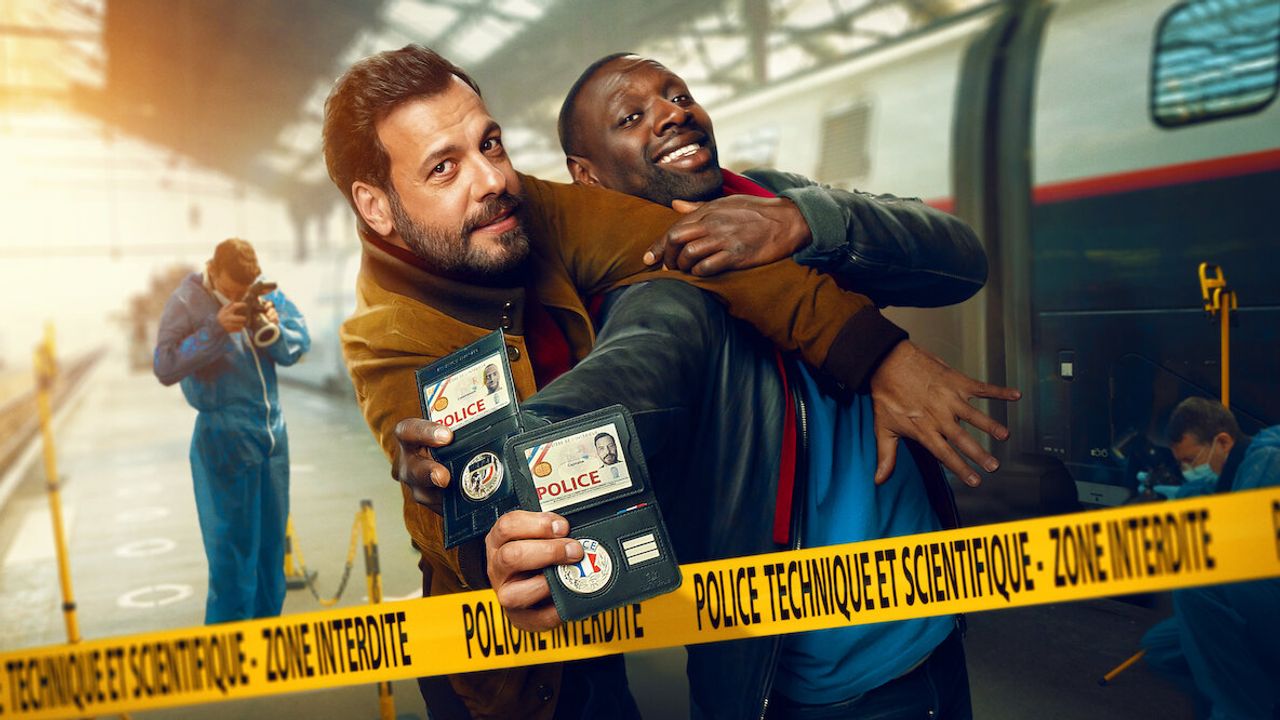 Directed by the same director as 'Lupin,' The Takedown is a new action-packed film that reunites Louis Leterrier with Omar Sy. It is a sequel to the 2008 French film 'On the Other Side of the Tracks.' This is one of the French originals that Netflix is bringing to the platform.

Louis Leterrier and Omar Sy were fantastic in Lupin, which is the reason they were called back for this project as well. As mentioned above, the film is a sequel, but it is not required to view the previous film because the story is not related to it.

Despite its French origins, the film will appeal to an American audience. Two investigators Ousmane Diakité and François Monge, who are polar opposites, team up to uncover a mystery. These detectives didn't have a comfortable connection at first, but as the movie progressed, they began to bond.

The Takedown is a great cop movie. The plot is similar to cop movies from the 1990s. The terrible aspect is that the humor comes from that era as well. Many remarks about African-Americans, homosexual people, and others. Although much has changed since the 1990s, the film feels as if it belongs to that era. The two investigators, Ousmane and François are looking into a murder, which leads them to a small village where drugs are being manufactured in laboratories. Except for a local cop who proves to be helpful to the duo, everyone there tolerates these dealers.

In the second half of The Takedown, the filmmakers seem to have figured out what the title means. It appears that they are attempting to show the uncontrolled prejudice and cruelty with which police officers operate. However, their efforts fall short. Honestly, the action scenes are all that this Netflix flick has to offer. Attempts to address the racism that exists are equally problematic. There are numerous examples to back up this assertion.

The Takedown is can be only worth seeing because of the journey these cops take to uncover the culprit, the humor, and the action scenes. But it is not really exciting. Omar Sy has also given a fantastic performance in this film, proving his mettle. If you decide to watch the film, you must not take it seriously. The action scenes appear to be somewhat unrealistic. This film regularly attempts to impress the audiences but fails miserably. If this title had been made into a series, the plot could have been better explored.

Final Score – [5.5/10]
Reviewed by - Riya Singh
Follow @_riyasinghhh_ on Twitter