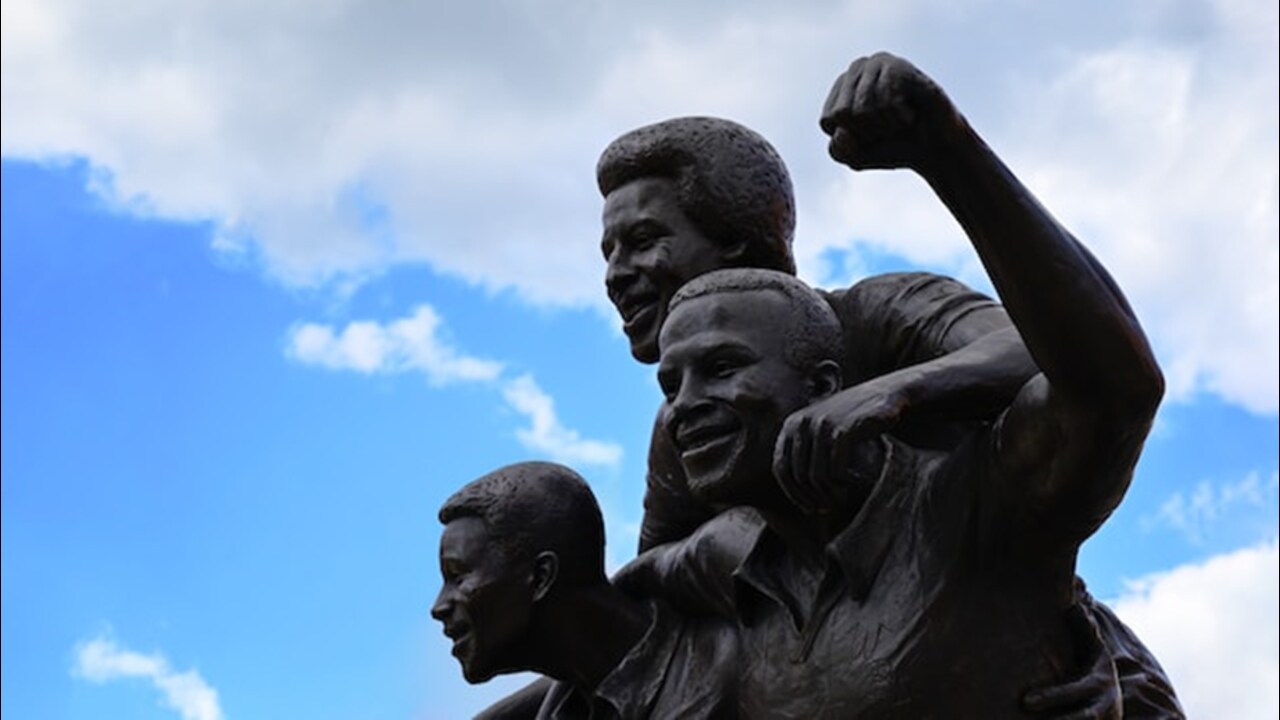 The world of sports lends itself perfectly to the realm of drama. Athletic competitions are often hailed as real-life theater, naturally evoking a range of emotions, including triumph, defeat, camaraderie, and the ever-unfolding narratives of catastrophe, struggle, and miracles. Therefore, it comes as no surprise that the silver screen has featured an abundance of inspirational sports movies over the years. Whether these films belong to a specific sub-genre or are simply movies about winning, audiences of all walks of life have found plenty of entertainment in them.

In this article, we go through the top 11 films in this category, ranked in accordance with their IMDb scores.

The top 11
1. Hoop Dreams (1994)
2. Rocky (1976)
3. Million Dollar Baby (2004)
4. Remember the Titans (2000)
5. The Fighter (2010)
6. Rudy (1993)
7. Field of Dreams (1989)
8. Hoosiers (1986)
9. Invictus (2009)
10. A League of Their Own (1992)
11. Chariots of Fire (1981)

Now let's look at these titles in a bit more detail:

1. Hoop Dreams (1994)
A critically acclaimed documentary, Hoop Dreams follows two inner-city Chicago teenagers with aspirations of making it to the NBA. The film offers an intimate and powerful look at their lives, dreams, and the challenges they face. Filmed over five years, it is perhaps the greatest sports documentary of all time.

2. Rocky (1976)
One of the most inspirational sports movies ever, Sylvester Stallone's iconic performance as Rocky Balboa, an underdog boxer, propelled this film to cult-like status. Rocky is a classic rags-to-riches story of determination, love, and the pursuit of one's dreams in the tough world of professional boxing.

3. Million Dollar Baby (2004)
Clint Eastwood directed and starred in this powerful drama that follows a determined female boxer, played by Hilary Swank, as she trains under the guidance of a hardened trainer, played by Eastwood himself. The film deals with themes of resilience, sacrifice, and mentorship.

4. Remember the Titans (2000)
Based on a true story, this sports drama explores racial tensions and integration within a high school football team in Virginia. Denzel Washington's performance as coach Herman Boone is central to the film's success.

5. The Fighter (2010)
Directed by David O. Russell, this biographical drama stars Mark Wahlberg as boxer Micky Ward, with Christian Bale in an Oscar-winning role as his half-brother and trainer, Dicky Eklund. The film portrays their tumultuous journey in the world of boxing.

6. Rudy (1993)
Within the genre of motivational football movies, Rudy is the story of Rudy Ruettiger, a young man with big dreams of playing for the University of Notre Dame, despite overwhelming odds. The themes explored in this classic are grit, unwavering ambition and never giving up.

7. Field of Dreams (1989)
In this heartwarming fantasy-drama directed by Phil Alden Robinson, Kevin Costner plays an Iowa farmer who hears a mysterious voice telling him to build a baseball diamond in his cornfield. The film beautifully blends baseball, family, and the power of belief.

8. Hoosiers (1986)
Hoosiers is one of the most well-acclaimed movies about winning against all odds that tells the inspiring true story of a small-town high school basketball team led by a man with a checkered past, portrayed by Gene Hackman.

9. Invictus (2009)
A compelling drama directed by Clint Eastwood and based on the true story of Nelson Mandela's early days as South Africa's president. The film stars Morgan Freeman as Mandela and Matt Damon as Francois Pienaar, the captain of the South African rugby team. Set in the aftermath of apartheid, the film showcases how Mandela used the 1995 Rugby World Cup, hosted by South Africa, as a tool to unite the racially divided nation.

10. A League of Their Own (1992)
Penny Marshall directed this comedy-drama set during World War II, focusing on the formation of the All-American Girls Professional Baseball League. The film explores themes of empowerment, friendship, and the challenges faced by female athletes during a pivotal period in history.

11. Chariots of Fire (1981)
This period drama, directed by Hugh Hudson, is based on the true story of two athletes competing in the 1924 Olympics. It explores themes of faith, rivalry, and personal convictions as they strive for gold in track and field.

Conclusion: Scoring Big At The Box Office and With Booking Points

Sports is a realm where the scoreboard isn't the only game in town. In this article, we've seen how inspirational sports movies rack up their own points and conquer the box office like champions. The good news is that just like in these epic underdog tales, there's another way to score big and that is in the world of "booking points".

What are booking points in football? In simple terms, it's a bet based on a numerical system that tracks the yellow and red cards in a match. If you're the kind of fan who likes pairing movies about winning with bagging a nice return on the weekend derby, it may be time to look into booking points and start making every match your own blockbuster.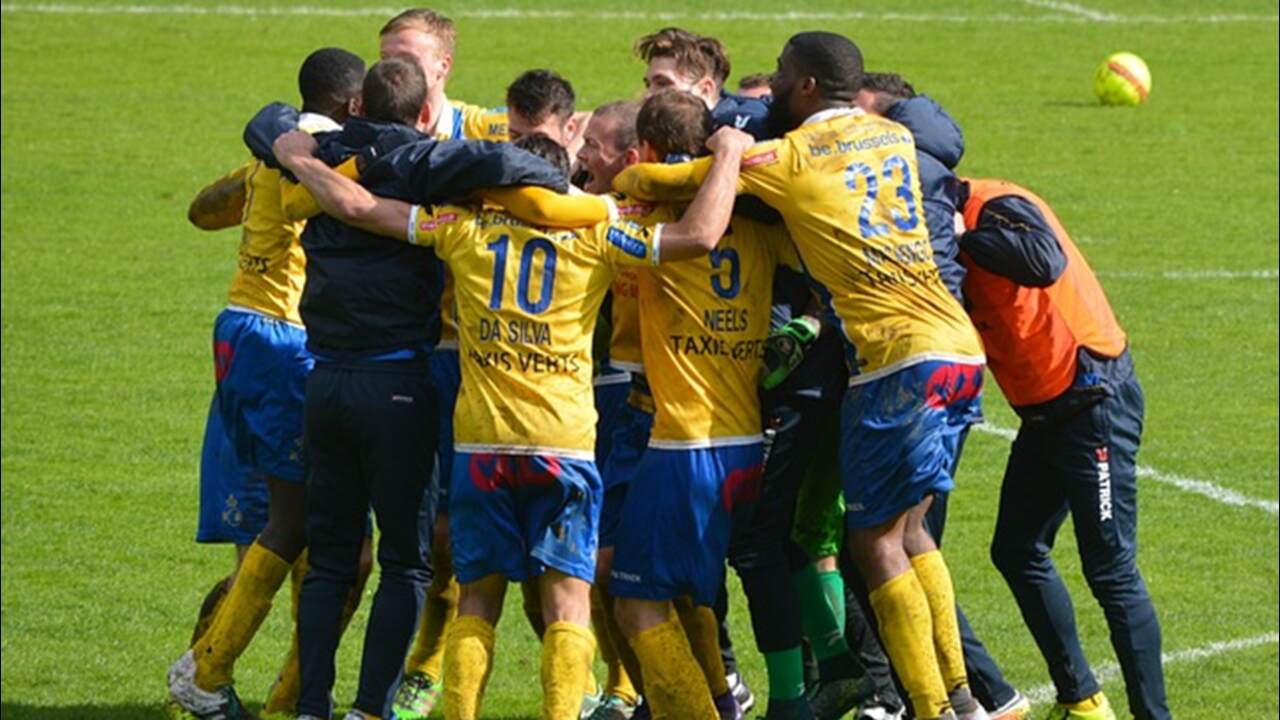 In the end, whether you are a punter or just a movie buff who is into motivational football movies, sports are a powerful force that ignites the most potent of emotions in us. Take heed from the films listed here and just like their protagonists, tackle life's challenges with determination and self-belief!