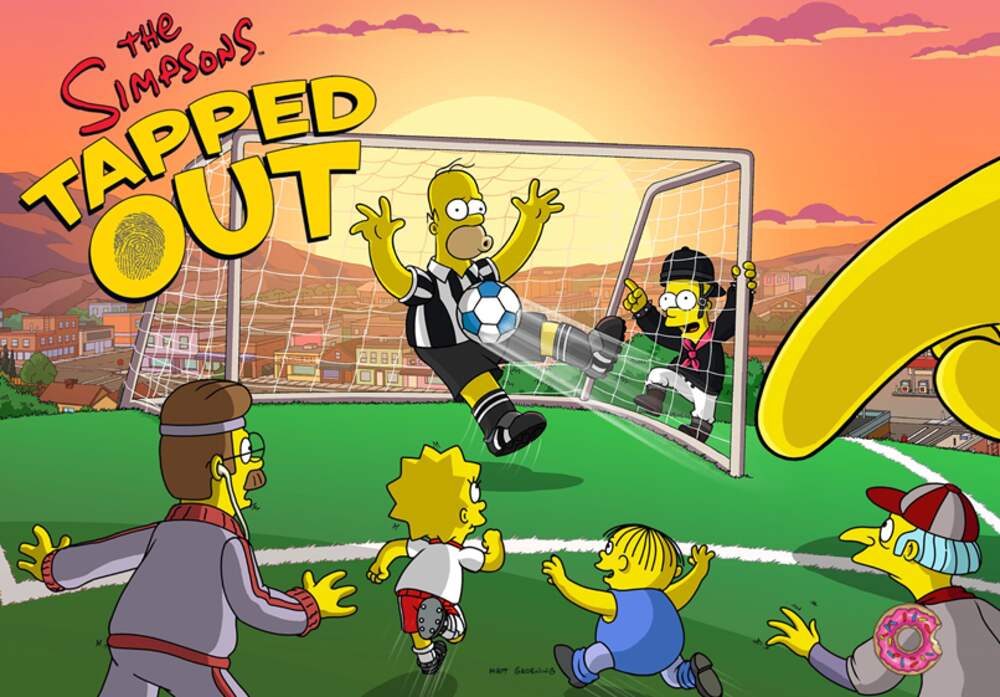 When assessing the growth of gaming over the years, it has been impossible to ignore the mobile category of gaming in particular. Now offering a diverse collection of more detailed products, there are a number of titles that are being downloaded by movie lovers on a daily basis. Games of this type are certainly well-received on the whole.

While most mobile games that are based on movies have gone down a treat, there have been a number of lazy products that have appeared to be nothing more than cash-grabs. Thankfully, though, the vast majority of movie-themed games have managed to record a great deal of success on both iOS and Android devices. After all, the symbiosis between games and movies is hard to deny, with some of the greatest games in history being based on a number of Hollywood classics. Thankfully, the mobile category of gaming has been treated to a range of enticing products of its own. With that in mind, let's take a look at some of the best mobile games for movie lovers.

The Simpsons: Tapped Out

Available for download on iPhones and Android devices, The Simpsons: Tapped Out is a great game to sample. A free-to-play product, the game is a city-building sim that provides a real challenge after Homer destroys Springfield. Despite being released over a decade ago, the game's updates have enabled it to stay relevant today. While it does lack the detail of some modern-day offerings, if you love The Simpsons, then you'll enjoy this one.

Ace Ventura

Browser games are a go-to option for many mobile gamers. Online casino games are a particular favorite, with themed slot games providing gamers with a unique gaming package that is genuinely fun and entertaining. If you've seen Ace Ventura before, then you'll undoubtedly take to the Ace Ventura slot, a title that is part of a number of excellent movie-themed slot games. Mobile gamers can relive the classic comedic masterpiece while trying to win at the same time. The game, which has 243 ways to win on every spin, includes short clips of the movie throughout as players aim to master what is a simple but enjoyable release to play.

Marvel Contest Of Champions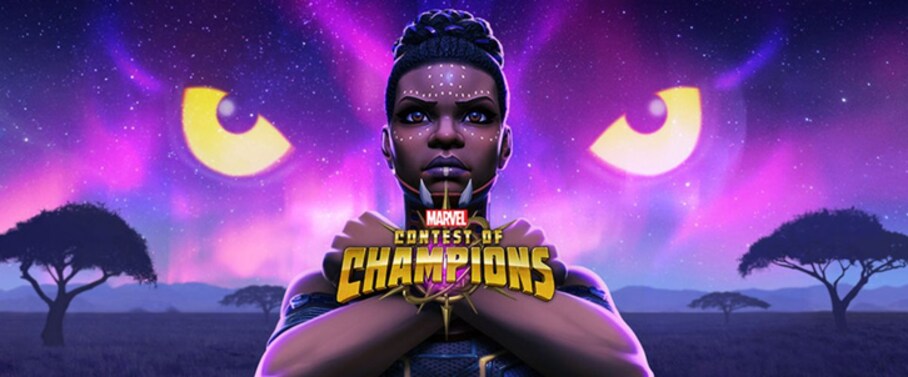 For fans of Marvel, the opportunity to play as some of their favorite characters from the iconic American entertainment company has always been an attractive proposition. That's exactly what the Marvel Contest Of Champions provides, as gamers aim to master their combat skills with some of the franchise's most famous characters. The fighting aspect of this particular release will certainly keep you on your toes, with new moves to master and characters to discover the more you progress throughout the game.

Pokemon Go

Although Pokemon Go isn't based on a particular Pokemon movie, the famous creatures from the movies are heavily featured in the game. In fact, for Pokemon trainers, the main aim of the game is to hunt down a variety of Pokemon, evolve them, do battle in gyms, and to explore an outdoor environment thanks to the game's amazing augmented reality feature. Pokemon Go has taken the world by storm and is still going strong despite its release in 2016.
Jurassic World: The Game

A free-to-play title, Jurassic World: The Game is a solid release that has plenty of plus points. For starters, if you're partial to the odd building sim then you'll enjoy this one. Throw in the combat mode that accompanies the building aspect of the game, and there's plenty to like about this dinosaur-themed favorite. Be sure to keep your wits about you, though, because things can get ugly.